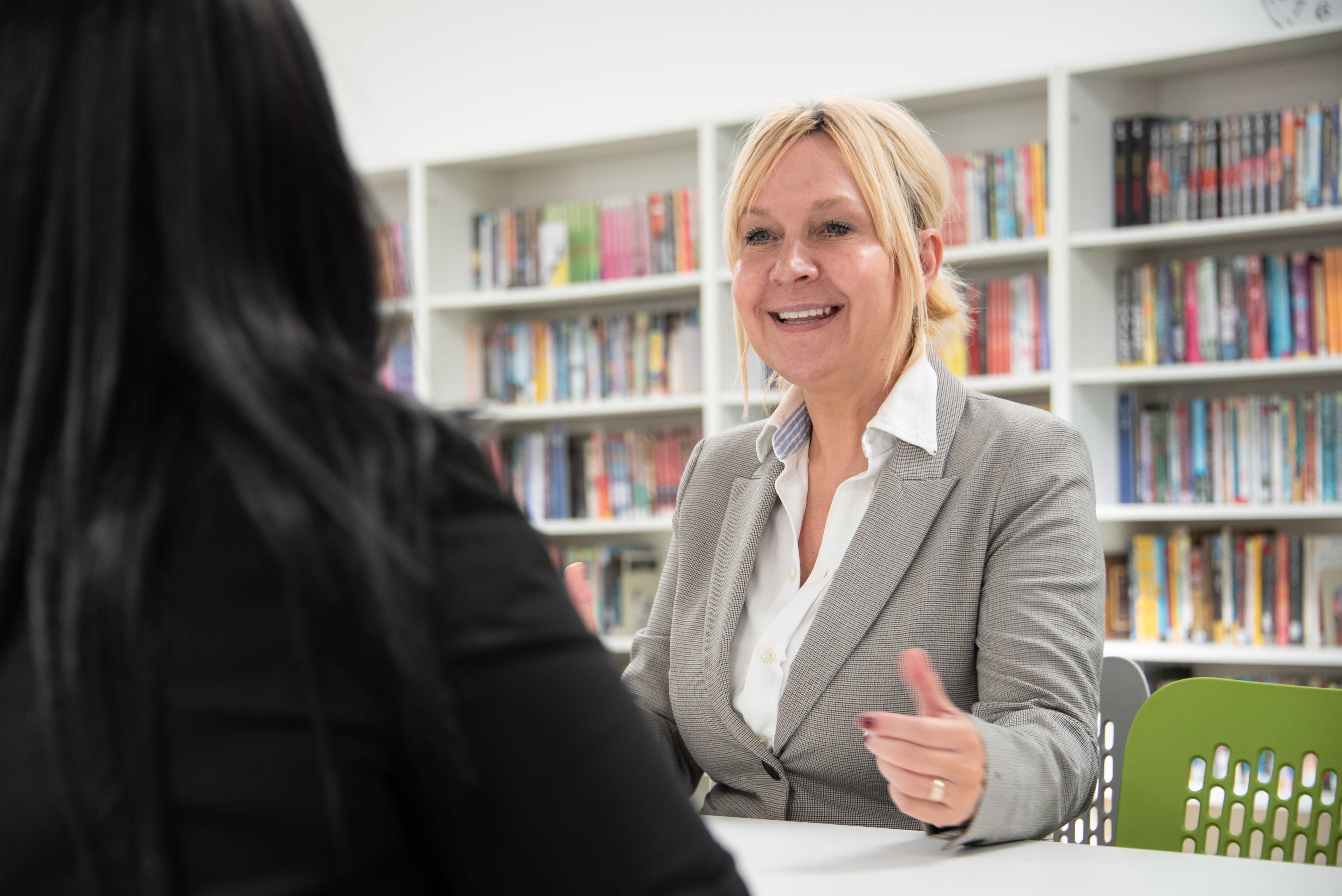 Do you want to make a positive impact on the lives of those that work in education in Wales?
Do you have experience working directly with organisations to improve staff mental health and wellbeing and want to inspire change?
If yes, then this role is for you!
Hours of work: full-time (37.5 hours)
Contract type: Fixed term contract for 12-months
Location: Wales (home based)
Salary: £38,000 per annum
The role
With funding from Welsh Government, we are about to embark on our second year of delivering a programme of support to education staff in Wales and this role will be integral to the programme's success.
You will take the lead on delivering our schools wellbeing service providing practical information, advice and guidance to schools across Wales. You'll work with various stakeholders, including headteachers and wellbeing leads, equipping them to take action and to priorities staff mental health and wellbeing.
You'll be part of Education Support's programmes and services team, working alongside the Schools Wellbeing Lead. As a charity, we have ambitious plans to develop new programmes and services, increasing our reach and building our impact. The Schools Wellbeing Advisor will play a key role in helping achieve this ambition.
There will be lots of opportunities to develop and grow your skills and you will also have the opportunity to input into our long term activity. The ideal candidate will genuinely care about mental health and will  be passionate, enthusiastic, organised and keen to develop a solid foundation of skills. 
Excellent relationship building and presentation skills are a must.
About us
Our mission is to improve the mental health and wellbeing of teachers and education staff. We believe that better mental health leads to better education.  
We support individuals and help schools, colleges and universities to improve the mental health and wellbeing of their staff. We also carry out research and advocate for changes in Government policy for the benefit of the education workforce.
This is an exciting time to work in mental health, as society reaches more of a consensus on its importance.  Join us and make a real difference.
How to apply
Please apply via our recruitment portal where you can upload your CV and a Supporting Statement outlining your suitability for the role. 
You can download the Job Description here. 
Application deadline is 3rd September 12pm.  However, early application is encouraged as we will be shortlisting and interviewing on a rolling basis, so the vacancy may close early.
We ask that agencies respect our decision to recruit directly, and refrain from contacting us about this vacancy.