Virgin Money London

Marathon

03/10/21
Run your way for Education Support in the virtual Virgin Money London Marathon 03/10/21
You can be part of the world's biggest ever marathon – more than 100,000 people will run, jog or walk 26.2 miles on 3rd October 2021.
The physical and mental health benefits of being active have been brought sharply into focus during the pandemic. By taking part and raising funds for Education Support, you can be there for teachers and education staff across the UK. 
Your run. Your way.
Be as creative as you like with your virtual Virgin Money London Marathon run. 
Get dropped off 26.2 miles away, and run for home
Complete each mile with a different friend, sharing the experience with as many people as possible
Get together with a group of friends to walk the 26.2 miles together
Be an early bird or night owl and run at whatever time works best for you
Choose your speed –  are you a speedy Gonzales or a slowpoke Rodriguez?
Set your course to pass the homes of friends and family – and make sure that they have refreshments and celebrations set up for you
Let your imagination run riot – if it is legal and safe, the sky's the limit!
How to get a place in the virtual Virgin Money London Marathon 2021
Register
Set up your fundraising page
Then start fundraising! Tell all your friends and family about the amazing thing that you are doing, and the amazing cause that you are supporting. Why not kick start things by making your own donation – Education Support is charged £28 for each of our Virtual London Marathon places, which could pay for a call to our helpline from a teacher in crisis.
Plan your challenge 
How are you going to train? What route will you take? Who will cheer you on along the way? Where will you stash supplies of snacks and drinks? What will be on your inspirational play list? Are you going to wear fancy dress? 
And most importantly - What are you going to do to celebrate when you complete?
Tell people about it
Post about your training on social media using the hashtag #edsupportuk 
Don't delay signing up – applications will close in mid September, and the sooner you start training and fundraising, the more fun you'll have on the day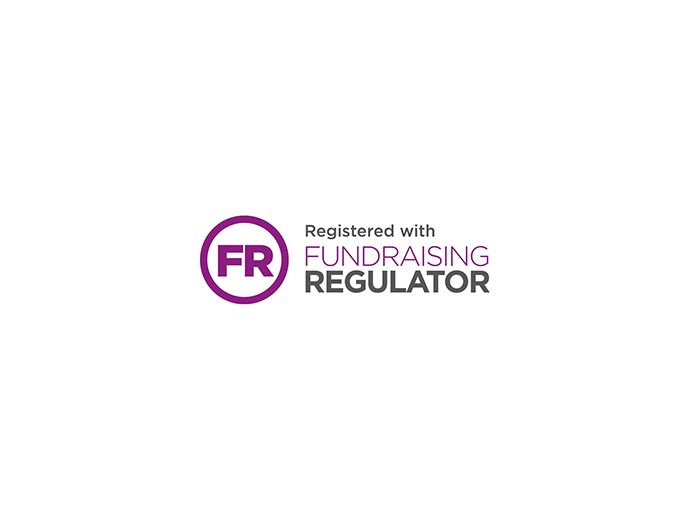 Supporter promise
We are accountable to you, our donors, for the way we spend your money and the service you receive from us. We are proud to be registered with the Fundraising Regulator and adhere to the associated Code of Fundraising Practice
Find out more about our promise to you
Sign up to run the virtual Virgin Money London
Marathon

with Education Support
Images courtesy of London Marathon Events.