Strides Against Stress is a virtual event that challenges you to take on 30 miles throughout the month of April - Stress Awareness Month. 
You can 'Stride' your way, in your own time and at your own pace. Last year, our amazing Striders raised an incredible £53,000 to support the mental health and wellbeing of education staff. This year, with your help, we're hoping to stride more miles and push even further! 
Will you Stride with us? 
Just follow 3 easy steps to sign up:
Register as an individual or a team by clicking the button below
Choose to walk, run or cycle 30 miles in April – you could double the mileage for the ultimate challenge!
Raise £70 to support teachers and other education staff across the UK! Raise £50 or more and we'll send you a Tshirt or vest to wear with pride as you stride!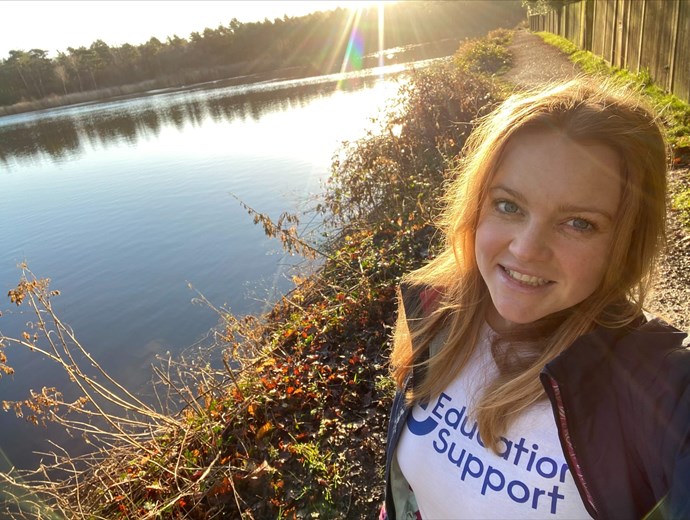 How will you take it in your Stride?
Stride on your way to work, or take advantage of the lighter evenings in April and stride before sundown. However you choose to complete your 30 miles, you'll join teachers and education staff up and down the country taking on the challenge and raising awareness of mental health for all.
Are you ready to Stride through Stress Awareness Month?
Sign up now!
Feedback from last year's Striders:
60%
of participants found Strides Against Stress had a positive effect on their mental health
"I enjoyed being part of our team and seeing how many staff joined me!"
"It's made me focus on fitness as a method of managing stress whilst also helping others"