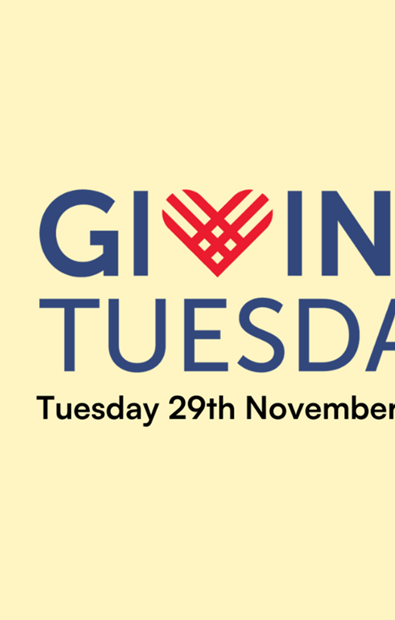 Get involved

with Giving Tuesday 
What is
Giving Tuesday?
Giving Tuesday is a day of global giving - it's a time when we can give back to causes that are close to our hearts. 
Giving Tuesday takes place on Tuesday 29th November 2022.
Why should I support Education Support for Giving Tuesday?

We're reliant on supporters' donations to continue to run our vital - and sometimes life-saving emotional and financial support services.

By choosing to donate to Education Support on Giving Tuesday, you'll help to provide essential mental health and wellbeing support for education staff across the nation. You could just help save someone in desperate need.
Host a fundraiser for Giving Tuesday
Wear your PJs to work, run a bake-off, or host a coffee morning- the possibilities are endless! Get your friends and colleagues together, do something fun, and raise money for Education Support in the process. 
Get ideas
Make a donation for Giving Tuesday
When you donate to Education Support, you're helping thousands of teaching and support staff in schools, colleagues, and universities who are facing real turmoil in their lives.
You could provide a lifeline for someone. 
Donate