Supporting each other: how staff can help each other with mental health and wellbeing
This free webinar will discuss the importance of good colleague relationships for mental wellbeing. We'll share successful strategies to enable and encourage positive working relationships.
Events 08 February 2022 / 5 mins read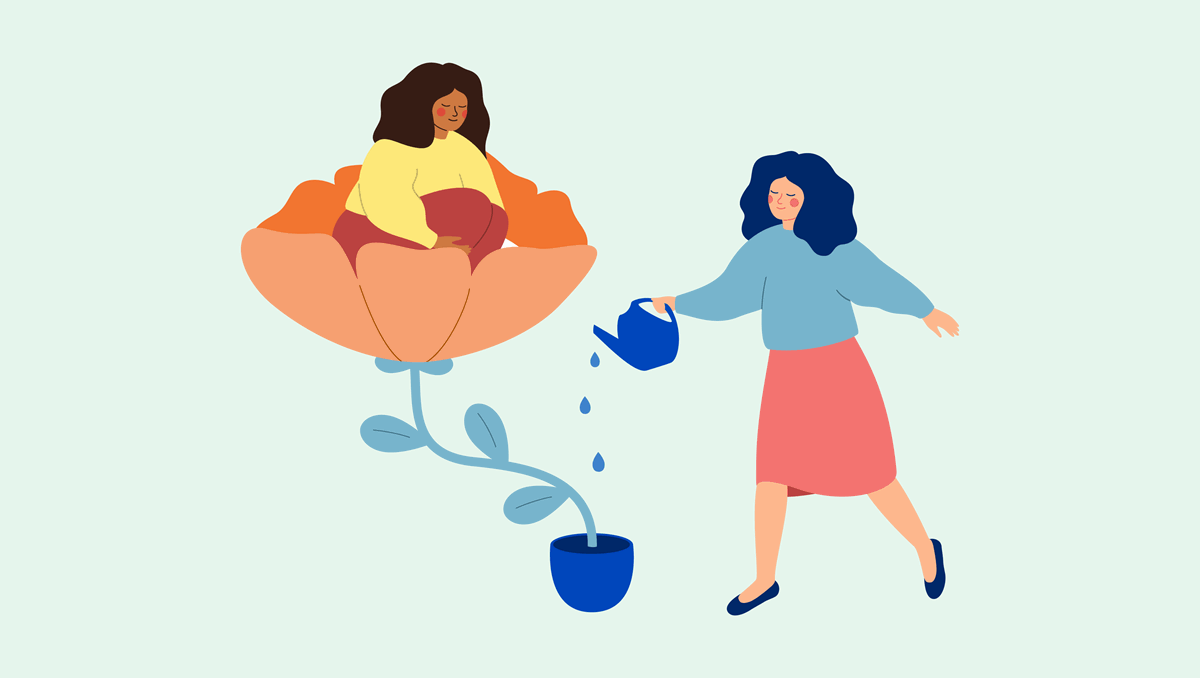 We know from our latest Teacher Wellbeing Index that school staff are experiencing more symptoms of poor mental health. We also know that great relationships at work can help you to deal with the stresses of school life.
We are pleased to bring together a panel who will explore the power of peer relationships especially during challenging times.
We'll ask:
What do we know about the power of good relationships?
How can school leaders help colleagues to support one another's wellbeing at school?
What can school staff do if a colleague is dealing with poor mental health?
We will hear from:
• Chair, Sinéad Mc Brearty, CEO of Education Support
And an expert panel:
Sarah Mullins, Deputy Head and thought leader on mental health at school
Lynne Leigh, Headteacher, Leigh Church of England Primary Academy
Sanjay Badhan, Lead Therapeutic Practitioner and Designated Safeguarding Lead at James Brindley Academy and qualified person-centred therapist.
Each speaker brings a different perspective and set of experiences to this rich topic. The event takes place on Zoom on Tuesday 8th February 2022 at 4-5pm.
It is free to register and open to school leaders, and anyone else working in education who might find it helpful. Following the discussion, there will be time for questions.
We hope you can join us!
Helpline
Don't wait for a crisis to call. 

We'll offer you immediate, confidential support including advice, counselling or coaching.

08000 562 561
Helpline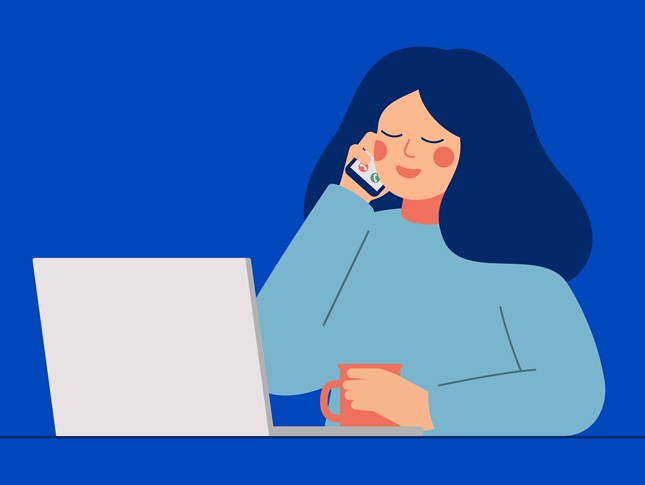 Financial assistance
Our confidential grants service is here to help you manage money worries.

Everyone occasionally needs help. Our friendly, experienced team is here to support you.
Financial support