Teacher Wellbeing Index 
Our annual Teacher Wellbeing Index provides an insight into the mental health and wellbeing of teachers and education staff working in the UK. 
We began this programme of research in 2017 to understand more about the mental health and wellbeing of staff working in education.
This report is the most important one yet. It gives us an insight into the working lives of teachers and education staff under the shadow of Covid-19. It also shows us the five year picture.
Our survey of over 3,000 education staff found that in 2021:
77%
experienced symptoms of poor mental health due to their work
72%
are stressed (rising to 84% for senior leaders)
46%
always go into work when unwell (rising to 54% for senior leaders)
42%
think their organisation's culture has a negative impact on their wellbeing
54%
have considered leaving the sector in the past two years due to pressures on their mental health
Over the past five years:
Levels of stress and anxiety remain unsustainably high
Excessive workload and lack of work-life balance remain key drivers for poor mental health
Covid-19 has had a significant impact on wellbeing
A consistently high percentage of staff consider leaving the profession
Staff are concerned they will be perceived negatively if seeking support for mental health issues
Organisations have improved staff awareness of wellbeing policies, as well as their implementation
These findings represent the experience of school and college support staff, teachers, lecturers and leaders. This is their story. If we fail to act on these findings we are complicit in the damage to the lives and opportunities of those responsible for teaching, guiding and inspiring our nation's next generation.

Sinéad Mc Brearty, CEO Education Support
Our recommendations 
For government and policy makers: 
Educator mental health must be at the heart of education recovery and all education policy
Inspection bodies must adapt to the current challenging context
Existing frameworks present opportunities for improvements
Recruitment and retention of senior leaders must by prioritised 
For schools and colleges: 
Prioritise a culture of wellbeing and reduce stigma
Look after your leadership
Support your staff 
These recommendations for schools and colleges depend on the availability of sufficient resources. Insufficient funding is one of the drivers of excessive workload, which in turn is a key wellbeing driver. The Government's extra £4.7bn core funding and £1.8bn for education recovery is welcome. However, many schools and colleges still lack sufficient resources to meet the needs of their communities. This is particularly true for smaller schools, and those in areas of increased need. The funding model must evolve again to provide schools and colleges with the capacity to recover, deliver and improve.
Teacher Wellbeing Index 2017-2020
Employee Assistance Programme
Our service provides emotional and practical support that helps you and your colleagues thrive at work. 
Employee Assistance Programme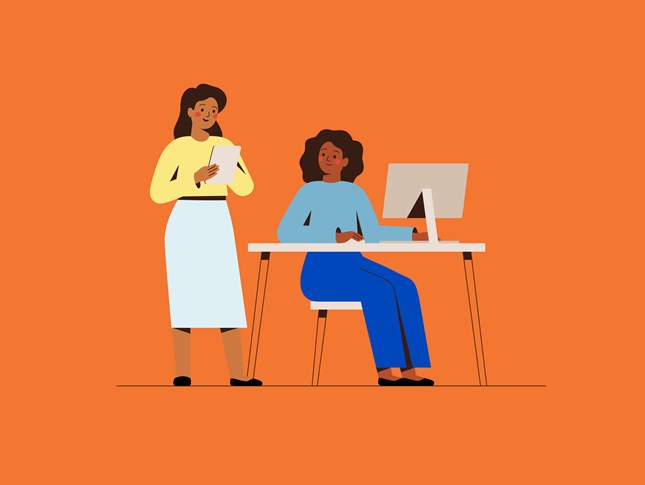 School leaders' support
Are you a headteacher, deputy or assistant headteacher? Would you like to access services focussed on improving your mental health and wellbeing?
School leaders' support