Anna's story: help with bills over the pandemic
Anna required financial assistance when she found the school closures over the pandemic left her with no income as a supply teacher. Education Support was able to help with a grant of £470 to cover Anna's council tax and utility bills.
Your stories / 2 mins read
I am an experienced Primary school teacher. I live by myself and began supply teaching early last year which gave me flexibility to take care of my Mum at home as she had Alzheimers. My Mum died last April and I continued supply teaching with a view to securing a permanent role again from this September. Since schools closed everything has changed.
"I had put money aside ahead of the Easter holiday when I knew I wouldn't be earning, however the sudden, unplanned school closures left me with no income."
It's a real worry. I've applied for Universal Credit but am waiting for it to go through. It was impossible to get through to anyone to talk to. The umbrella agency I was employed through haven't furloughed anyone yet as they said the government guidance wasn't clear. I've been able to get a mortgage holiday but I just need to get through the next few weeks with all the other bills.
Education Support was able to help with a grant of £470 to cover my council tax and utility bills.
I found you online. It's a weight off my mind and has given me a bit more security when we don't know what's going to happen. It means I can concentrate on other things and focus on applying for a permanent job hopefully starting in September.
*Grant recipient's name has been changed.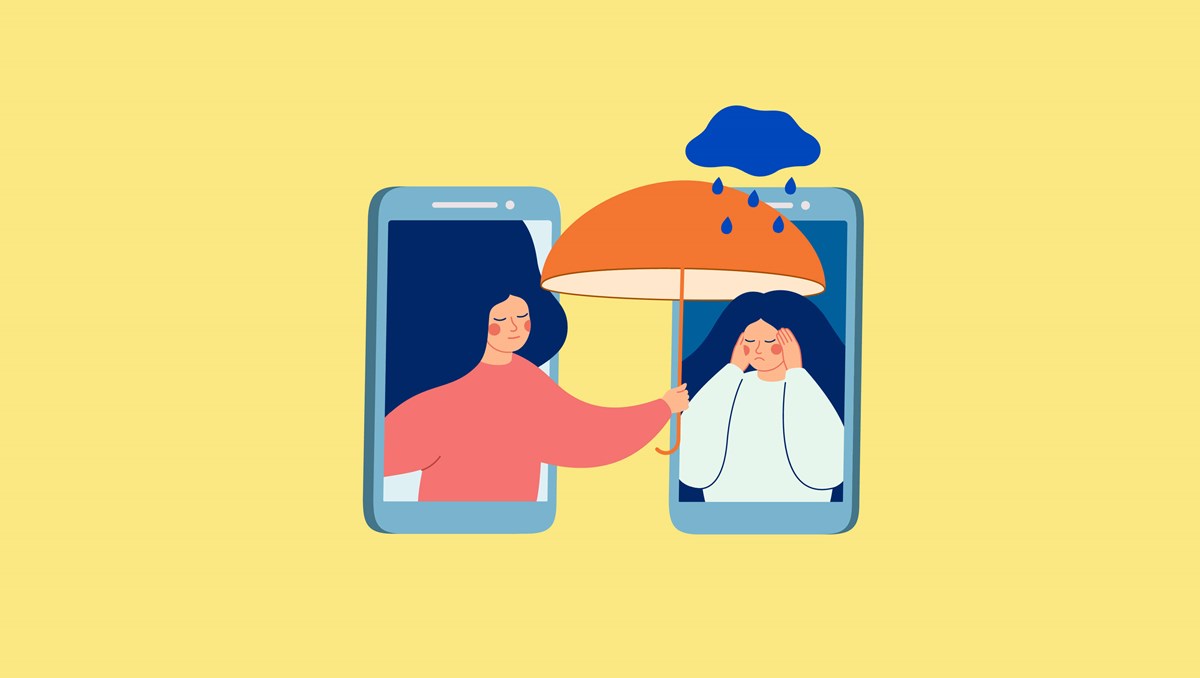 Helpline
Don't wait for a crisis to call. 

We'll offer you immediate, confidential support including advice, counselling or coaching.

08000 562 561
Helpline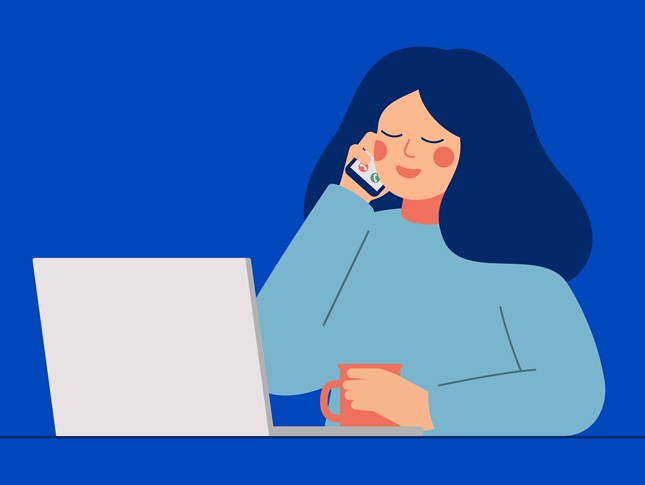 Financial assistance
Our confidential grants service is here to help you manage money worries.

Everyone occasionally needs help. Our friendly, experienced team is here to support you.
Financial support