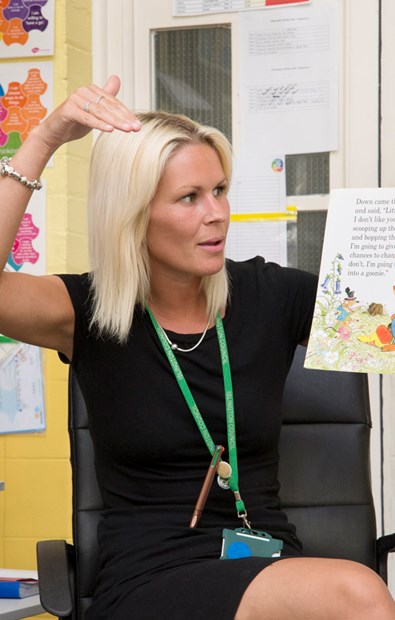 We are proud to be supported by organisations and companies that equally support teachers and education staff in their careers and personal lives.
Several organisations have kindly chosen to support us via their own products and services and we are so grateful that they have selected Education Support as beneficiaries. These partnerships will help to ensure the continuation of our vital services now and in the future.
If you are a business interested in supporting us through donations linked to sales of products or services, please get in touch with Laura Larrett by email on Laura.Larrett@edsupport.org.uk 
Please note – whilst we are delighted that sales of the products listed on this page provide support to the work that we do for teachers and education staff across the UK, we are not experts about these products or services. Please do your own checks and research if necessary to ensure that they are suitable for your needs before buying.
Links take you to external pages over which we have no control, We cannot be held accountable for the content of any pages you access via these links.

Donor promise
We are accountable to you, our donors, for the way we spend your money and the service you receive from us. We are proud to be registered with the Fundraising Regulator and adhere to the associated Code of Fundraising Practice