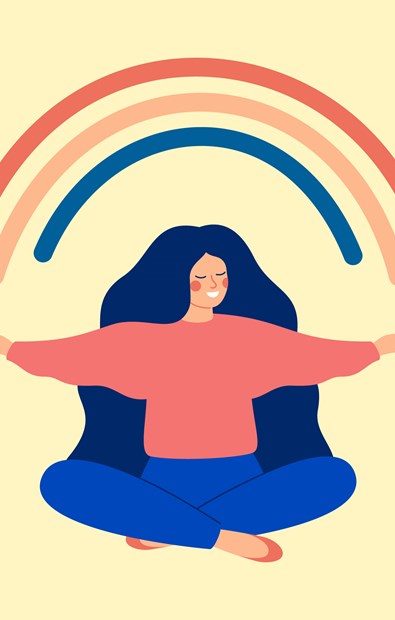 Supporter Magazine Autumn 2023
Education Supporter is a bi-yearly magazine for our wonderful supporters.
In this issue we share our new research report Teaching: the new reality. This important report shines a light on how the role of education staff has changed, particularly in the aftermath of the pandemic.
We also tell the stories of teacher Karel and university administrator Sarah, who you have helped through our grants service, and Sian-Marie who received support from our helpline when she was at her lowest  
Their lives would be very different if it weren't for people like you.
We also share your thoughts on what you'd like to see in future in the education sector. Thank you for all of your responses. 
If you have any ideas about things we should cover in future editions, or have any comments or questions about articles in the current edition, please let us know by emailing fundraising@edsupport.org.uk