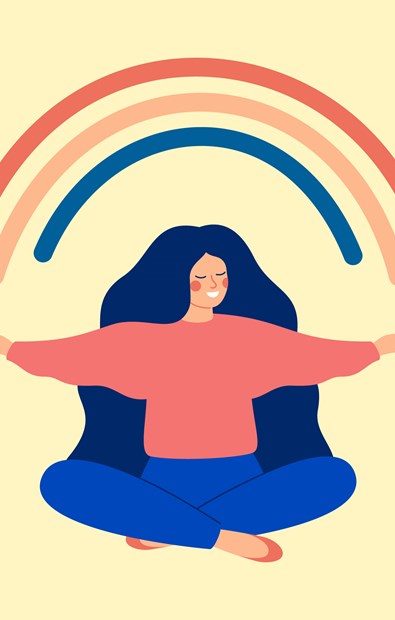 Supporter Magazine Spring 2022
Education Supporter is a bi-yearly magazine for our wonderful supporters.
In this issue we share our latest Teacher Wellbeing Index report. It was our fifth year of undertaking this huge research project, but one of our most important yet. It gave us an insight into the working lives of educators under the shadow of Covid.
We also highlight the huge number of people you've helped us reach out to over the past dramatic year through our grants, videos, helpline, employee assistance programme and other services. We also focus on the stories of a few individuals whose lives would be very different if it weren't for people like you.
If you have any ideas about things we should cover in future editions, or have any comments or questions about articles in the current edition, please let us know by emailing fundraising@edsupport.org.uk