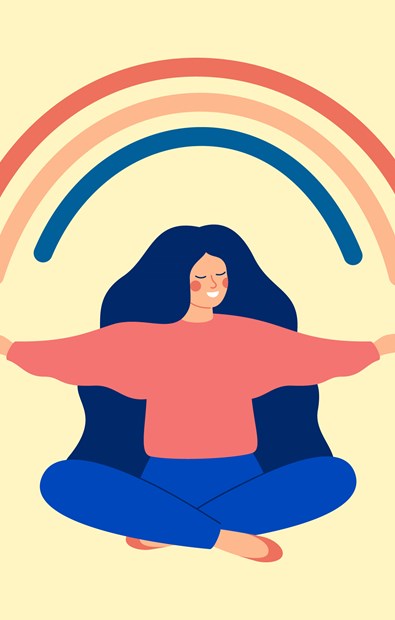 Supporter Magazine Autumn 2021
Education Supporter is a bi-yearly magazine for our wonderful supporters.
Thanks to our donors, we have been a constant for education staff who have needed us during this difficult and unpredictable time. Together we can repair the damage done to education staff so that they can continue to support our children and young people to overcome the effects of the pandemic and strive for their best future.
In this issue we highlight the huge number of people you've helped us reach out to over the past dramatic year through our grants, videos, helpline, employee assistance programme and other services. We also focus on the stories of a few individuals whose lives would be very different if it weren't for people like you.
If you have any ideas about things we should cover in future editions, or have any comments or questions about articles in the current edition, please let us know by emailing fundraising@edsupport.org.uk