Loneliness: a guide for teachers and education staff
For Mental Health Awareness Week we have put together this guide, in partnership with the Mental Health Foundation, to help you recognise the signs of loneliness in yourself and others and ways to support each other.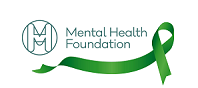 Created in partnership with Mental Health Foundation
Loneliness is something we can all experience, at any point of our lives. We can feel lonely, whether we are alone or surrounded by people. 
Research has shown chronic or long-term feelings of loneliness can lead to both physical and mental health problems.
It is crucial that those working in education recognise the signs of loneliness in themselves and others, so they build connections or access support if they need to.
In this guide for teachers and education staff we:
unpack the concept of loneliness; what it is, the different types of loneliness
explore some ways to support ourselves and peers
Helpline
Don't wait for a crisis to call. 

We'll offer you immediate, emotional support.

08000 562 561
Helpline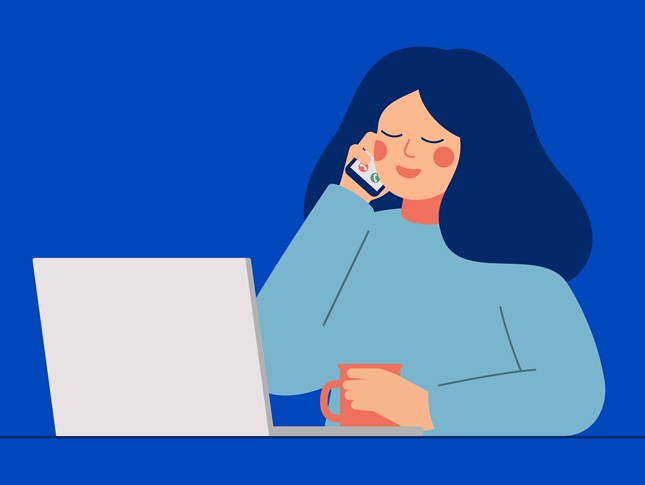 Financial assistance
Our confidential grants service is here to help you manage money worries.

Everyone occasionally needs help. Our friendly, experienced team is here to support you.
Financial support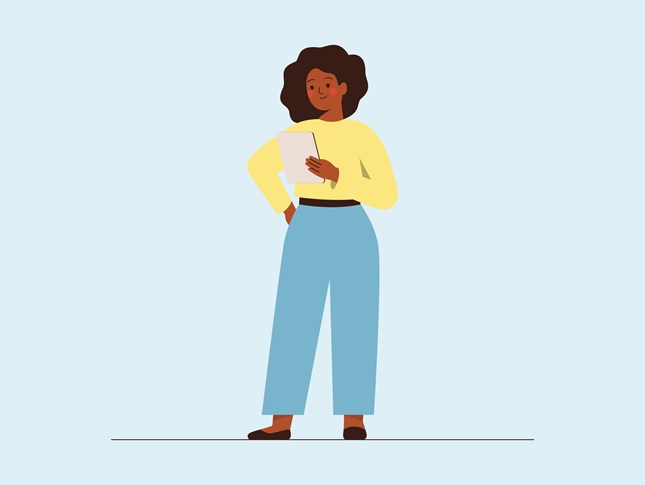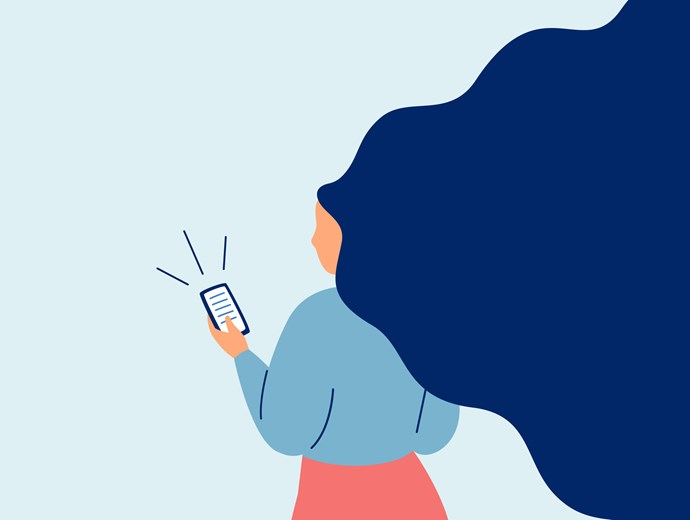 Stay in touch!
Sign up to our newsletter for the latest mental heath and wellbeing resources, news and events straight to your inbox. 
Sign up