Established by teachers for teachers, we have been supporting teachers and education staff for 146 years!
Established in 1877, the Teachers' Benevolent Fund provided financial support for teachers and their families in difficult circumstances.
By 1927 the main reasons teachers contacted us was nervous breakdown, housing and consumption. We also helped the orphans of teaching staff.
We developed to meet the changing needs of teachers and their dependents, in particular the challenges dealt by the First and Second World Wars such as child evacuations, the deaths of the loved ones of teachers and their pupils and financial hardship experienced by all throughout the war and interwar periods.  
In the 1970s the Teachers' Benevolent Fund further evolved to become a registered charity and recognition grew that an increasing number of teachers were experiencing and contacting the charity due to the undue pressure and stress they were under as a result of their increasing workload.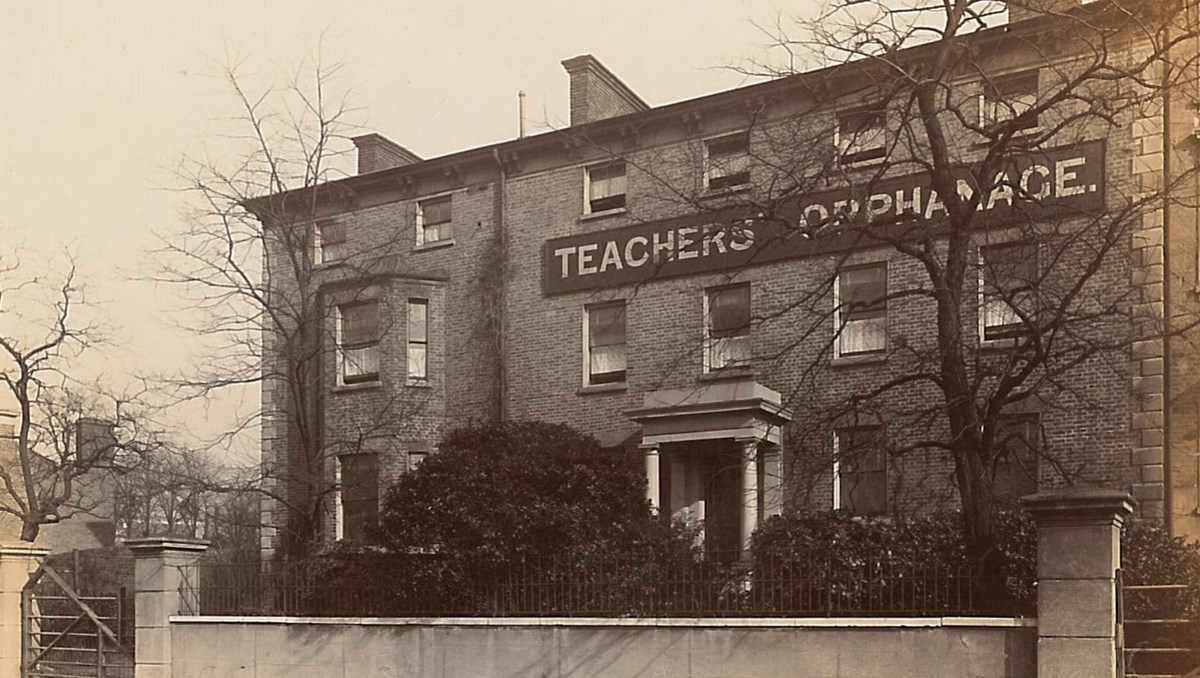 The launch of counselling support
In 1999, the Teacher's Benevolent Fund created a new counselling service for teachers called 'Teacherline' – a 24 hour telephone support line for teaching staff with practical and emotional problems. Building on this success in 2001 the charity evolved further, changing its name to Teacher Support Network to reflect our new remit to support teachers in many differing ways, not just through financial grants.
We also established Worklife Support, an organisation dedicated to providing a range of commercial services to help organisation build a culture that supports staff mental health and wellbeing. 
For the next few years we continued unchanged until 2006 when we recognised an opportunity to provide some of the same kind of support we gave to those in schools to those working in higher and further education too, and in 2006 we launched the new charity 'Recourse' to this end.
Education Support launched
In 2015 we recognised that many of the issues those working in education face are universal; workload, stress, managing behaviour, work life balance. It therefore made sense to pool our resources from three charities into one, single organisation, Education Support, dedicated to improving the health and wellbeing of staff throughout the education sector. 
We exist thanks to the generosity of our donors and income from our work with organisations. Please donate to help us be there for education staff. 
A Board of Trustees, many of whom have personal experience of education, oversees our work. Our staff are committed to improving the mental health and wellbeing of education staff throughout the UK. 
Education Support
40A Drayton Park
London
N5 1EW
020 7697 2750