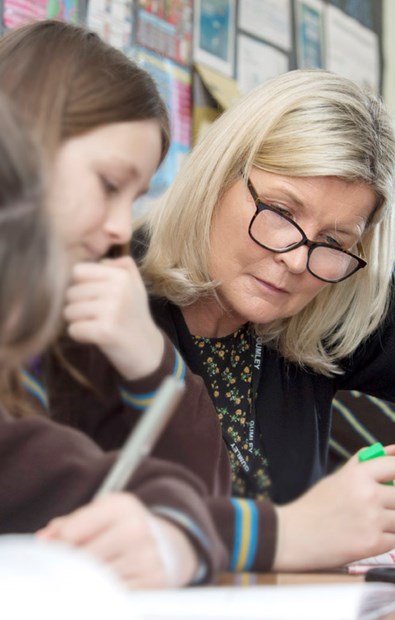 Staff
Wellbeing

Service in Wales
Taking staff wellbeing beyond the tick box
Everyone deserves to be healthy and safe at work. Especially those who guide and inspire the next generation. Which is why we're working with Welsh Government to improve school staff wellbeing across Wales.
No one can do their best work if they are emotionally and physically depleted. If you want to make a meaningful change in your school, you've come to the right place.
Below you'll find out more about our services, which are all funded thanks to Welsh government:
Wellbeing Support and Development Services
We are offering a variety of ways for schools in Wales to deepen their knowledge of mental health and wellbeing. We can support you wherever you are in your journey to create mentally healthy cultures.
Routes to learning include:
Mental health and wellbeing masterclasses for all staff
Action learning sets for school wellbeing leads and local authority leads
Workshops for teaching assistants and learning support assistants
Peer support groups for supply teachers
One-to-one supervision for schools leaders
Group supervision for designated safeguarding persons
Find out more and sign up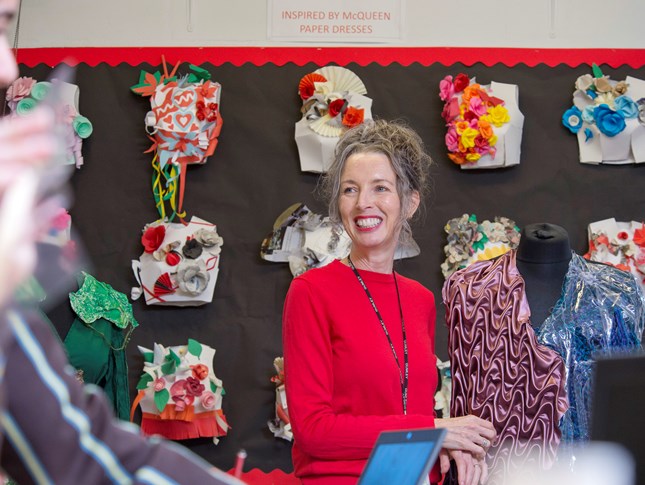 Wellbeing Advisory Service
Are you a school leader or wellbeing lead who wants to transform how your school approaches staff mental health and wellbeing?
Find out how you can access funded expert advice from a regional school wellbeing advisor. Depending on your needs our advisors can support you to:
Develop a tailored staff mental health and wellbeing action plan
Develop new staff wellbeing strategies and policies
Develop staff wellbeing surveys or questionnaires
Collaborate with other staff wellbeing leads at our regional Staff Wellbeing Networks
Create staff wellbeing groups and more
Find out more and sign up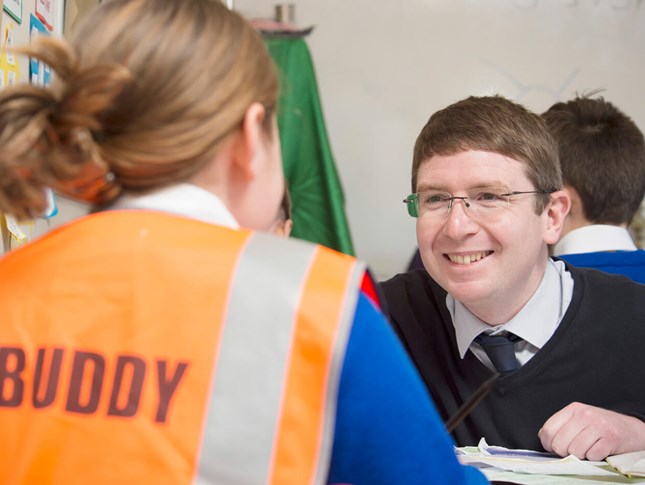 Watch this short video about how we are working with schools in Wales
We are delighted to be continuing and expanding our work in Wales, thanks to support from Welsh Government.
We're committed to transforming schools cultures, and improving staff wellbeing. We can't wait to work with you.
With our unique combination of expertise in education and mental health, our team of experts understand the challenges you face. We will always prioritise you and your staff's mental health and wellbeing. We'll always strive to make a real, positive impact for every school we work with.
"My Wellbeing Advisor listened carefully to me and where I felt our school was at, all the while asking thoughtful and provoking questions which helped me to gather my thoughts. He then helped me to form our school's commitment plan and how to share it with stakeholders."

School leader
Not sure where to start?
You're not alone. Many schools come to us, seeing staff wellbeing as an unsolvable problem. Work with us, and you'll be guided by experts to develop tailored approaches for your setting, and helped to meet your statutory requirements under the Whole School Approach. You can get in touch with us if you have any more queries at: staffwellbeingservice@edsupport.org.uk
You can also find more helpful resources and information via the Taking Care of Teachers hub which has been funded thanks to Welsh Government.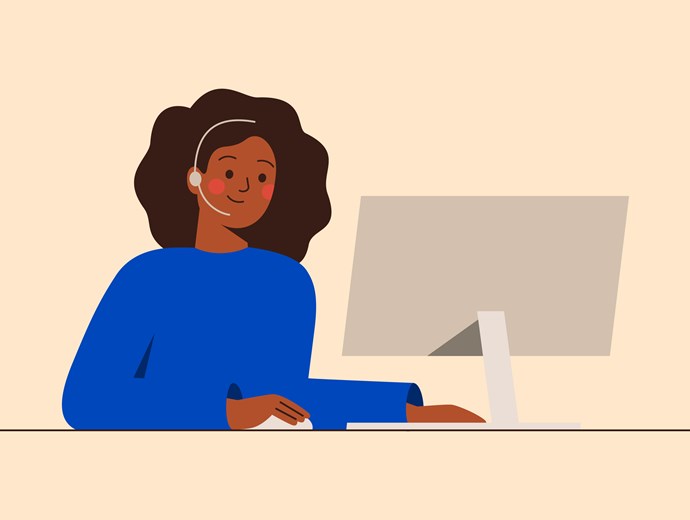 Sign up
Sign up to our regular updates to find out more about our funded services, workshops and masterclasses for Welsh schools. 
Sign up