Help

for you

If you need support, our counsellors and grants team are here to help.
Helpline

Don't wait for a crisis to call. 

We'll offer you immediate, confidential support including advice, counselling or coaching.

08000 562 561
Helpline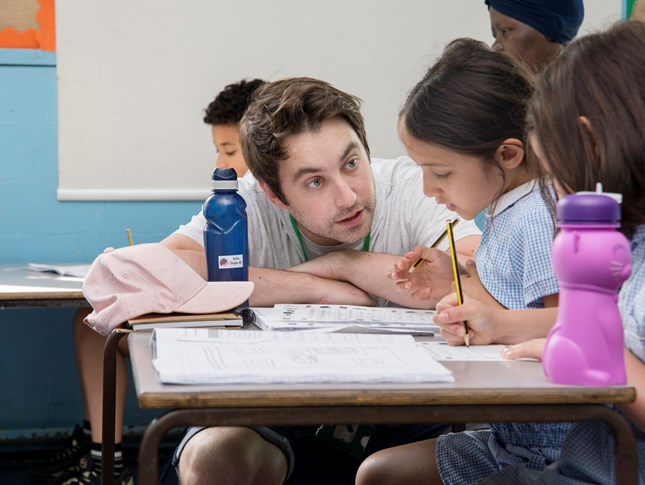 Financial assistance

Our confidential grants service is here to help you manage money worries.

Everyone occasionally needs help. Our friendly, experienced team is here to support you.
Financial grants