Our Employee Assistance Programme (EAP) is a package of emotional and practical support that helps you and your colleagues to thrive at work. 
We're all human and challenges in life or at work can reduce our wellbeing and our effectiveness. What if you were able to give members of your team a sympathetic ear, just at the right time? 
Our Employee Assistance Programme gives your staff confidential support and guidance just when they need it most. 
"We've been working in the education sector for over 140 years. Whatever challenges your team is facing, we provide real solutions."
By investing in our EAP you can feel confident that you are providing the best possible support for your leadership, line managers and all school colleagues. The benefits of improved colleague wellbeing will be felt throughout your organisation. 
School staff can access a range of emotional and practical support including:
A range of counselling options including telephone, online or face-to-face sessions, and a mindfulness module
A dedicated coaching service for line managers, aimed at developing soft skills and building confidence for handling challenging situations
Financial, legal and practical support from qualified professionals on a range of personal issues
Access to online health and wellbeing resources and a specialist information service
Your school or organisation will benefit from:
Improved staff retention, reduced sickness absence and less presenteeism
Improved organisational efficiency and enhanced management capacity 
Colleagues who are confident that you care for their welfare and meet your duty of care for their mental health 
"The staff feel that it supports their wellbeing and they can get support for all kinds of daily issues."

Heather Phillips, Blakesey Hall Primary School, 2021
"Staff appreciate having support available because personal problems impact on work."

Barry Yeardsley, Headteacher, Lyndon Green Infant School, 2021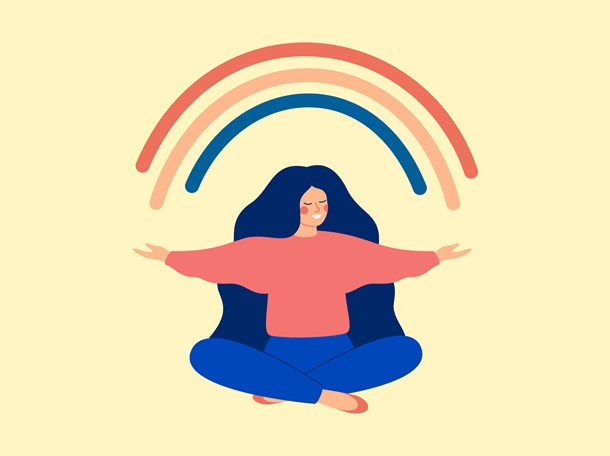 Wellbeing services
Our wellbeing services will help you create an organisational culture that prioritises staff mental health and wellbeing.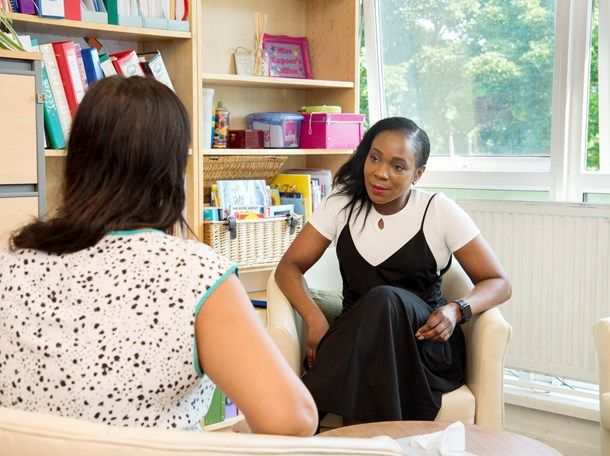 School leaders' support
Are you a headteacher, deputy or assistant headteacher? Would you like to access services focussed on improving your mental health and wellbeing?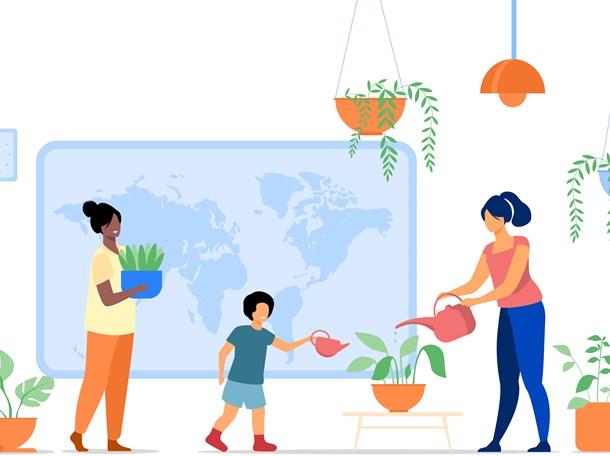 Taking care of teachers
Access information and resources that will help you to support the mental health and wellbeing of your staff.