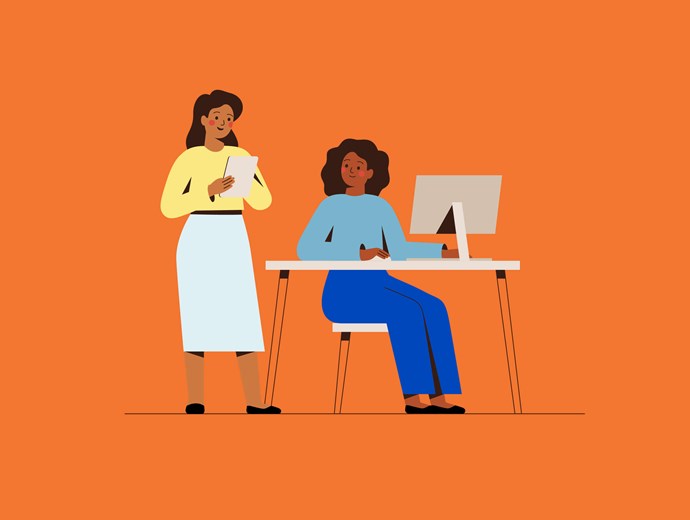 Resources for organisations
Working in education is demanding. Our resources help you check how your teams are coping, and boost everyone's wellbeing.
Explore resources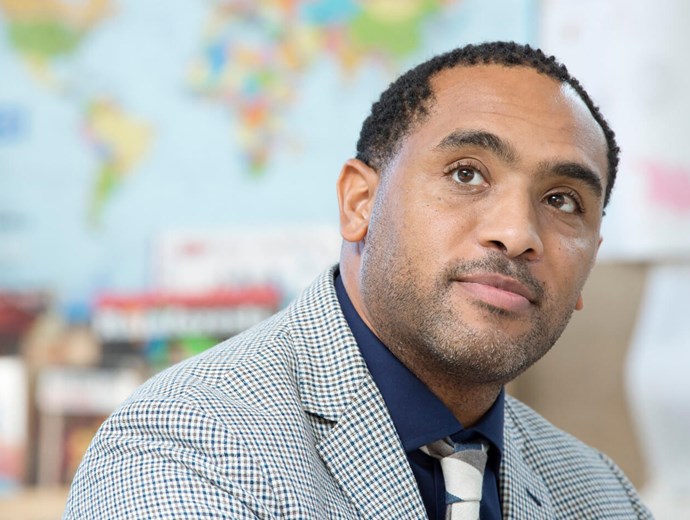 Teacher Wellbeing Index 2022
Our annual Teacher Wellbeing Index provides an insight into the mental health and wellbeing of teachers and education staff working in the UK. 
Teacher Wellbeing Index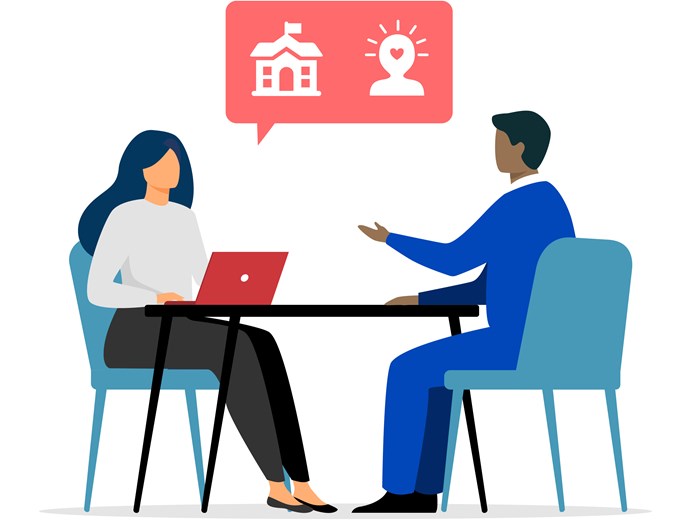 Visit Teachers' Hub
A site for school leaders looking to improve mental health and wellbeing in their workplace.
Explore the website