Blakesley Hall: six years of great support via our EAP
Blakesley Hall is a large, popular primary school in Birmingham. It has been using our Employee Assistance Programme (EAP) since 2015. Prior to this, the school's EAP provided limited support for staff.  
The school wanted something that better suited their needs - and our EAP did just that! We spoke to headteacher Heather Phillips about the school's experience:
Your stories / 3 mins read
"On a scale of 1 to 10, satisfaction with the EAP is easily 10. It's been six years and we've not been disappointed."
We wanted something more bespoke, comprehensive and responsive. We wanted staff to be able to pick up the phone and know they would get a response straight away.
The Education Support package is really strong because of the breadth of support on offer. We took it to the Governors and they thought it was a no-brainer.
Help to make staff wellbeing a priority
The range of support and signposting available via the EAP gives staff a real sense that the leadership takes their wellbeing seriously.
When we purchased it, Education Support came to talk to us. We had a big launch and said to the staff: 'this is for all of you.'
Staff know they have this service, and they use it for a wide variety of personal reasons. People come and tell me 'I've had this problem, I phoned up Education Support and they were absolutely brilliant'.
There is a feeling that it's available for everybody and they can get support for all kinds of daily issues. The real benefit is that it has produced a feeling of wellbeing around the school.
With Covid-19, when people are feeling stressed and anxious, we can signpost them to the provision before they feel stressed or need to be absent.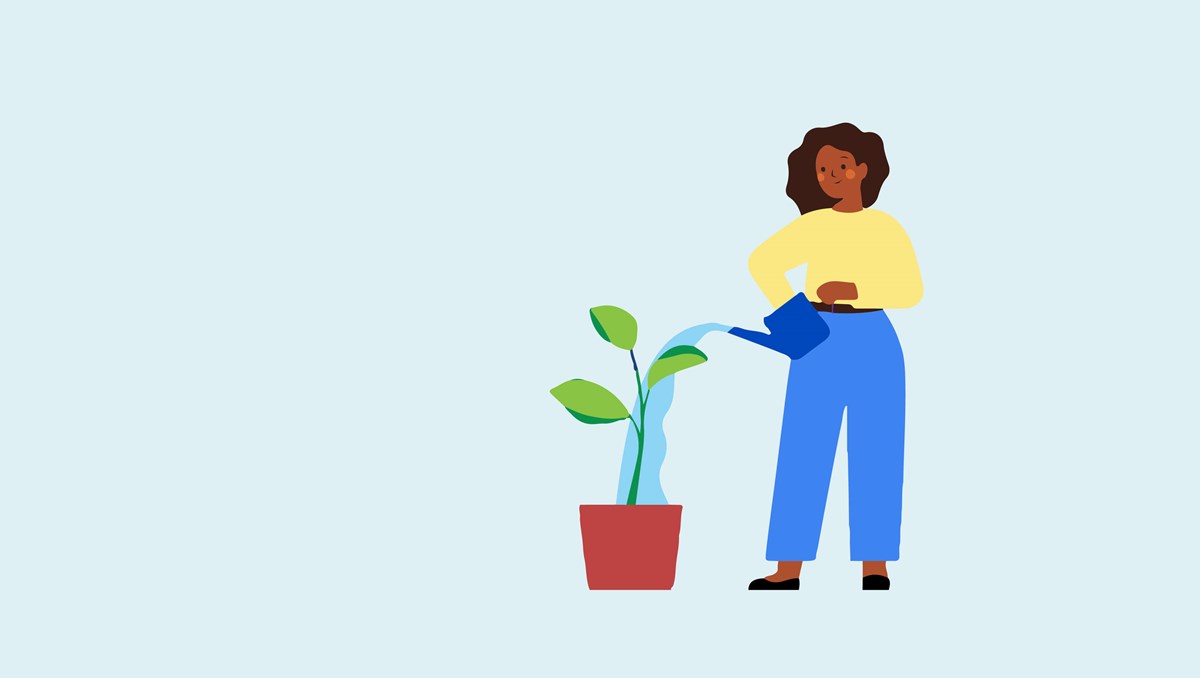 Ongoing support 
The feedback that we get is about the professionalism and the speed. Callers speak to a professional or get triaged for counselling quickly. I've even used it myself.
A member of staff might come into school feeling down or worried, we will make space for them and tell them 'Don't worry, someone will cover your class for you for half an hour: make that call!' We will facilitate a room, they can make the call then they can get on with their day. They won't be sitting at home thinking 'Should I come into school today?' It does what it promises.
Very recently a colleague was having a personal issue. Our first response was 'Have you phoned up Education Support?' It helps staff to manage themselves at work. 
It gives the whole organisation a feeling that there is support for them for whatever they need help with. We don't have to wonder where to signpost to or who can help. We can just say, 'Here is the number'.
On a scale of 1 to 10, satisfaction with the EAP is easily 10. It's been six years and we've not been disappointed.
Get in touch
Our Employee Assistance Programme is a cost-effective staff wellbeing package that can transform your team's wellbeing. If you'd like to know more, please get in touch. 
Employee Assistance Programme
Our service provides emotional and practical support that helps you and your colleagues thrive at work. 
Employee Assistance Programme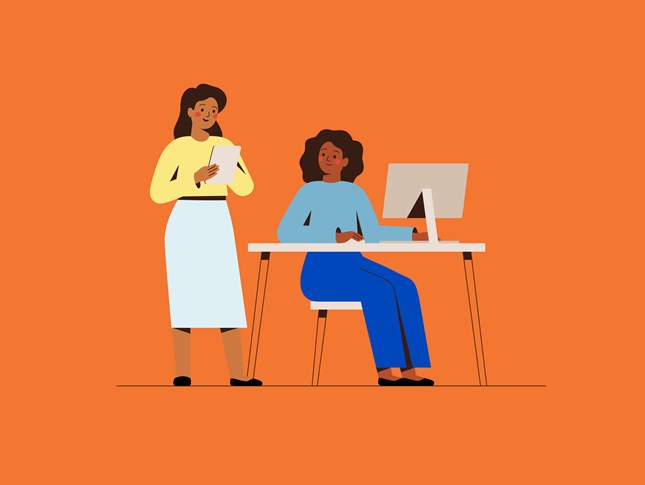 School leaders' support
Are you a headteacher, deputy or assistant headteacher? Would you like to access services focussed on improving your mental health and wellbeing?
School leaders' support