Karel's story: financial support that helped him keep his house
P.E and supply teacher Karel shares his experience of how our grants service helped him keep his house.
Your stories / 3 mins read
It was a massive help to get the grant, it really did save me in a big way.
I have always enjoyed the interaction you get with kids when you teach, being in front of a class and making P.E interesting and fun. I liked the camaraderie you get in a good team in a good school, and wasn't interested in management - I just wanted to teach. I'd noticed a change over the past few years in the way slightly older teachers and colleagues who didn't want to go into management were being treated - their jobs got changed without their input, or they experienced constructive dismissal before cheaper staff were hired, including some who aren't even qualified teachers. This is what happened to me, so I ended up doing supply teaching.
In January 2020, I took a maternity leave cover job but when the lockdown hit the teacher on maternity leave returned to work suddenly. I was let go, and as all the schools closed, had  no furlough pay and no access to benefits because I had some savings. I wanted to work, but I couldn't, there was nothing.
There's been times where I've felt like I've had enough. I think of myself as mentally strong but this has put so much pressure on me, on my relationship. I've been very low, but have tried to be positive for my kids.
In the last 18 months I've seen all my savings disappear, and am now in debt, just from having to cover my family's living costs. We've tried to cut back, even on food, but we have three children, there's only so much you can cut. Our car was old, it broke down, and couldn't be fixed. Our boiler broke too. I've had my motorbike - my other form of transport - stolen. It's just been one thing after another to have to deal with.
I did a lot of research online and found out about Education Support and the grants you offer, and applied. I got a grant to pay for three months of my mortgage, just as my mortgage holiday was ending. Being realistic, I probably would have lost my house, if it wasn't for the help I got.
The grant came at a time when I really needed it. Trying to negotiate the benefits system, as the only person supporting your family, it's enough to drive you insane.
I'd 100% recommend Education Support - I think it's really important people know about the support on offer. It shouldn't be needed, but it is, and it was a huge help.
Helpline
Don't wait for a crisis to call. 

We'll offer you immediate, confidential support including advice, counselling or coaching.

08000 562 561
Helpline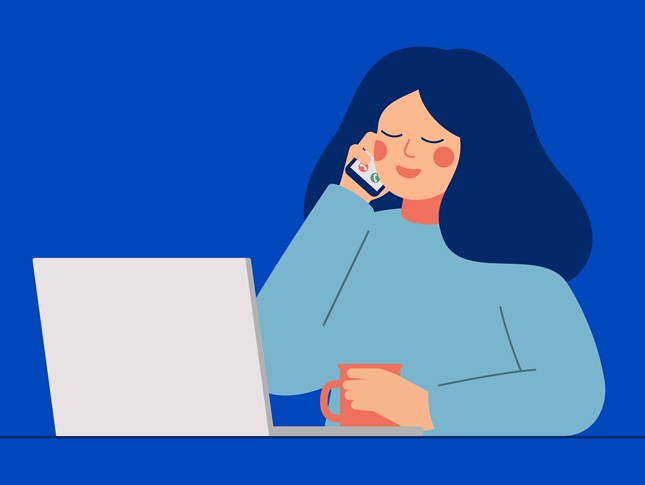 Financial assistance
Our confidential grants service is here to help you manage money worries.

Everyone occasionally needs help. Our friendly, experienced team is here to support you.
Financial support