Lisa's story: help just when she needed it from our EAP
Special needs teacher Lisa tells us how the Education Support EAP helped her find her way through her health issues.
Your stories / 2 mins read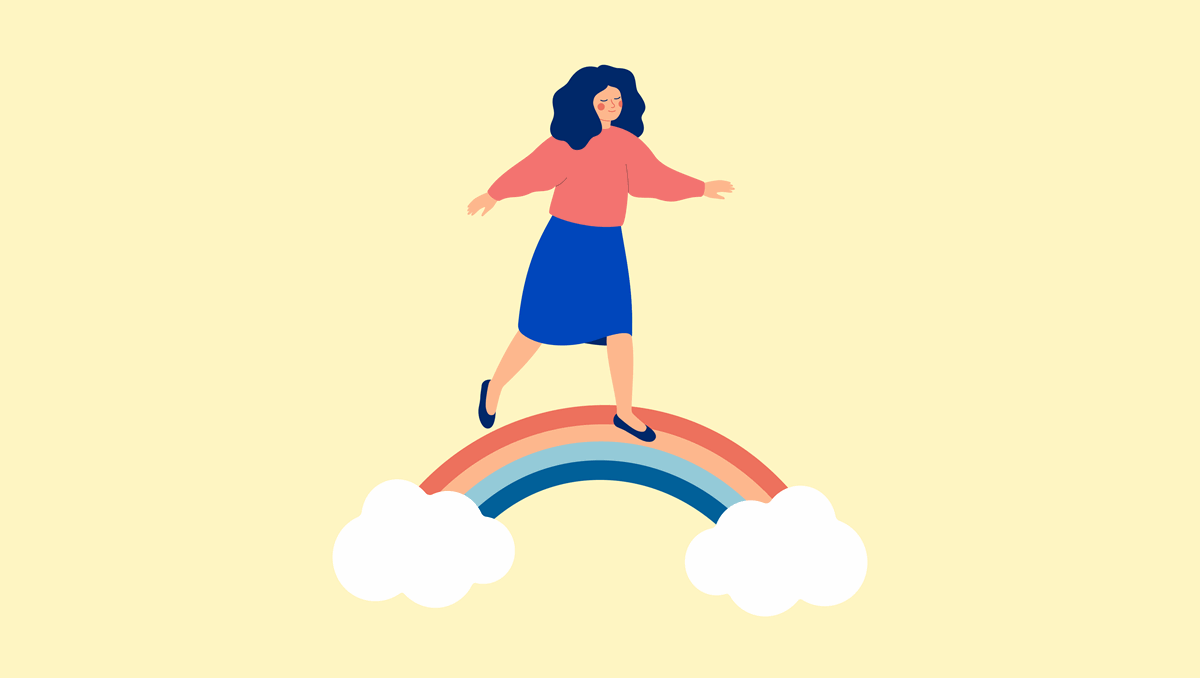 I work for a special school as a teacher of children with autism. No day is ever the same. It's an intense and high emotion job.
Our school has the Education Support Employee Assistance Programme (EAP) in place. Our HR team is very good at reminding staff about what support and advice we can access.
Being a SEN teacher is not easy, the field in general is an emotionally charged one.  Parents of the children can put a great deal of pressure on educators as their way of coming to terms with the needs of their children too.  Despite it being a stressful job, I absolutely love it and I wouldn't do anything else.
Last year, I had to take some time off work due to my mental health. I needed the time to be useful and didn't want to sleep all day. I called the EAP. It was useful to me to explain what I was going through and to have someone on the phone prompting me with the right questions, and asking them in a purposeful way. The answers helped me to realise lots of things.
The positive effect of having someone to listen to me talking about this was massive.
Afterwards, I wasn't told to do anything by the counsellor, but I worked it out for myself. It made me feel a whole lot better. I was managing menopause symptoms at work, and balancing my health and mental health issues. The positive effect of having someone to listen to me talking about this was massive. I phoned at midnight, knowing that someone was going to answer. Sometimes, when it's late at night and you're struggling, you can really feel alone. Having someone to listen and to talk to really helps. The person was so gentle in their manner, I really felt listened to.
As educators, we are supposed to have it all figured out. If you can't look after yourself, perhaps people might think you can't look after their children. It felt so good to talk and shed all that guilt and stigma.
You don't need to go round thinking you've got it all figured out. I'd like to proudly share that sometimes talking to someone who does not know you or your situation is exactly what you need. I'm really grateful.
Get in touch
Our Employee Assistance Programme offers a wide range of support, including six sessions of counselling from a qualified practitioner, alongside help with financial and legal issues and many of the other issues life can throw at us.
If you'd like to know more, please get in touch.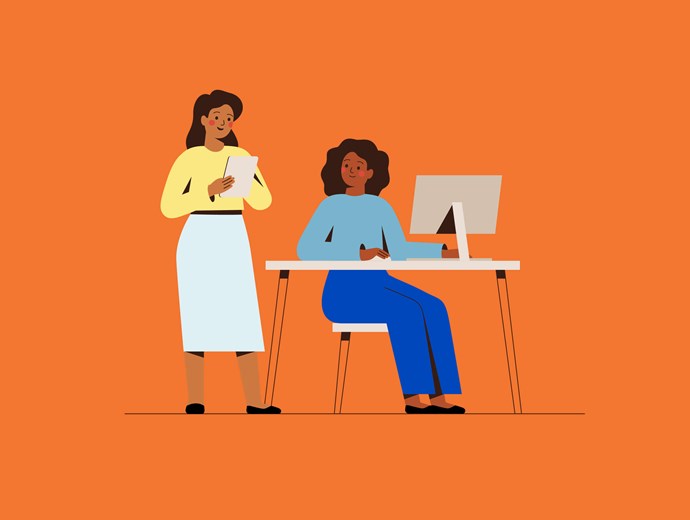 Employee Assistance Programme
Our service provides emotional and practical support that helps you and your colleagues thrive at work. 
Employee Assistance Programme