Rosa's story: support from our helpline and grants
Rosa contacted the our helpline after struggling with the effects of the Coronavirus pandemic on her mental health and wellbeing. Having struggled both financially and whilst her treatment for severe back pain had been put on hold, Rosa spoke to one of our helpline counsellors.
"They listened to how I felt, to my feelings and that really helped. She made me think about why I am useful and helped me feel more positive about my situation."
I first came to the UK from Peru in 1980 with my then English husband. I trained to be a teacher after getting divorced and juggled my love of teaching Spanish along with other jobs, with being a single parent.
I have been teaching for 26 years, first teaching Spanish to early years children in a primary school and later I taught adults at evening classes whilst also working as a carer.
I began to have health problems 10 years ago following an injury to my lower back, the result of my work as a carer. I now have a long-term back condition and work from home.  
When my problems started my doctor told me I had osteoarthritis but saw my pain as quite ordinary. It became more and more painful and hard to manage. I even ended up going to A&E last year as it was so bad.
Before the first lock-down, I had begun treatment at a pain clinic. This had to be put on hold in March.
Since the I have been trying to look after myself as best I can. I'm usually positive but the Coronavirus crisis has made me feel very low, very depressed and not able to do anything. As a tutor at home my regular student had stopped coming because of Covid-19 and so I have less income.
I found the number for the Education Support helpline and spoke to one of their counsellors.
Education Support gave me a grant of £250 which really helped with my bills at the time.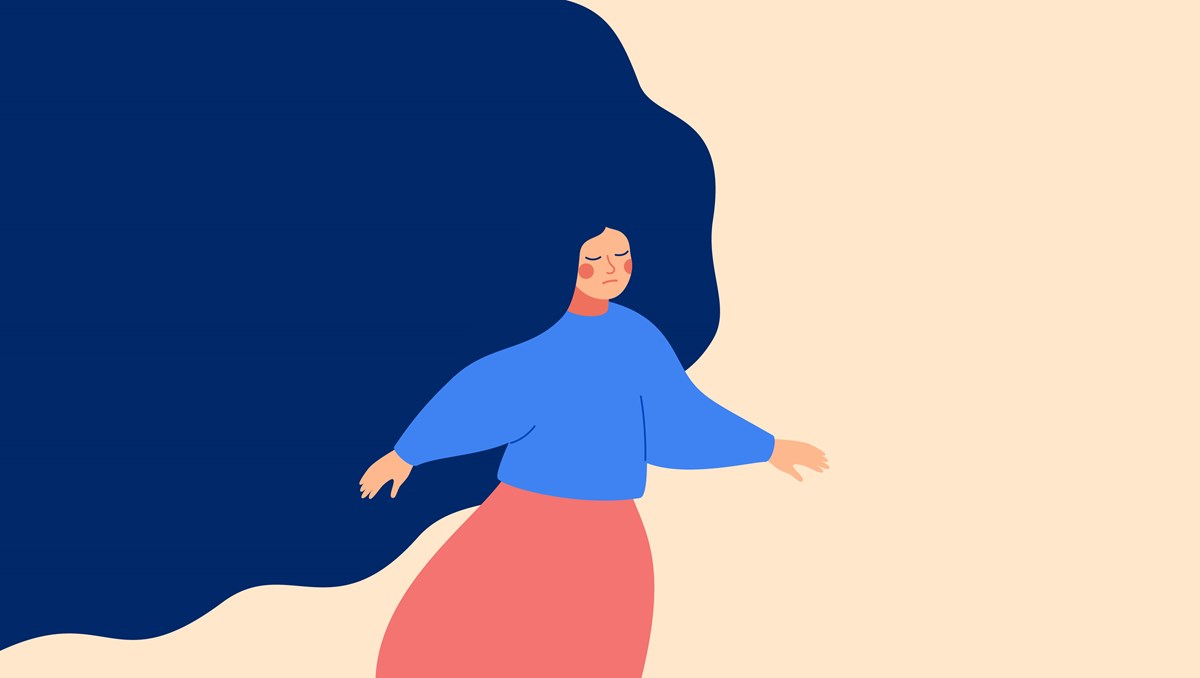 Can you help? 
We were able to help Rosa when she needed us the most only due to the generosity of our supporters.  
Are you able to give a gift at this difficult time to help education staff like Rosa? If you can please donate online. Thank you so much.
How we can help you
If you're struggling and need to speak to somone in confidence, please call our helpline on 08000 562561.
Helpline
Don't wait for a crisis to call. 

We'll offer you immediate, confidential support including advice, counselling or coaching.

08000 562 561
Helpline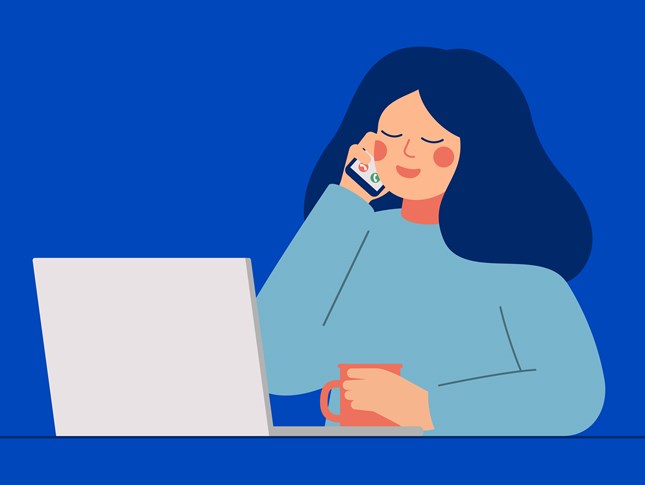 Financial assistance
Our confidential grants service is here to help you manage money worries.

Everyone occasionally needs help. Our friendly, experienced team is here to support you.
Financial support