Su's story: getting emotional support from our helpline
Su* works in a pastoral role at a sixth form college. During the early stages of the coronavirus pandemic she found working remotely and not seeing her students face to face very difficult.
After a traumatic safeguarding incident took a big emotional toll, her human resources department told her that she could get emotional support from the Education Support Helpline.
Your stories / 2 mins read
"The helpline counsellor gave me permission to feel what I was feeling and that I wasn't burdening anyone. I would say to anyone considering calling, don't feel that it is a sign of weakness."
I called and spoke to one of Education Support's counsellors about the incident. 
I knew I needed to talk it through with someone soon after it happened. One of our students took their own life and we had had no indication that anything was wrong. It was a shock for the whole school community. It was taking its emotional toll on me.  
I also felt quite isolated dealing with it during lockdown. My senior colleagues were struggling to deal with it and I just felt I needed some support to keep me going and to give me some perspective. I wasn't sharing that I was going through a difficult time with anyone outside work.  
*not her real name
Helpline
Don't wait for a crisis to call. 

We'll offer you immediate, confidential support including advice, counselling or coaching.

08000 562 561
Helpline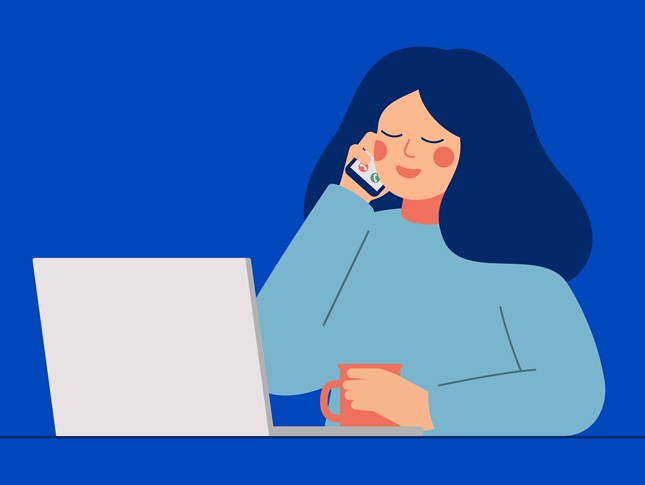 Financial assistance
Our confidential grants service is here to help you manage money worries.

Everyone occasionally needs help. Our friendly, experienced team is here to support you.