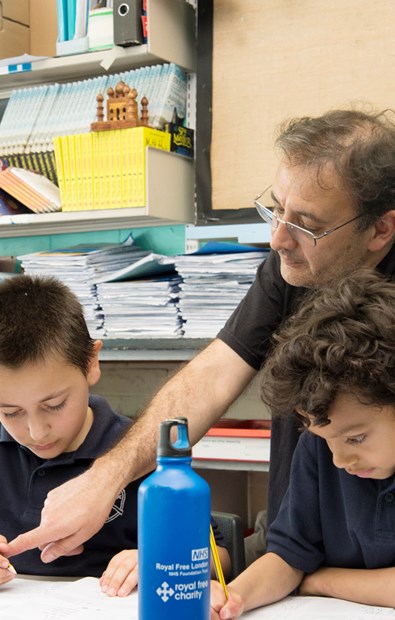 An introduction to wellbeing and
resilience
What do we mean by wellbeing and resilience? And what are the practical things that teachers and education staff can do to look after their mental health and wellbeing?
53%
of education professionals considered they did not have enough guidance about their mental health and wellbeing at work.
In this 2 ½ hour workshop our expert facilitators will provide your staff with an introduction to wellbeing and resilience.
They will introduce a range of models and practical ideas that your staff can start implementing from the moment they leave the virtual room.
By the end of this virtual workshop, your staff will:
Have reflected on the factors that have an impact on their wellbeing and resilience
Understand models that can support a better balance of work, life and energy in a sustained way throughout the academic year
Understand ways to improve mental health hygiene and identify personal changes they can make to improve their wellbeing and resilience
Understand possible symptoms of anxiety and how to manage them in the moment
The cost of this workshop is £500 plus VAT for up to 16 people. 
To express your interest in the workshop and to receive a call from one of our team to discuss it further, please complete the form below.