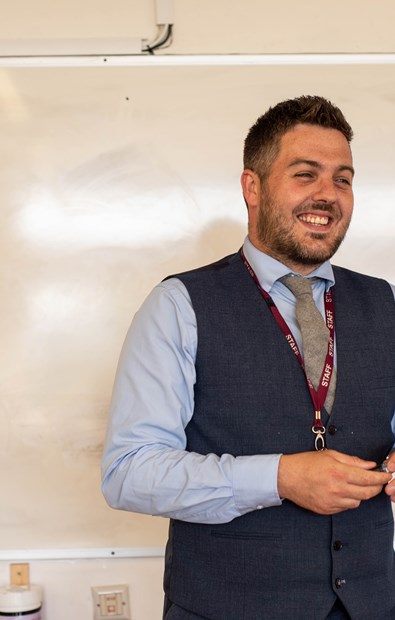 Support for your school in Wales
Are you a school leader or mental health and wellbeing lead who wants to transform how your school approaches staff mental health and wellbeing?
Would you like to access free expert advice from our dedicated school wellbeing advisor?
The School Wellbeing Service is free for schools across Wales with a focus on staff wellbeing. Our dedicated wellbeing specialists will work with you by providing resources and advice on policies, practices and strategies that support staff mental health and wellbeing.
We can support your approach, which could include:
Developing a tailored staff mental health and wellbeing plan 
Supporting the development of a staff wellbeing survey or questionnaire
Advice on creating a staff wellbeing group and supporting a wellbeing lead or champion
Developing a calendar of mental health and wellbeing events 
Developing a staff wellbeing policy or charter 
Raising awareness of services, resources and signposting 
Hear what schools are saying:
"There has never been a better time to introduce wellbeing support for leaders and education staff. We are very grateful to Education Support and the part you are playing during the pandemic."

Headteacher, Wales
"As a school we really appreciated the level of support received from our advisor. All targets were well discussed and always followed up with supporting materials. An excellent and extremely helpful service."

Senior school leader and wellbeing lead
Benefits
The benefits of improved staff wellbeing will be felt across your school.
You will be empowered to foster a supportive school culture that actively promotes positive wellbeing
Your school staff will be confident that you prioritise their wellbeing and take their mental health seriously 
You will have access to a reliable source of high-quality information and resources on staff mental health and wellbeing, via resources such as Taking Care of Teachers: mental health and wellbeing hub.  
You will be confident that your school's approach is informed by best practice and the guidance outlined in Embedding a Whole-school Approach to Mental Health and Wellbeing 
Eligibility
Funding is provided by Welsh Government for this service and covers all maintained schools in Wales. 
53%
of education professionals told us they do not receive sufficient guidance about their mental health and wellbeing at work.
41%
of Welsh teachers and Education staff have considered leaving the sector over the past two years due to pressures on their mental health and wellbeing
"We now include staff wellbeing in our school development plan. We have included staff wellbeing in our governors' meetings to ensure that this is prioritised. We have booked the wellbeing advisor to deliver a wellbeing workshop and will be using the website to assist us going forward. In September, we will have a new staff room, which is going to be neutral with an outdoor space. Staff were consulted on items for the new wellbeing room and a new wellbeing board is under development."

Assistant Headteacher and wellbeing lead, Cardiff Wales
FAQs
What happens when I apply?

You will contacted by a specialist school wellbeing advisor who will provide more information about the levels of support available to you and your school.
Does it cost to participate?

No, these services are completely free of charge and are provided with funding by Welsh Government.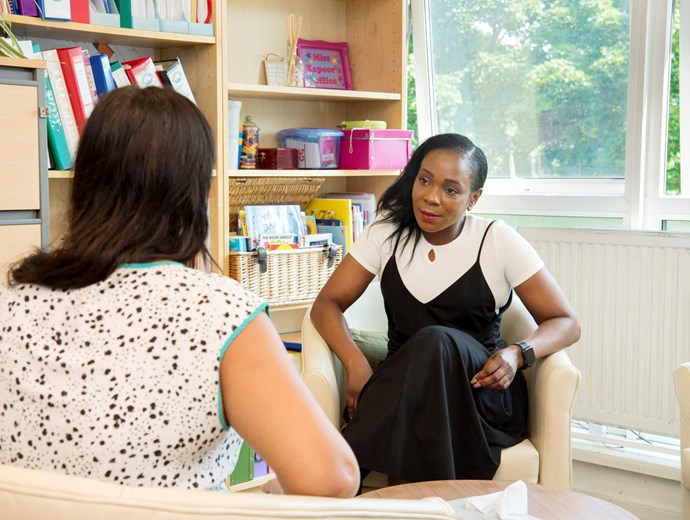 School leaders' support
Are you a headteacher or deputy headteacher? Would you like to access free services focussed on improving your mental health and wellbeing?
School leaders' support