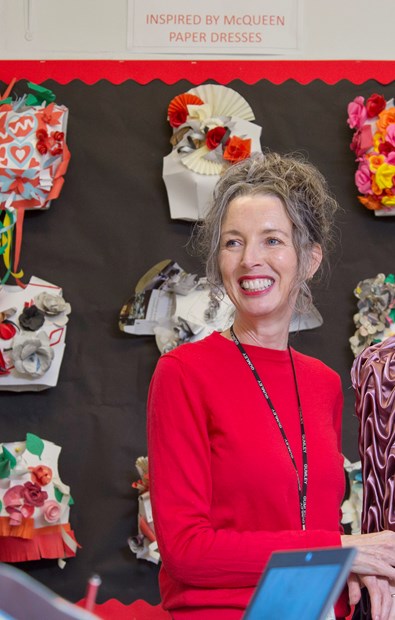 Wellbeing
Support

and Development Services
Would you like to access funded wellbeing support and development?
We are offering a variety of ways for schools in Wales to deepen their knowledge of mental health and wellbeing. We can support you wherever you are in your journey to create mentally healthy cultures.
Our wellbeing support and development services provide in-depth opportunities to keep staff feeling well, motivated, engaged and effective in their roles.
There's a range of learning and reflection routes to choose from which have been developed and tailored with direct input from school staff. We've chosen topics that we know matter to staff right now.
What are the benefits?
Benefits of these routes to learning and support include:
Feeling empowered to build resilience and self-efficacy
Participating in a space to share, reflect and learn, as well as an opportunity to be heard
Receiving useful resources or information to support your ongoing learning and sustained implementation of any actions
Gaining access to high-quality support and information from experts in their field
You can use the routes to learning as a suite of support to promote to staff within your school, in line with your overall approach to mental health and wellbeing
Opportunities to increase awareness of the role that you can play in looking after your own mental health and wellbeing, and why it's important.
Developing a deeper knowledge of themes or topics related to mental health and wellbeing
Eligibility
This service is funded thanks to Welsh Government. Find out more about each of our Wellbeing Support and Development Services below.
Places are limited so sign up now to secure your place!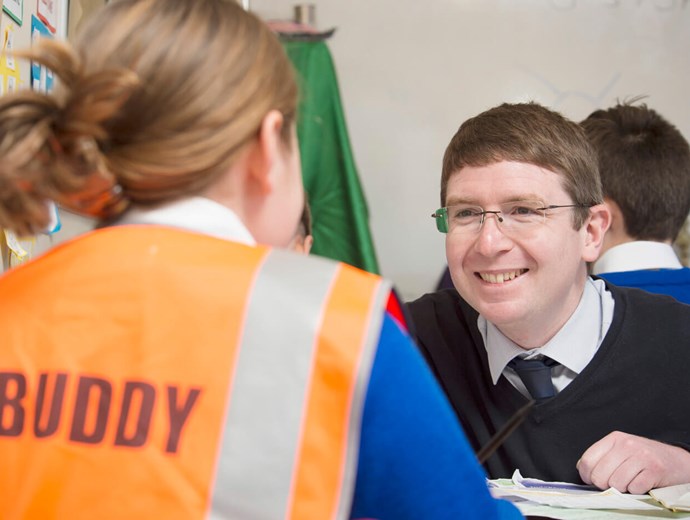 Wellbeing Advisory Service
We have a dedicated team of wellbeing specialists who provide practical resources and expert guidance to help you prioritise staff mental health and wellbeing in your school.
With our help you can make meaningful change at your school.
Wellbeing Advisory Service