Fundraise

for Education Support

From bake sales to bungee jumping, there are many fantastic ways to raise funds for our mental health services for teachers and education staff in schools, colleges and universities.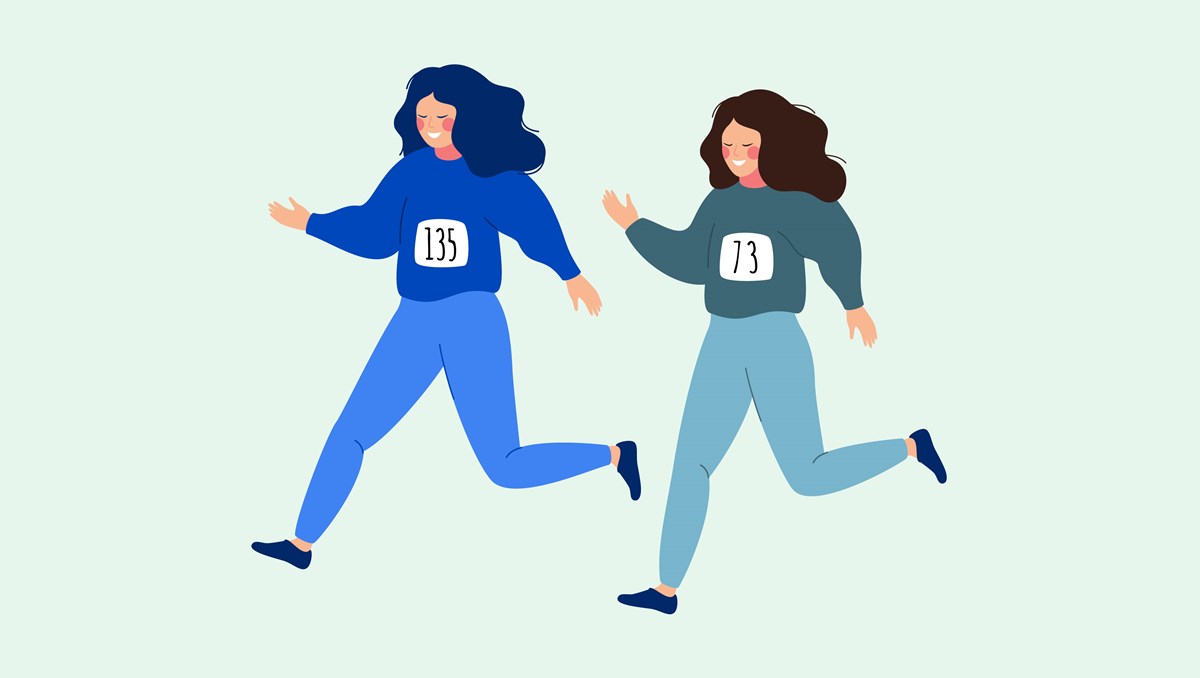 If you need some inspiration for your event, we have a few ideas for you:
Host a murder mystery dinner
Cycle from Land's End to John O'Groats (virtually, or in real life!) 
Run or walk a distance of your choice
Play a video game marathon
Sell homemade Christmas cards
Roller skate backwards around your garden
Set up a sponsored litter pick in your local park
Let your imagination run riot – if it is legal and safe, the sky's the limit!
If you are ready to get fundraising, fantastic! Please follow these 4 simple steps:
Choose your target fundraising amount
Set up a page on JustGiving and then share the link with your friends and family via email or social media. It'll take just a couple of minutes and you'll soon be on your way to achieving your target.
Download a sponsorship form here or an event poster here
Let us know about your event so we can thank you! We can send you an Education Support t-shirt or other fundraising materials. Please email fundraising@edsupport.org.uk, and give us all the details of your event, including your name and address so that we can send you the stuff you need.
Now you have everything you need to get started, good luck and thank you so much for supporting teachers and education staff across the UK!
If you need any help, please email us fundraising@edsupport.org.uk or call 020 7697 2750.