Commission on Teacher Retention
We have brought together some of the most experienced educationalists to form the Commission on Teacher Retention.
News 16 December 2022 / 3 mins read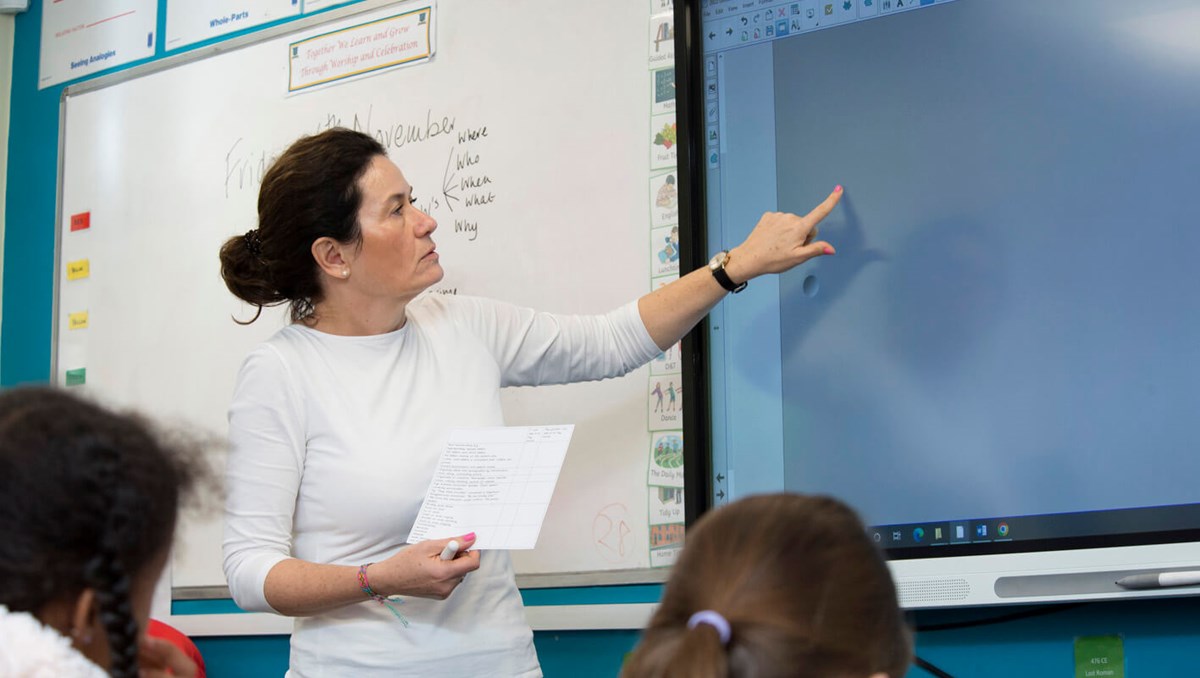 Ask almost any school leader and they will tell you that retention of their most experienced teachers is what keeps them awake at night. An unhealthy level of teacher churn is one of the main indicators that a school is struggling and results are likely to be disappointing. It is often identified as a key reason for the intergenerational failure in some of England's poorest communities.
It is also why we have brought together some of the most experienced educationalists to form the Commission on Teacher Retention. The Commission will examine the reasons why so many secondary school teachers are leaving the profession, and what would make them stay.
There can be no silver bullet. The policy levers available to politicians in Westminster are limited and the same possible interventions come up time and again. But, the fact is that, quietly, without special help from ministers or Whitehall, there are schools that do manage to buck the trend.
Through a series of evidence sessions, one-to-one interviews with successful heads, focus groups, polling and ethnographic research, the Commission will aim to discover what it is exactly that these schools are doing. We want to discover the secret recipe that results in great school cultures that mean staff stay part of the school community.  
The Commission will then produce an interim and final report of conclusions and recommendations in 2023. Our aim is to share our findings with as many schools as possible.
Who are the Commissioners:
Evelyn Forde MBE (Chair) - Headteacher, Copthall School; President of ASCL
Sinéad Mc Brearty - Chief Executive, Education Support
Sir Tim Brighouse - Former leader of London Challenge, former London Schools Commissioner 2002-7 and author
Gareth Conyard - Trustee, Education Support; Director, Teacher Development Trust
Russell Hobby CBE - CEO, Teach First
Anne-Marie Canning - CEO, The Brilliant Club; Independent Chair, Bradford Opportunity Area
Dame Sally Coates - Director of Academies, United Learning
Craig Dillon - Regional Director Executive Principal, Star Academies
Sarah Holdaway - Assistant Headteacher, St Bartholomew's Church of England Academy
Dame Alison Peacock - CEO, Chartered College of Teaching
With generous support from the Pears Foundation, the Commission launched in December 2022 with a major new survey of more than 1,000 teachers in secondary schools across England by Public First. This provides fresh data on the extent to which teachers are going above and beyond their classroom duties and found:
Nearly three quarters (74 per cent) of teachers often help pupils with personal matters beyond their academic work.
72 per cent of respondents said that they are helping pupils more with non-academic matters than they did 5 years ago. This climbed to 82 per cent of teachers in schools in Education Investment Areas.
69 per cent of teachers reported helping pupils to talk about their mental health.
One third (33 per cent) of teachers reported helping their pupils resolve a family conflict.
41 per cent have bought students key supplies such as stationery or school bags.
More than a quarter (26 per cent) of teachers have prepared food for their pupils.
More than a quarter (26 per cent) had signposted a family in their school to local support services (such as social housing).
One in ten had paid for parts of their school uniform; and
13 per cent said they have cleaned their students' clothes.
To view the full polling tables, visit the Public First website.
This work would not have been possible without the generous support of the Pears Foundation.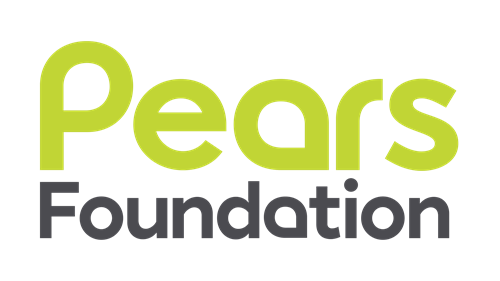 To find out more about the Commission, or to get in touch, contact Gemma Scotcher at gemma.scotcher@edsupport.org.uk