Wellbeing tips for School Business Managers
We are excited to launch two new resources to help School Business Managers stay mentally healthy in partnership with Education Mutual.
News 02 November 2022 / 1 min read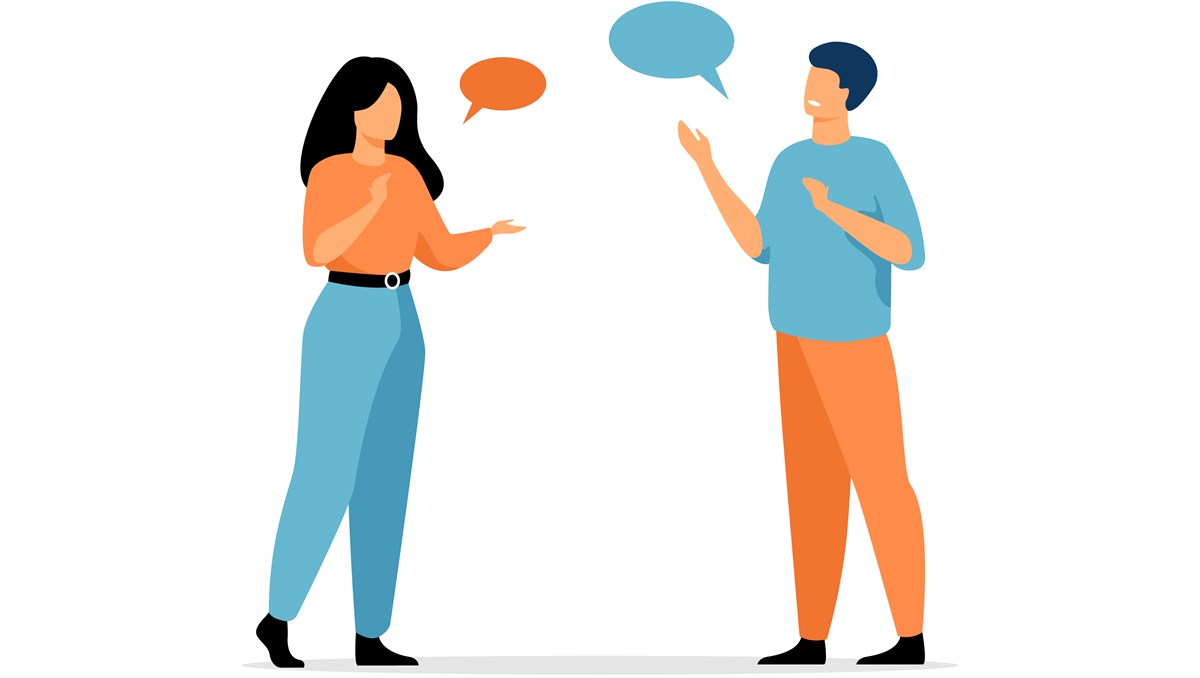 The first two resources have been laid out as easy-to-read guides and a third guide will be launched in the coming weeks:
An expert steering group helped develop, review and provide feedback on each guide, ensuring they are evidence-based and relevant for anyone working as a School Business Manager
You can download, print and share the first two guides by following the links above. Keep an eye out for the third guide on the Education Mutual website.  
About Education Mutual
Education Mutual provides a new innovative way to manage staff absence protection for Schools and Trusts. As a member-owned DFE recommended provider, they run solely for the benefit of members rather than shareholders.
The board of EM are School Business Leaders and Head Teachers like yourselves who want the best for their budget, together with the flexibility of a commercial provider. Unlike commercial insurers, Education Mutual has low running costs and re-invests all surplus funds back into schools and not shareholders' pockets.
To date Education Mutual has re-invested more than £800,000 back into the Education Sector. All Education Mutual member schools also benefit from a range of comprehensive health and wellbeing services run in conjunction with our staff absence protection to support your schools' staff and help reduce and prevent absences. Find out more: www.educationmutual.co.uk