Dealing with caring responsibilities
Being a carer can be challenging especially when you work in a caring profession like education. Read our advice for carers.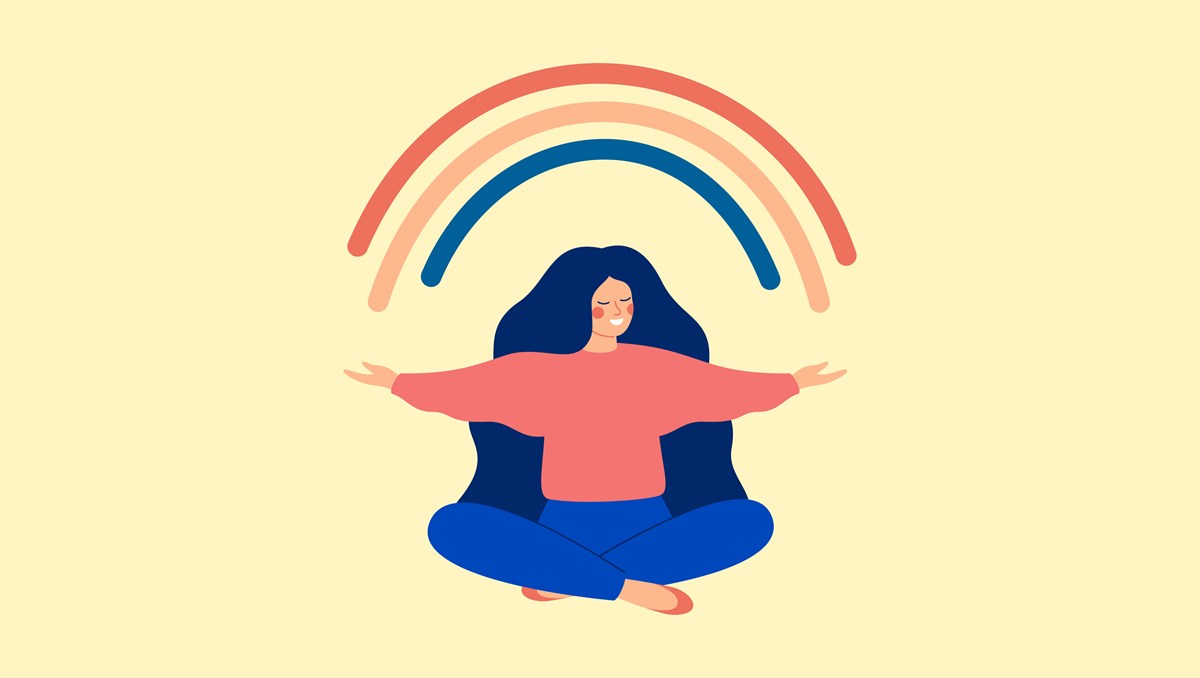 You are a carer if you provide (unpaid) support and care for someone who has an illness, disability, mental health problem or addiction. 
When you care for someone, as well as the additional tasks that can take time and sometimes physical effort, there is also the emotional impact of seeing your loved one ill, having to look after them and also sometimes dealing with their resistance to being cared for.
Talk to your senior leader
It is important that your school or college understand your circumstances so they can see what changes they can make to help you manage your responsibilities. Perhaps you can work flexibly or reduce yours hours to help. As a carer, you have a right to take a reasonable amount of time off to deal with an emergency involving a dependant and to request flexi working. (See Carer's UK website for more advice on your employment rights).
Get support you're entitled to
If you meet the criteria of a carer then you are eligible for Carer's Allowance. You may also be able to get housing and council tax benefits or the person you care for may be entitled to benefits. (Turn2us or Citizens Advice can help you work out what financial support is available).
Also, you may be able to get help from your local council to support you and the person you are looking after. This can include an assessment of the person and equipment or help from a council carer (see Carer's UK or Independent Age websites).
You may be entitled to support to help you have a break if you have a carer's assessment or there are voluntary organisations that can help (see NHS Carers Direct for a list).
Care for yourself too 
Looking after yourself will increase your tank of resilience to be able to deal with the changes or implications of your caring responsibilities. Eating well, exercising, reducing stress are important. Also ask yourself what you enjoy doing just for yourself – then do it if you can. This isn't selfish or self-indulgent, it's an important way to stay well and stave off symptoms of burnout. 
Helpline
Don't wait for a crisis to call. 

We'll offer you immediate, emotional support.

08000 562 561
Helpline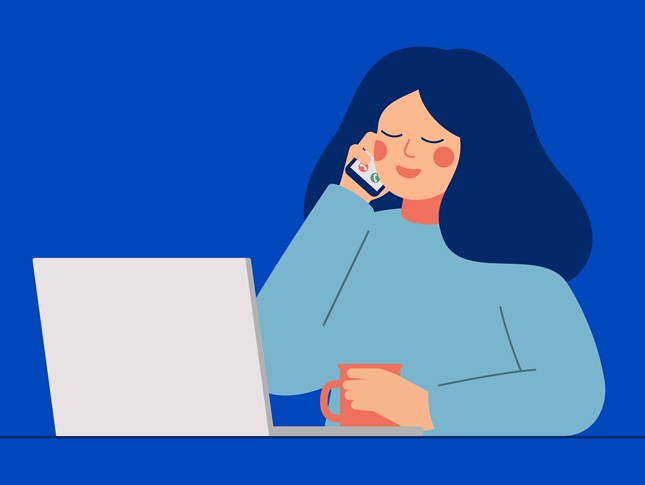 Financial assistance
Our confidential grants service is here to help you manage money worries.

Everyone occasionally needs help. Our friendly, experienced team is here to support you.