Modelling vulnerability: Hayley's story
Hayley has been on a long and difficult journey of soul-searching and self-examination to get back the version of her you'll meet today. She shared her story with Emma Kell in the hope that some of the lessons she learned will help other teachers and education staff and reassure them that they are not alone.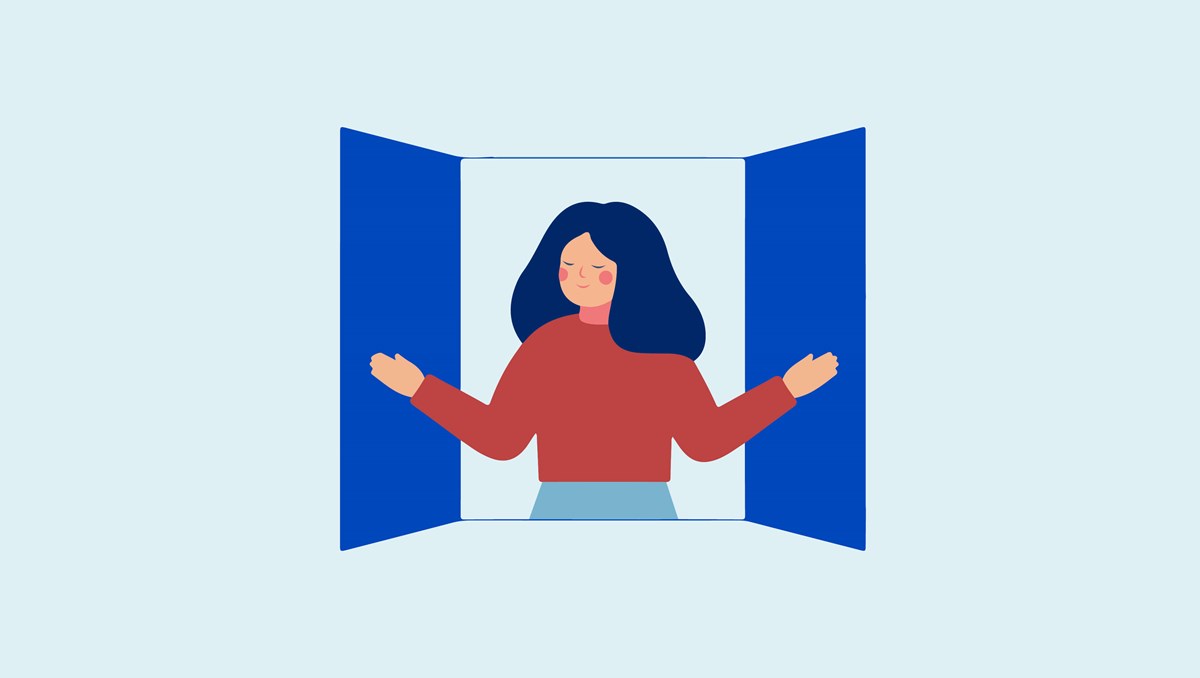 Trigger warning: this piece includes references to suicidal thoughts.
Hayley radiates moral purpose and integrity along with mischief, fun and an infectious energy. She's full of words of wisdom and my interview with her is peppered with colourful and often hilarious metaphors.
She is a compulsive learner and a very hard-worker. Alongside her work in a senior role focussed on violence prevention for young people, she is doing a Masters. Starting her career in teaching, her various challenging roles are united by one theme: the drive to make a difference to those most vulnerable in our society. This is noble work, but it's also often ugly work, frustrating work, administratively heavy work and, in common with teaching and most difference-making work, the 'to do' list will never, ever be done.
There's a Hayley in most staffrooms
They're the one that makes the just-the-right-side-of-the-line wisecrack in staff briefings to ease the tension at the beginning of a day of looming inspections and staff shortages. They're the one people instinctively trust; the one people will go to in their moments of self-doubt and despair in the knowledge that they will be offered down-to-earth advice and never, ever be judged or made to feel small. They're most likely efficient, competent and spinning lots of plates, almost always with a smile on their face.
For many years, Hayley gave everything to her work; she effectively became her work. Her work also served to distract her from what she calls her 'gremlins' and a history of complex trauma. As she slept less, became more exhausted, put in extra hours and ignored her entitlement to annual leave, the gremlins became more restless so she responded by hurling herself back into yet more work. She became uncharacteristically tearful most mornings, her self-care routines dwindled to nothing, but she kept going.
'How do you stop when there are children out there who need you, who are keeping you up at night; when there are children out there without safety, food or shelter?' Hayley feared being seen as someone who is 'weak', 'fragile' or can't be 'trusted'. She was used to being the person everyone else relies upon - to confront her own needs felt increasingly impossible. 'I got really good at lying,' Hayley says, 'which is seriously weird because I hate lying'.
Hayley feared being seen as someone who is 'weak', 'fragile' or can't be 'trusted'.
After several months of this, a colleague spotted the signs and took Hayley aside with the simple words: 'I've got your back. Please stop being a tw*t.' This was the circuit breaker that was needed – to see herself reflected back in a colleague and friend finally shifted Hayley's thinking and spurred her to action.
Owning it
Here's a phrase Hayley uses a lot: 'I decided I just had to own it.' Hayley was signed off for several weeks to embark on the invisible, difficult, messy journey back to wholeness. This is a private period in Hayley's life but she said one striking and poignant thing that highlighted how close she'd come to rock bottom: 'This time six months ago, I was more likely not to be here now that I was to be here.'
The work Hayley did over that period was very powerful. Hayley now has very clear boundaries and strict self-care routines to which she holds herself accountable. Hydration, food, sleep and exercise are at the heart of these, alongside satisfying her need for fun and laughter. Is it always easy? Hell, no. Does she have to revisit her temptation to over-work; to please everybody all of the time on a regular basis? Does she struggle to admit that she's leaving work at 4pm for an open water swim rather than an urgent medical appointment? Of course she does.
But Hayley owned it – and continues to own it. In fact, she sees the experience as a 'gift' – she's learned to respect herself the way she is.
Sharing her story
As well as recognising her own needs and ensuring they're met, she took it a step further and decided, with gentle prompting from a colleague, to share her story with her team on her return. 'My hands were shaking; my palms were sweaty. I'd actually scripted the whole thing in advance,' she says of the meeting when she was due to share. She presented her story as a case study, only at the end revealing that the 'case' was her own: 'this is me,' she told her team. This was followed by several moments of absolute silence but the impact on those around her has been significant.
She's passionate when she talks about why she shared it and the message she wants to model to her colleagues. 'We're not robots. We all feel like this sometimes. We all have sh*t days' she says. 'Maybe I can relieve them of the shame associated with it.' She points out that we wouldn't hesitate over sharing a sore throat or tonsillitis and we need to approach our mental health in the same way; to talk about it and ask for we need before it turns into the equivalent of pneumonia. She sees herself, not just as an individual with her own self-worth and right to self-care but as someone in a position to model to others that it's ok to struggle; we all struggle, and that talking about it helps everyone.
What advice would Hayley give if you are struggling?
Trust in the kindness of others. People really do care.
Share your story: it will always be ok in the end and it's never as bad as you fear.
If you pretend to be ok, your colleagues will imagine that when they struggle, they too will need to pretend to be ok.
Take tiny steps to make yourself better; a small act of self-care can make all the difference.
If you're standing at the fence on the edge of the metaphorical cliff, turn and look the other way… because treading water is exhausting and the alternative is unthinkable.
Finally, please look out for the Hayley in your staffroom. They'll probably be smiling and joking; they'll probably appear purposeful and in control, so you'll need to look carefully. Check in. Let them know you care. Because every staffroom and every office needs a Hayley and we really can't afford to lose them.
Special thanks to Hayley for sharing her story. Remember, if you're struggling or need to talk, you can call Education Support's free and confidential helpline, staffed by qualified counsellors available 24/7 on 08000 562 561.
Emma is a teacher, coach, speaker and writer specialising in teacher wellbeing.
Helpline
Don't wait for a crisis to call. 

We'll offer you immediate, emotional support.

08000 562 561
Helpline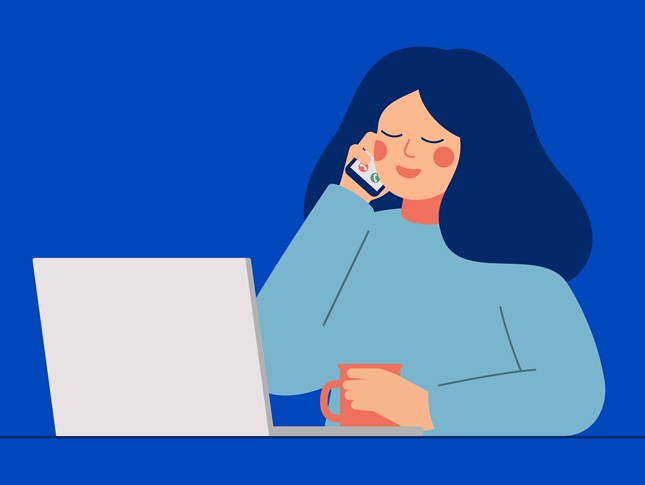 Employee Assistance Programme
Our service provides emotional and practical support that helps you and your colleagues thrive at work. 
Employee Assistance Programme