Suicide, suicidal feelings and working in schools
Content warning: this entire resource discusses self-harm and has some mention of suicidal thoughts.
If it feels daunting to talk about suicide, you're worried about a colleague or you are wondering how to create a safe school culture where suicide can be discussed without fear or stigma, this resource is for you.
It provides information on:
What is suicide and what are suicidal feelings?
Why this is important for schools
What to do if you feel suicidal
How to get immediate support
Supporting a colleague
Advice for Line Managers on having conversations about suicide
Advice for School Leaders on creating a school culture that supports open conversations about suicide
Source of support
You may find some of the content in this resource difficult to read. If you can, try to find a safe time and space to consider the contents.
Helpline
Don't wait for a crisis to call. 

We'll offer you immediate, emotional support.

08000 562 561
Helpline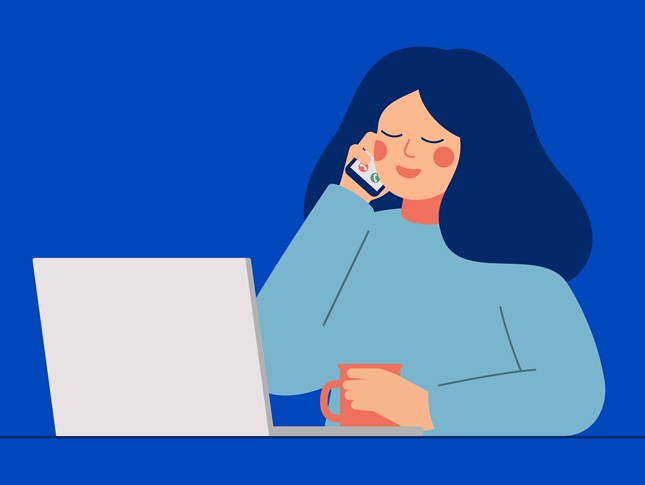 Financial assistance
Our confidential grants service is here to help you manage money worries.

Everyone occasionally needs help. Our friendly, experienced team is here to support you.