Stress tips for teachers
Practical strategies to help teachers and education staff to manage stress.
Our Director of Programmes, Faye McGuinness and teacher, author and blogger Mrs Humanities share their insights on how stress impacts on teachers and education staff. 
They also share practical strategies to help you manage stress.
This is a recording of an Instagram Live broadcast on 27th April.
Helpline
Don't wait for a crisis to call. 

We'll offer you immediate, emotional support.

08000 562 561
Helpline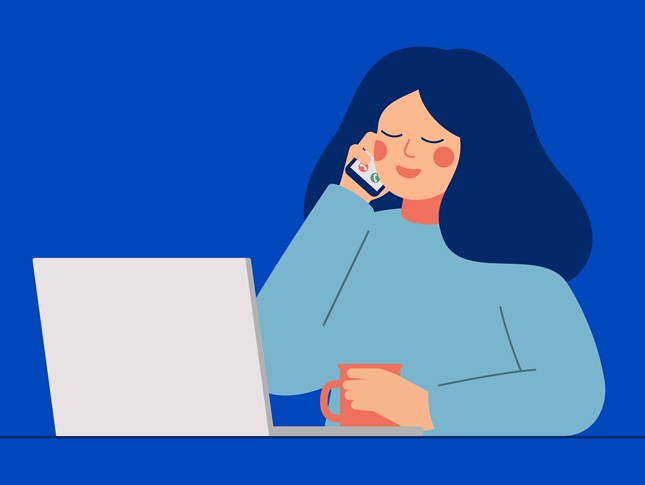 Financial assistance
Our confidential grants service is here to help you manage money worries.

Everyone occasionally needs help. Our friendly, experienced team is here to support you.