Teaching in 2023: how to manage the emotional impact
This webinar offers practical advice and support for teachers and education staff.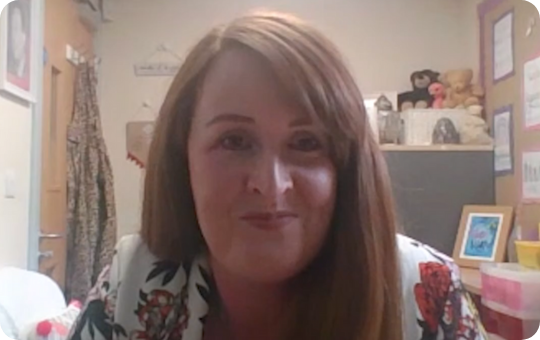 It's no secret that teaching has always been an emotionally demanding profession. But since 2020 the emotional and pastoral demands have significantly increased.
You aren't just teaching and leading; you're the emotional backbone for your pupils. Your role has expanded to take on a much wider range of emotional and practical support activities – all aimed at ensuring that the children and young people who enter the classroom are ready to learn.
Our Teaching: the new reality report provides fresh insights on extent to which teachers are going above and beyond their classroom duties. In December we shared research showing that:
74% of teachers often help pupils with personal matters beyond their academic work
72% said that they are helping pupils more with non-academic matters than they did 5 years ago
69% of teachers reported helping pupils to talk about their mental health
41% have bought pupils key supplies such as stationery or school bags.
You're rising to these new challenges and making a real difference. But your strong sense of commitment to children and young people can become a trap if your own wellbeing needs are being ignored.
Watch our webinar for support and advice on how you can manage the emotional challenges of education's new reality.
You'll hear from our brilliant panel who understand the challenges you face. They will address:
the emotional impact of working in education and how to manage the emotional intensity
your new reality you're faced with, and how to care for yourself while you are faced with the ever increasing and often complex needs of children and young people
how to manage expectations and setting boundaries to protect your own wellbeing.
Here are our fantastic panellists:
Sinéad Mc Brearty, CEO of Education Support (Chair)
Sheridan Pengelly, Counsellor
Penny Whelan, Primary Assistant Headteacher and SENCO
Lloyd Stone, Health and Wellbeing Advisor
Your mental health and wellbeing matters just as much as the pupils you care for.
Thank you so much, this was very helpful!
Helpline
Don't wait for a crisis to call. 

We'll offer you immediate, confidential support including advice, counselling or coaching.

08000 562 561
Helpline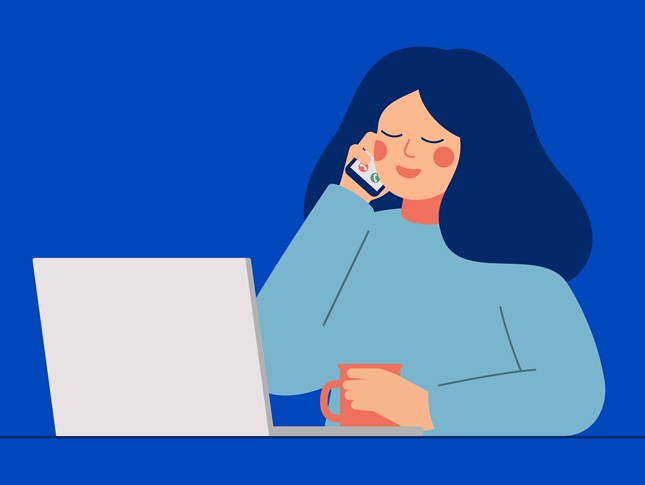 Financial assistance
Our confidential grants service is here to help you manage money worries.

Everyone occasionally needs help. Our friendly, experienced team is here to support you.