How can we support school leaders' wellbeing
As schools continue to feel the impact of the pandemic, school leaders are experiencing increasing pressures on them and their wellbeing. Andrew Cowley explores what we can do to ensure they are better supported.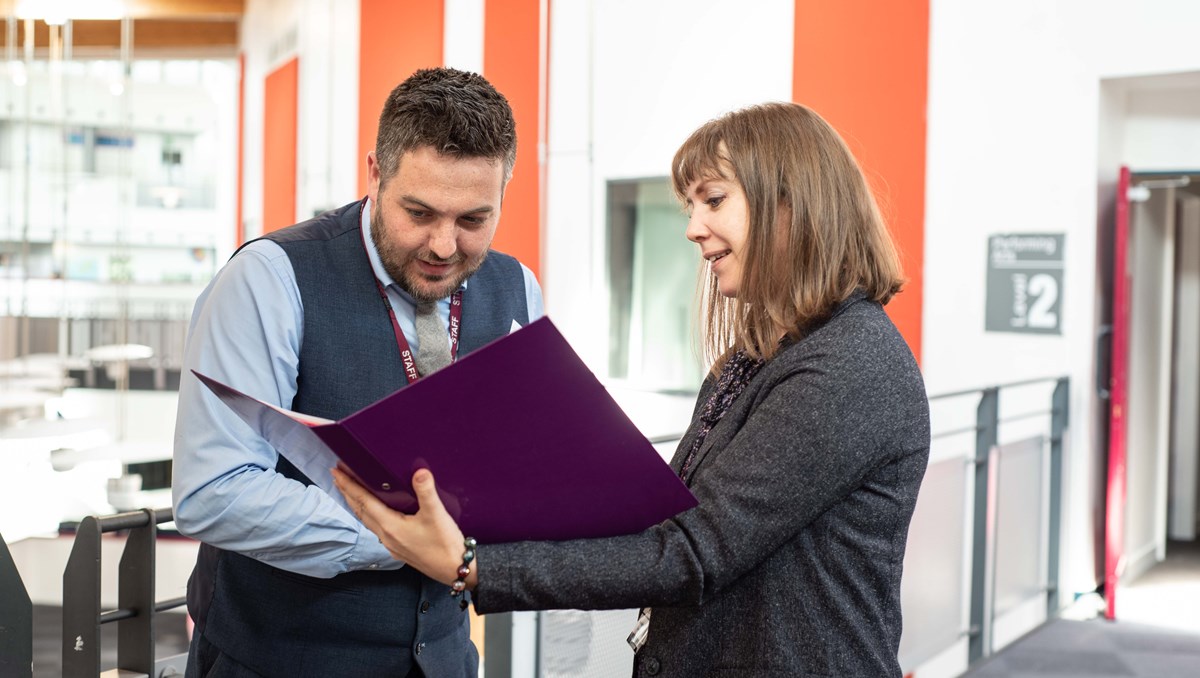 School leaders have experienced particular pressures, long before the days of high stakes accountability in inspections and results. Every change of policy and direction has contributed to the workload of teaching staff and school leaders, which has impacted their wellbeing.
The 2021 Teacher Wellbeing Index, clearly shows the levels of stress experienced by the profession, levels of stress felt more keenly by senior leaders.
Key findings about leader wellbeing include:
66% of senior leaders work in excess of 51 hours a week.
54% of senior leaders turned up for work despite feeling unwell.
84% of this group report that they are stressed (up from 75% in 2017, the first year of the Index).
63% of leaders have considered leaving the profession in the past two years because of pressures on their mental health and wellbeing, with 80% citing the volume of workload as the main reason for thinking about leaving their position.
63%
of leaders have considered leaving the profession in the past two years because of pressures on their mental health and wellbeing
These figures concern governing bodies, MAT trustees, local and national educational administrators as well as to school leadership themselves.
The impact of the ongoing pandemic on senior leaders is acute. They have worked increasingly long hours, had to face not only the return of Ofsted inspections and maintaining high levels of accountability, but also the responsibility of keeping pupils and staff and their families safe. Discussion with school leaders and class teachers has revealed that as the pandemic has continued, the mental health impact upon the whole school community has intensified. Whilst it is of course crucial to address student wellbeing, the wellbeing of the school staff and leadership should not be forgotten.
In their latest findings, Education Support recommend looking after school leaders - but, how can we do this?
Leaders
School leaders themselves have an evident role in establishing a school culture that positively promotes wellbeing because an unequivocal dedication to good mental health from them sets out a very clear message to the whole school community.
School leaders have as much a right to wellbeing as the rest of the staff, and having the ability and facility to prioritise their self-care is one way to manage stress and avoid burnout. The model that leaders in commerce and industry often follow is one of allowing leaders to bring their true selves to the workplace. This means not only the element of self-care but also having the confidence to share vulnerabilities and what their workplace stress factors are. However in UK education this does not seem commonplace, with 38% of leaders feeling that talking about their mental health would be seen as a sign of weakness and 36% expressing that it would project a negative perception of themselves.
Showing vulnerability isn't unprofessional; in fact it is ethical, authentic and empathetic. Projecting an unemotional and hard-faced persona does not encourage an atmosphere where staff can talk; indeed it could also deter any offer of support when it might really be needed. There are times when everyone will need a literal or figurative shoulder to cry on, and a trusted member of staff, be it another on the SLT, the school business manager or a highly experienced and discrete member of teaching staff could be a valuable pillar in challenging times. Peer support networks among local school leaders, through Education Support's peer support service, organised through the local branch of the NAHT or other unions, or within the MAT group or local authority area can also be highly valuable, especially for newer or less experienced school leaders.
Staff
It could be argued that while SLT are responsible for looking after the wellbeing of the staff, it isn't the responsibility of staff to reciprocate. If however the school has taken a holistic approach to wellbeing, it will be apparent in the words and actions of all staff. They will be fully aware of the positive impact they can have on their  colleagues, regardless of their role in the structure of the school.
This is not a 'quick fix' as school cultures take a time to grow and develop and, as any new headteacher will know, there may be existing power and influence balances within the school which may need a level of professional challenge to break down. However headteachers who have developed a positive, ethical and empathetic ethos in their schools are more likely to find this degree of support from their colleagues than those who have not carefully cultivated their culture. 
Governors
Often separated from the day-to-day realities of school, governors and academy trustees should be mindful of their responsibility for the wellbeing of their staff and in particular the headteacher. If school leaders feel that speaking about their mental health would be seen as a sign of weakness, then simply asking "How are you?" is unlikely to receive little more than "I'm ok," or a similarly brief or curt response. What is needed is a regular, empathetic and non-judgemental conversation. In addition, a recognition that school leaders are people, not machines, and that to be fully functional in the role of leading a school they also have to be fully functional in their family life too.
Governors should also consider the notion of the 'critical friend' which though including often candid and difficult feedback also has a strong element of encouragement and support. It also means identifying weaknesses, problems and emotionally charged issues and how these can be supported, rather than undermined. The role of governors is strategic; good wellbeing is certainly a strategic consideration. 
Pressure from outside
There is a narrative about returning to normal and as early as the autumn of 2020 variations on "we don't want to hear of Covid as an excuse" from advisers and inspectors; neither are empathetic, nor reflect the reality of the situation in schools and the stresses that school leaders face. Before Christmas 2021, headteachers were expressing their angst at the experience of some colleagues in Ofsted inspections, many citing the "Covid is not a reason" line of questioning. In the second week of the spring term, conservative estimates of 8.5% of staff absent with Covid-19 symptoms and a recognition that this could rise to 25% will add to the anxieties of school leaders already struggling to find supply staff. These pressures, combined with rapidly changing government guidance have resulted in high levels of stress, frustration and anxiety.
The wellbeing of our school leaders was already under pressure before the pandemic, as previous editions of the Teacher Wellbeing Index have shown. Covid-19 and the responses to it can only have amplified this. With nearly two thirds of school leaders considering their future in the profession, these concerns must be listened to. If our current leaders do go, who is going to have the experience, ethos and empathy to step into their role?
Andrew Cowley is a former primary Deputy Headteacher who now coaches for the School Mental Health Award and Designated Wellbeing Leaders qualification. He is also the author of "The Wellbeing Toolkit" and "The Wellbeing Curriculum" both published by Bloomsbury Education.
Employee Assistance Programme
Our service provides emotional and practical support that helps you and your colleagues thrive at work. 
Employee Assistance Programme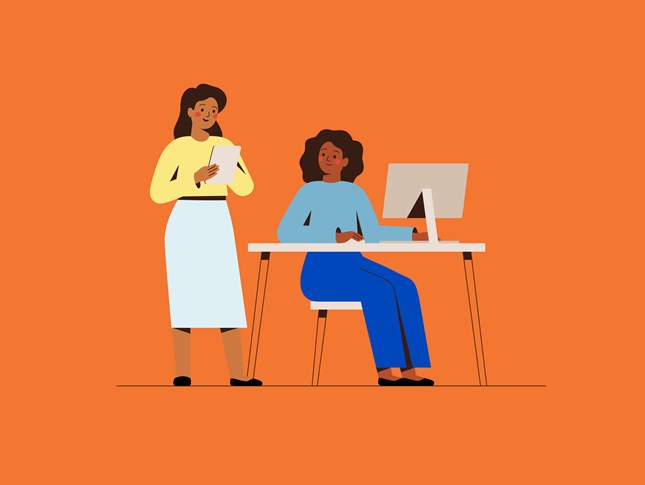 School leaders' support
Are you a headteacher or deputy headteacher? Would you like to access services focussed on improving your mental health and wellbeing?
School leaders' support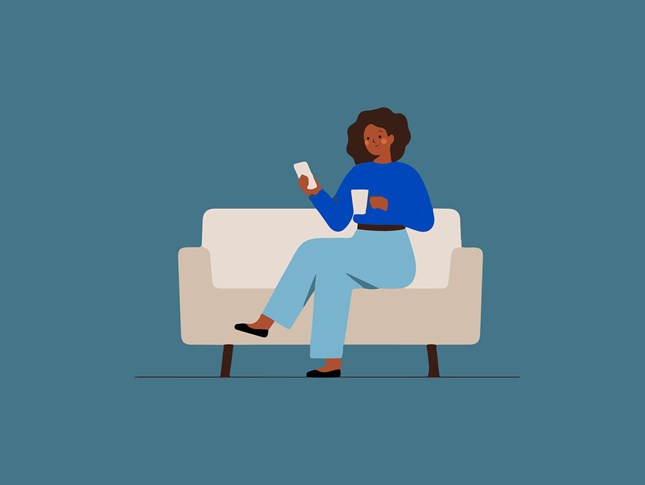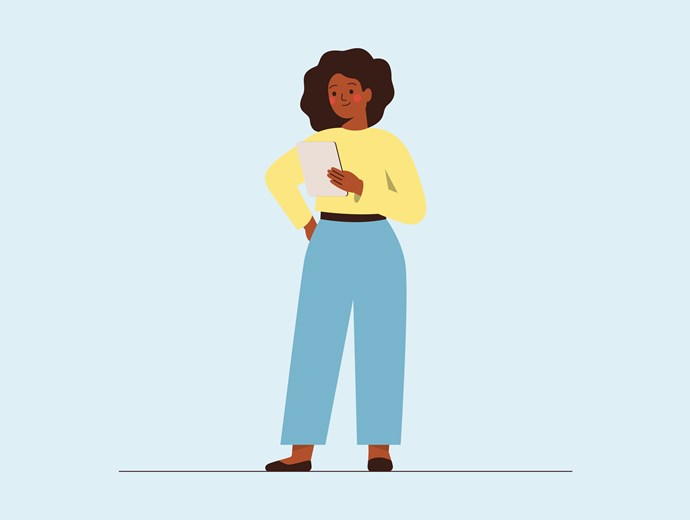 An introduction to wellbeing and resilience
In this 2 ½ hour workshop our expert facilitators will provide your staff with an introduction to wellbeing and resilience.
Wellbeing and resilience workshop