Building collegiate relationships in schools
The success of a school is based largely on the quality of its relationships.
When it comes to staff relationships, building a collegiate environment is a fundamental pillar for building protective resilience and improving wellbeing across the school workforce.
Staff in education have to deal with a number of different types of relationships with all types of people.
The difficulty is in knowing how to manage the different needs, expectations and requirements of each of these.
Below are some tips for leaders to help build collegiate relationships across the school workforce.
Employee Assistance Programme
Our service provides emotional and practical support that helps you and your colleagues thrive at work. 
Employee Assistance Programme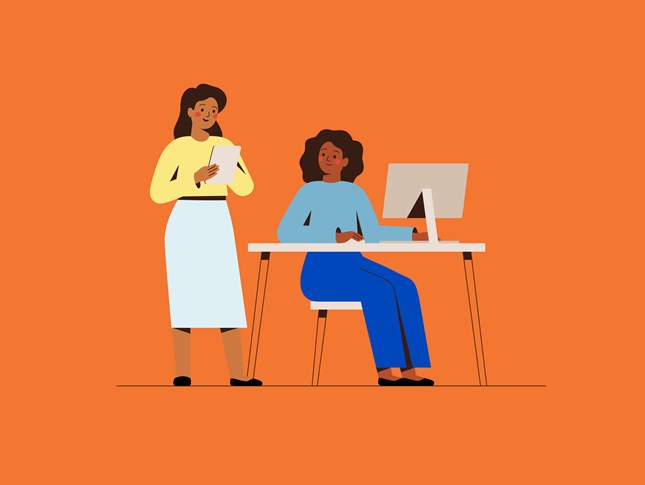 School leaders' support
Are you a headteacher or deputy headteacher? Would you like to access services focussed on improving your mental health and wellbeing?
School leaders' support