Staff wellbeing survey template
It is important that schools and education organisations understand what is driving good and poor mental health among staff. Use this survey template by Governors for Schools to gain insight and inform your wellbeing strategy.
Governors for Schools is a national education charity that finds, places, and supports governors on school and academy boards.
Their template provides a great example of staff wellbeing survey content, meaning you don't need to start from scratch.
Use it to help understand what is affecting experiences of mental health and wellbeing among your staff.
Employee Assistance Programme
Our service provides emotional and practical support that helps you and your colleagues thrive at work. 
Employee Assistance Programme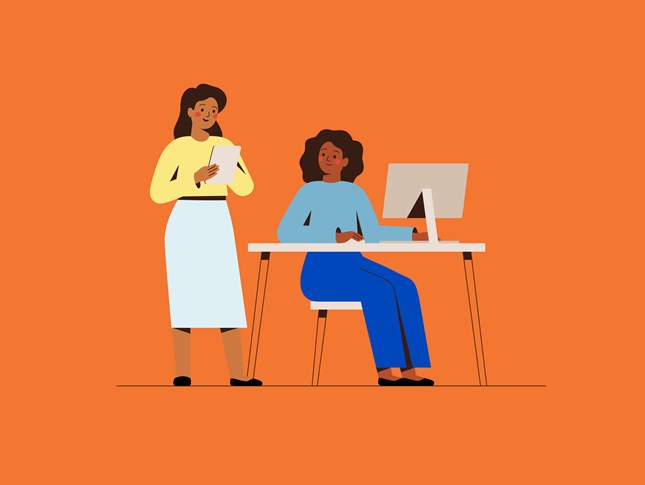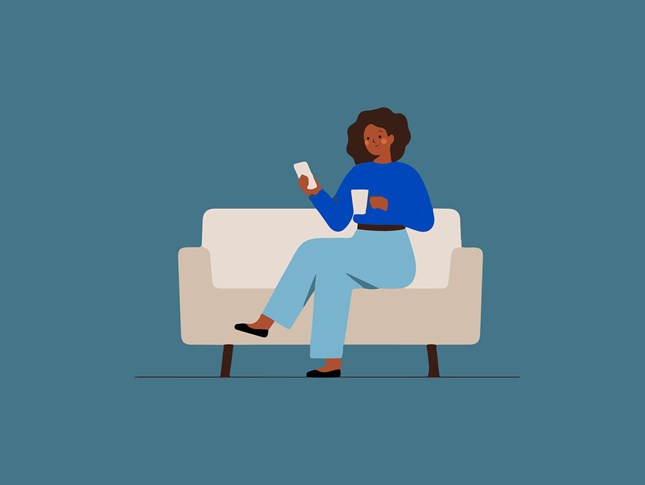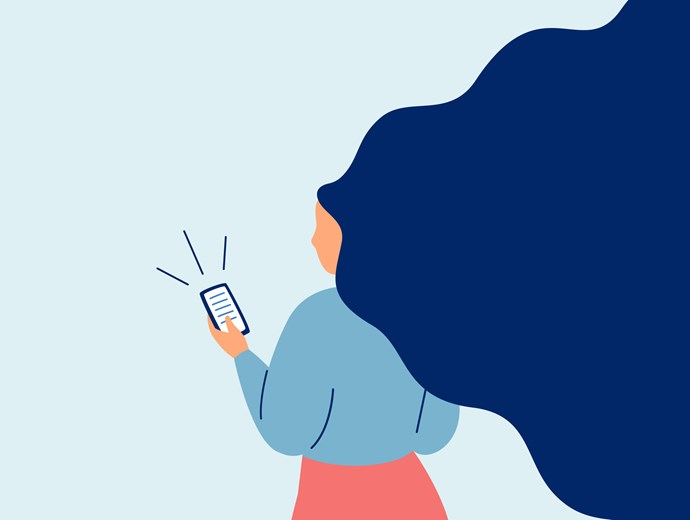 Stay in touch!
Sign up to our newsletter for the latest mental heath and wellbeing resources, news and events straight to your inbox. 
Sign up