Pressures on Middle Leaders in Schools
This report explores the professional stresses and strains that middle leaders in primary and secondary schools face in their working lives.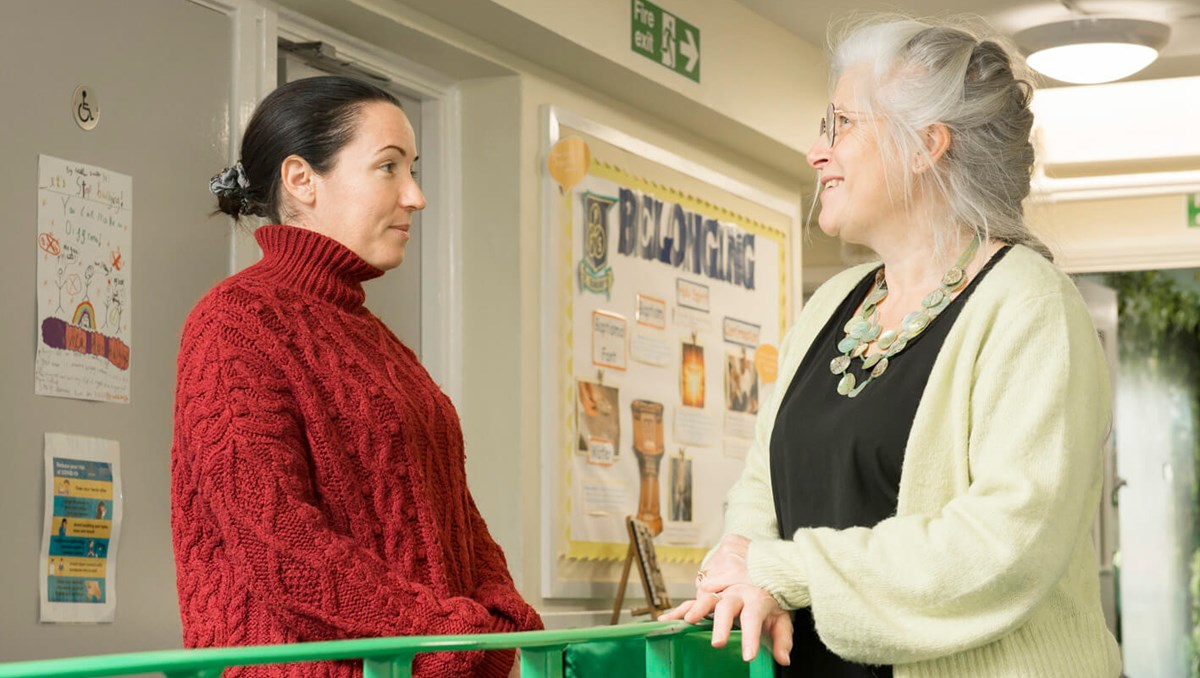 In order to hear from middle leaders in their own words, we collaborated with Public First to carry out a range of focus groups across an eight-week period from late February to early April 2022. Two focus groups were with middle leaders in state-run primary schools and two with middle leaders in state-run secondary schools.
Our focus group participants were recruited from the widest pool possible - normal teachers in normal schools. We wanted to give voice to those whose voices are often not heard, and to better understand how different factors relating to their leadership role can affect their mental and physical health.
It is clear from our report that while middle leaders find satisfaction in their roles, they report a high degree of physical and mental fatigue. The good news is there are some clear takeaways from this research as to how school leaders and policymakers can improve working conditions for middle leaders.
Read on for some of our key findings or download our full report below.
Key findings:
There are many positive elements of middle leadership, and those we spoke to were generally enthusiastic about their roles and their pupils. These teachers have a passion for their subject areas and for working with children or young adults.
There were also several recurring challenges felt by the teachers that were specific to middle leadership. Although every teacher is different, the clearest recurring themes included time pressures, burdensome bureaucracies and a lack of autonomy or reward despite extra responsibility.
While some things have returned to normal post-pandemic, the effects of Covid-19 are still lingering. This is particularly the case with regards to managing learning loss and the increased expectations for middle leaders to always be available online.
These combined factors led to universal agreement that many middle leaders struggle with their mental health. They have all experienced or witnessed "burnout", prompting them to consider leaving the profession altogether.
The middle leaders' physical wellbeing is similarly under strain, as they demonstrate a worrying reluctance to take sick days when needed. The teachers felt various pressures to go into school if they are unwell.
Top recommendations:
Middle leaders should be allocated more specific time for their additional management responsibilities.
It is critical that middle leaders are able to fulfil their additional duties without unfairly compromising their teaching or work-life balance.
---
The impact of changing technology use on middle leaders should be assessed.
Technology can be a force for good and offer new efficiencies that save time; but schools must be confident that technology is not perpetuating an "always-on" culture that negatively impacts staff wellbeing and effectiveness in the long-term.
---
Expanded peer-to-peer support should be offered to teachers.
Schools should consider schemes such as action learning sets with a focus on improving mental health and stress levels.
---
Ministers and officials should ensure there is more direct engagement with middle leaders.
This will help policymakers to better understand their challenges and help to rebuild trust.
---
Funding should be made available for middle leadership training.
The government should create and fund better training that supports teachers as they take on new responsibilities.
---
Government should work with the sector to ensure there are consistent standards across middle leadership responsibilities.
Best practice should be researched, articulated and promoted to schools to minimise disparities between institutions.
---
Employee Assistance Programme
Our service provides emotional and practical support that helps you and your colleagues thrive at work. 
Employee Assistance Programme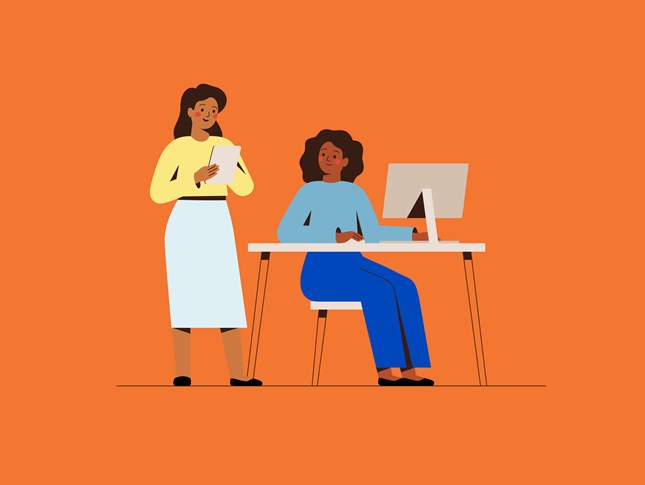 School leaders' support
Are you a headteacher, deputy or assistant headteacher? Would you like to access services focussed on improving your mental health and wellbeing?
School leaders' support