Alan's story: finding emotional and financial support
Welsh primary headteacher Alan (not his real name), was about to leave teaching after more than 20 years in the profession.
He was very disillusioned and couldn't see himself ever returning to the classroom, after a period of severe stress and sick leave.
With our help he found the light at the end of the tunnel.
Your stories / 2 mins read
"Asking for help was something completely out of my comfort zone. I should've realised sooner that work was having a negative effect on my health."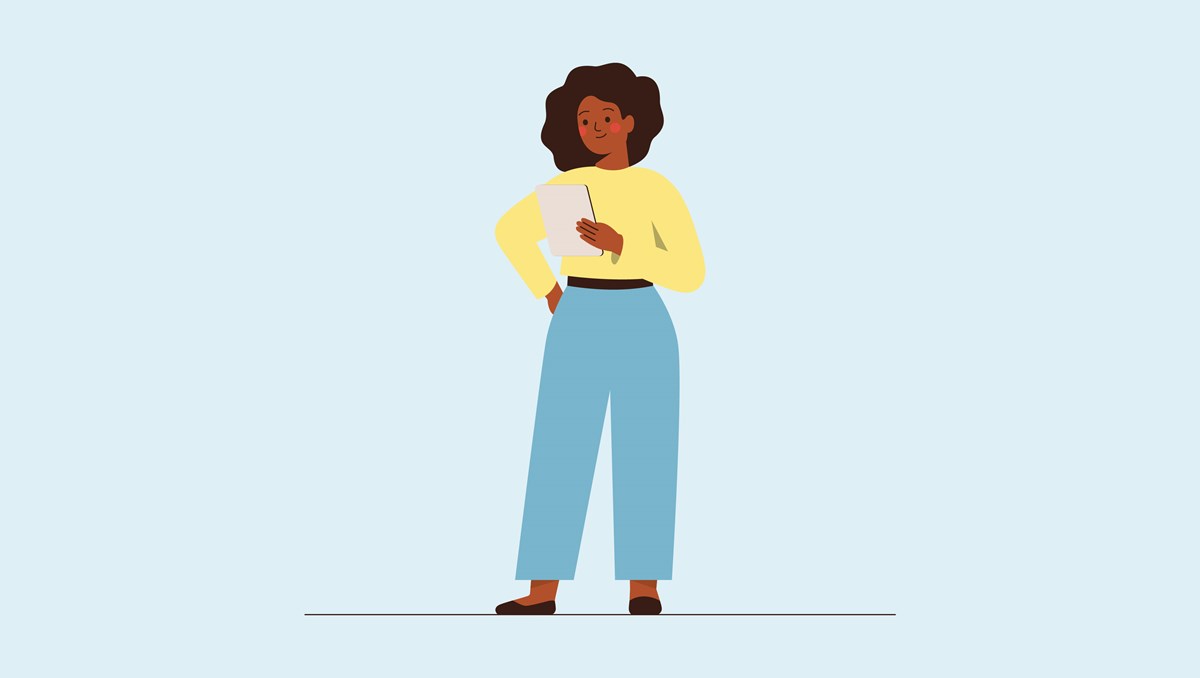 I have been a teacher for 24 years and a deputy head then head for the past 18. Apart from breaking my leg I have never taken any time off work. Then in August 2017 I had to go on sick leave due to severe stress. We'd had an Estyn that didn't go very well and then the roof blew off the building in a storm. It all culminated in me feeling such severe stress that I was forced to prioritise my  health over my career. 
I knew if I returned I couldn't be a headteacher. But I wasn't sure I could ever return to the chalkface and began talks with my union for a redundancy package.
Support
My income took a significant drop and my financial situation became desperate. Then someone in my union mentioned Education Support. I got in touch with their grants team. This was really challenging for me as I have always been able to support myself and my family. I have a wife who works in hospitality and our two children a girl aged 11 and a boy ten.
Fortunately the process was painless. I found the grants caseworker Carl very pleasant and easy to talk to. He totally understood my situation. 
Now the financial burden has been temporarily removed it's given me some space to think about the future. I felt like I'd been treated very badly by my school after previously making so many sacrifices for it. 
Now I see there is light at the end of the tunnel and I've gone back as a supply teacher.
"Asking for help was something completely out of my comfort zone. I should've realised sooner that work was having a negative effect on my health."
I feel I am coming out of it now. The darkest days are over. At one time I didn't ever see myself being involved in the education sector again, but know I know it's where I want to be. I've had some fantastic times as a teacher and I'm glad I can still make a contribution.
I'm so very grateful to Education Support. It's very humbling to find out that other people are willing to help. I had seen my GP and a counsellor but they're always extremely busy and don't have as much time for you as you need. The emotional support from Education Support really helped.
I wish when I'd been a headteacher helping out stressed teachers that I'd known about Education Support as I would've definitely told them to get in touch. I'm so glad it exists for teachers and all education staff. It really made all the difference to my life and my family's at a time when I just couldn't see a way out.
Helpline
Don't wait for a crisis to call. 

We'll offer you immediate, confidential support including advice, counselling or coaching.

08000 562 561
Helpline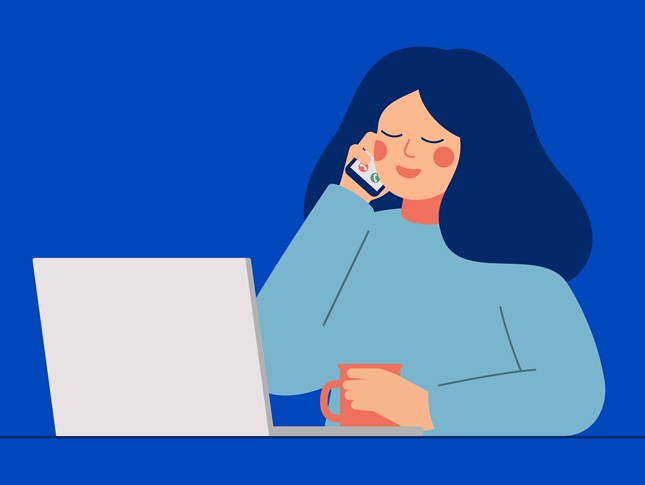 Financial assistance
Our confidential grants service is here to help you manage money worries.

Everyone occasionally needs help. Our friendly, experienced team is here to support you.
Financial support