Bernard's story: financial support during the pandemic
During the pandemic our grants team received a high number of applications from supply teachers and term-time only staff like Bernard who desperately needed help paying for food and bills.  
Your stories / 2 mins read
I am a secondary school maths teacher living in South London with my wife, who is an ICU nurse, and our two sons.
Family circumstance made it difficult to work full time. So I began supply teaching. During the pandemic my wife worked long shifts in hospital whilst I cared for and home-schooled the children.
I was about to start working in a new permanent role which I was looking forward to starting after the Easter break.
School closures due to the Covid-19 pandemic stopped me being able to take up the role, leaving me without an income.
It is difficult. I was not entitled to be furloughed as I was employed by my agency on a daily rate.
I am really, really grateful for the help you have been able to give us during this time.
Education Support were able to help me with a grant to cover ourcouncil tax and service charge for three months.
I didn't know about Education Support until I found you online. I was so happy that I did. I am really, really grateful for the help you have been able to give us during this time. I hope to get a permanent job as soon as I can again but in the meantime, this has really made a difference to us. Thank you.
Can you help?
We were able to give Bernard and his family £800 for council tax and service charges when they needed us most only due to the generosity of our supporters.
Are you able to give a gift to help teachers like Bernard? If you can please donate online. Thank you so much
How can we help you?
If you are struggling financially and need our help, please get in touch with our grants team. You can call us on 0207 6972772 or visit our grants page to find out more and apply.
Helpline
Don't wait for a crisis to call. 

We'll offer you immediate, confidential support including advice, counselling or coaching.

08000 562 561
Helpline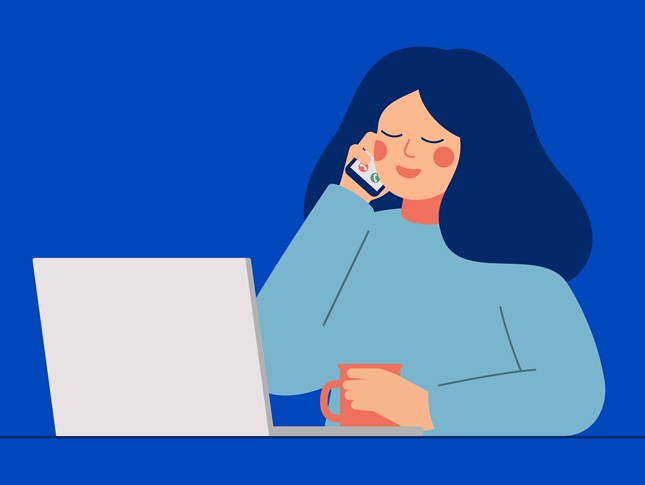 Financial assistance
Our confidential grants service is here to help you manage money worries.

Everyone occasionally needs help. Our friendly, experienced team is here to support you.
Financial support