Julie's story: helping with life's essentials
We helped Julie to pay for a washing machine and other life essentials. During the Covid-19 pandemic, we saw a significant rise in people working in education applying for grants to pay for food.
Your stories / 3 mins read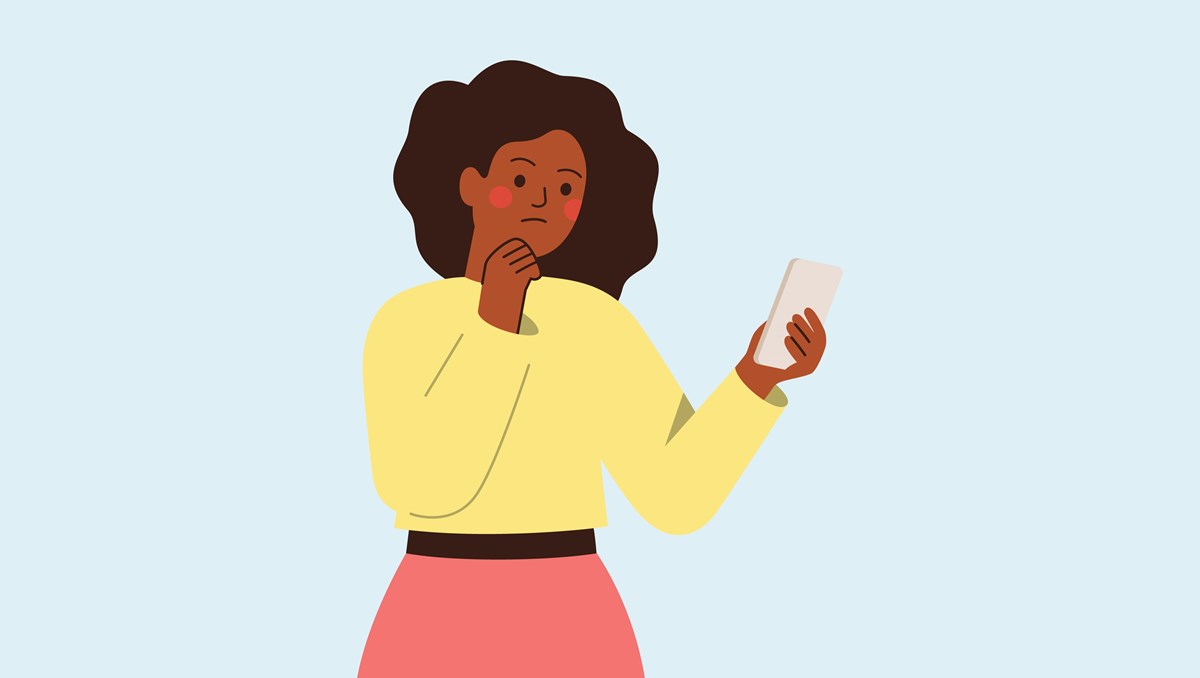 I am a teaching assistant in a primary school and a single parent. I love my job, particularly the 'lightbulb moments' when teaching children.
When my two children went to university all financial help stopped, making it harder to make ends meet.
My wages usually just about cover the bills but now it's harder. I thought I should be able to provide for my kids but that's not been the case. There have been times that I've had to swallow my pride and use the food bank at school too. It isn't easy.
When the pandemic hit and my school asked me to shield for three months due to underlying health issues.
My daughter has always had two or three jobs to get herself through university but now, because of Covid-19, she hasn't been able to work so I also had to help cover her rent.
When my washing machine broke down, it felt like the final straw. I could not afford to replace it.
I would have been lost without finding Education Support. I don't know how I would have managed.
Education Support were able to provide a grant for a new washing machine, as well as food and other essentials.
I would have been lost without finding Education Support. Especially now. I don't know how I would have managed. I couldn't have afforded to go to the launderette so it's made a huge difference. I was in tears when I found out that you could help me and that someone cared.
Helpline
Don't wait for a crisis to call. 

We'll offer you immediate, confidential support including advice, counselling or coaching.

08000 562 561
Helpline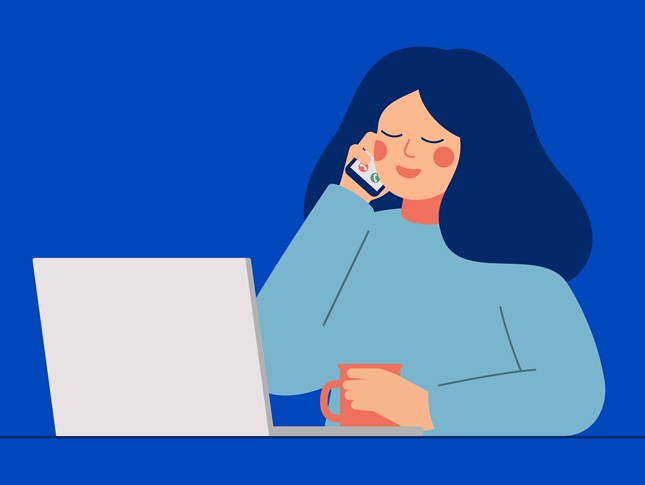 Financial assistance
Our confidential grants service is here to help you manage money worries.

Everyone occasionally needs help. Our friendly, experienced team is here to support you.
Financial support