Teacher Wellbeing Index 
Our annual Teacher Wellbeing Index provides annual insight into the mental health and wellbeing of teachers and education staff working in the UK.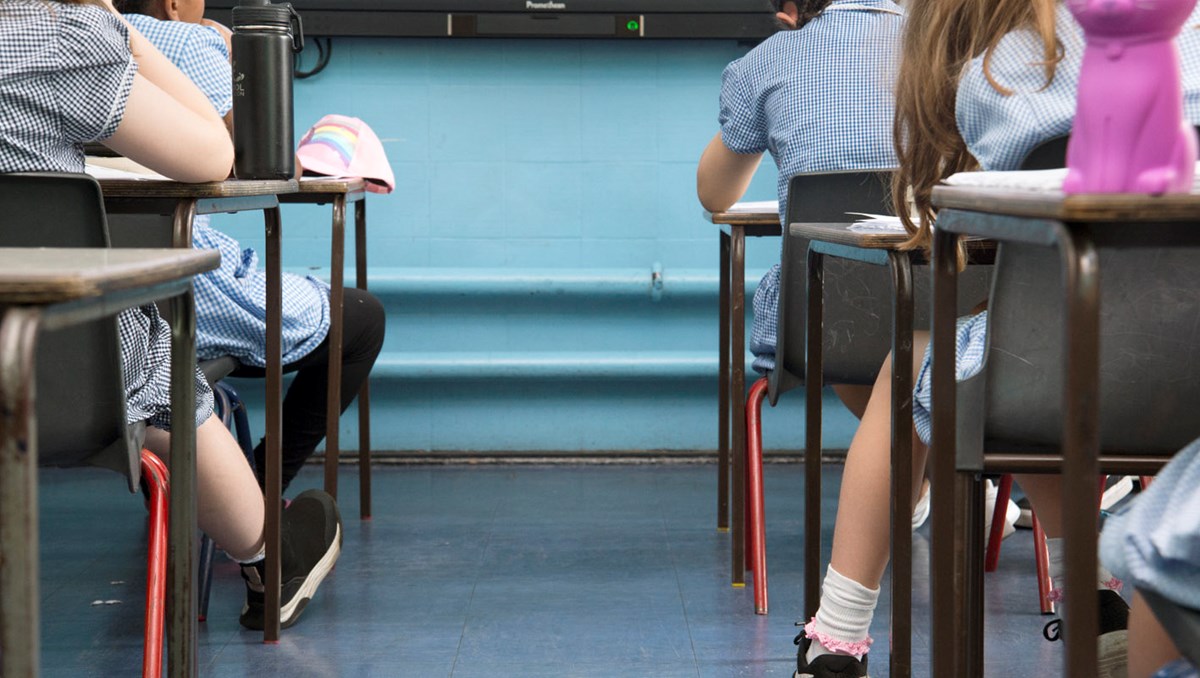 2020 was a challenging year to work in education. The global Covid-19 pandemic caused mass disruption of the education system, with lessons and lectures moving to digital platforms or being cancelled all together. 
Temporary closures and ever changing government guidance caused uncertainty and strain on teachers, education staff and their learners. 
That said, some education staff enjoyed the shift to remote working, preferring the relative ease of Zoom lessons to the chaos of classrooms and corridors. 
In 2020, our survey of over 3000 education staff found:
The wellbeing of education staff working in the UK was consistently lower than the general population

Stress levels remained high
There were increases in symptoms of poor wellbeing
High workload was a key factor influencing staff retention
There were barriers to reaching out for help, including a sense of stigma
Mental health support varied between workplaces 
62%
of education staff described themselves as stressed
77%
of senior leaders described themselves as stressed
31%
of all education staff have experienced a mental health issue in the past academic year
74%
of all education staff have experienced behavioural, psychological or physical symptoms due to their work
57%
of education staff would not feel confident in disclosing unmanageable stress/mental health issues to their employer
This year's Teacher Wellbeing Index provides an important view of how our teachers have coped in a year defined by crisis. It is time to start taking the mental health of our teachers and educators seriously. We ask the UK Government to act now, by providing education institutions with the resources needed to perform their duties effectively.

Sinéad Mc Brearty, CEO Education Support
The recommendations from the report were:
Teachers, schools, and colleges need adequate resources to perform their duties.
Mental health and wellbeing must be at the heart of all education policy decisions.
The current accountability system in schools and colleges must be reviewed. The tension between narrow targets and holistic learner development is widely perceived to increase pressure on teachers, reducing job satisfaction and motivation.
Education Departments must implement a clear plan for the retention and recruitment of senior leaders.
Teacher Wellbeing Index 2020
Employee Assistance Programme
Our service provides emotional and practical support that helps you and your colleagues thrive at work. 
Employee Assistance Programme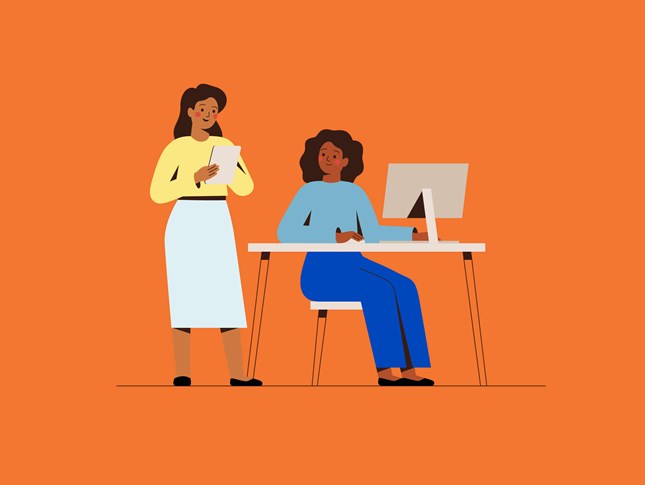 School leaders' support
Are you a headteacher, deputy or assistant headteacher? Would you like to access services focussed on improving your mental health and wellbeing?
School leaders' support