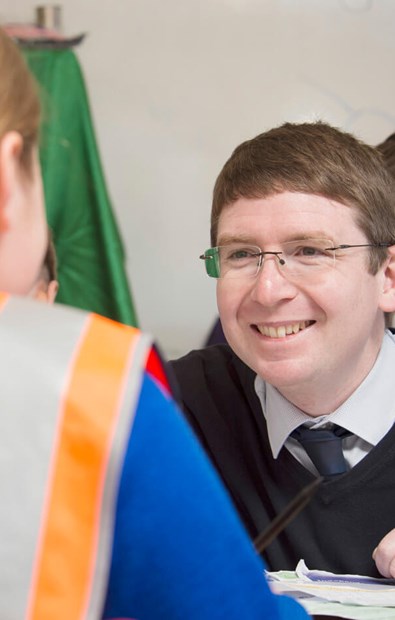 Wellbeing
Advisory

Service
Are you a school leader or wellbeing lead who wants to transform how your school approaches staff mental health and wellbeing?
Read on to find out how you can access funded expert advice from a regional school wellbeing advisor.
Our regional advisory service is funded for schools across Wales with a focus on staff wellbeing. We have a dedicated team of wellbeing specialists who provide practical resources and expert guidance to help you prioritise staff mental health and wellbeing in your school. With our help you can take meaningful change at your school.
After contacting the service in 2021/22 over:
96%
of schools took immediate steps to improve staff wellbeing in their school
Depending on your needs our advisors can support you to:
Develop a tailored staff mental health and wellbeing action plan
Develop new staff wellbeing strategies and policies
Develop staff wellbeing surveys or questionnaires
Collaborate with other staff wellbeing leads at our regional Staff Wellbeing Networks
Create staff wellbeing groups
Develop mental health and wellbeing eventsfor staff and school community including INSET days
Access our new Wellbeing Support & Development Services
Raise awareness of support services, resources and signposting for staff wellbeing
Run wellbeing workshops that help support your staff and school leaders 
Benefits
The benefits of improved staff wellbeing will be felt across your school.
You will be empowered to foster a supportive school culture that actively promotes positive wellbeing
Your school staff will be confident that you prioritise their wellbeing and take their mental health seriously 
You will have access to a reliable source of high-quality information and resources on staff mental health and wellbeing
You will be confident that your school's approach is informed by best practice and the guidance outlined in Embedding a Whole-school Approach to Mental Health and Wellbeing 
Put staff mental health and wellbeing at the heart of your school culture.
Apply now, and a regional advisor will contact you.
"The wellbeing advisor support was excellent - very approachable and willing to listen to the individual context and suggest ideas. The wellbeing service has significantly developed my own awareness as a school leader, and particularly some of the practical ways we can work together to support all staff."

Headteacher
FAQs
What happens when I apply?

You will contacted by a specialist school wellbeing advisor who will provide more information about the levels of support available to you and your school.
Does it cost to participate?

No, these services are funded thanks to support from Welsh Government.
"As a school we really appreciated the level of support received from our advisor. All targets were well discussed and always followed up with supporting materials. An excellent and extremely helpful service."

Senior school leader and wellbeing lead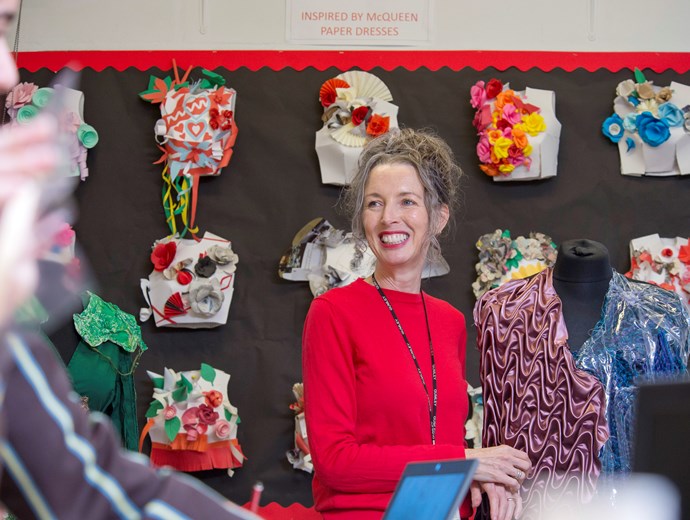 Wellbeing Support and Development Services
Our Wellbeing Support and Development Services provide in-depth opportunities to keep your staff feeling motivated, engaged and effective in their roles.
There's a range of learning and reflection routes to choose from which have been developed and tailored with direct input from school staff.
Wellbeing Support and Development Services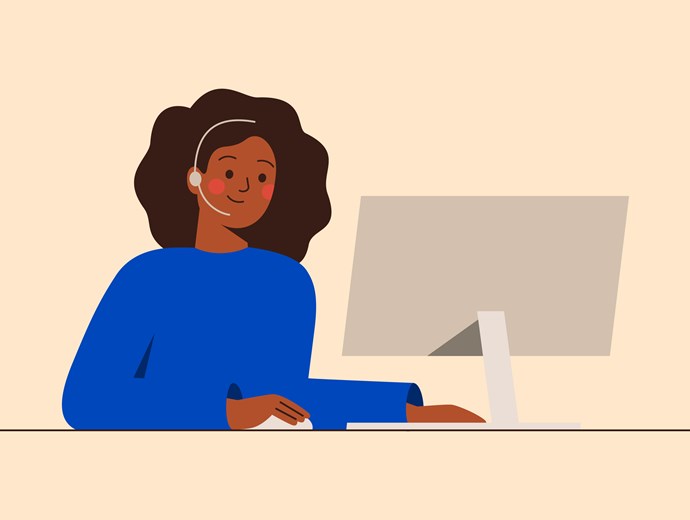 Sign up
Sign up to our regular updates to find out more about our funded services, workshops and masterclasses for Welsh schools. 
Sign up