Do you want to feel reinvigorated, energised and develop in your role? 
Now the time to pause, reflect and reconnect with your sense of purpose.
If this resonates, read about our fully funded wellbeing support for school leaders.
Peer support
Our peer groups aim to improve your wellbeing, and give you the space to process high-pressure situations with other school leaders.
You'll make new connections and develop new insights and perspectives.
We will help you feel better and be the most effective leader possible, sharing new strategies and ideas.
It is just 90 minutes, once a month over six months. It is an investment in you that will benefit your whole school.
Your sessions will be run by a professional facilitator, who is a trained coach with experience of working within the education sector.
Watch our video to find out what happens in a peer support session.
"You'll be better at prioritising, at devolving your leadership, better at communicating what you want and need from others."

Austin, headteacher
Professional supervision
Our professional supervision gives you a safe and confidential space to talk about, and process what is going on for you at work.
You will work with trained professional supervisors to focus on your mental wellbeing and help you develop new coping strategies to feel more fulfilled and in control.
You will receive six free one-to-one sessions by Zoom or telephone, which are completely confidential.
For those who need it, we can also offer access to counselling, delivered by qualified BACP accredited counsellors.
Watch our video to find out more about professional supervision. 
"As a headteacher, the buck stops with you. You need to think about everyone in your school's wellbeing and that often comes first. But we need to look after ourselves too, or we're no good to anyone."

Kirstey, headteacher
Headteachers/Deputy heads/ MAT CEOs/ MAT Deputy CEOs in England:
This service is for headteachers, deputy head teachers, MAT CEOs and MAT Deputy CEOs based in state funded primary or secondary schools.
You must be able to attend six sessions of either online facilitated peer to peer support or professional supervision
This service is funded by the Department for Education
Headteachers/Deputy/Assistant heads in Wales:
This service is for headteachers, deputy headteachers or assistant heads working in maintained schools in Wales.
You must be able to attend six sessions of either online facilitated peer to peer support or individual telephone support
This service is funded by Welsh Government
"Discovering Education Support was a blessing. The support you offer is outstanding. Even knowing you're simply there is a comfort! Keep doing what you do and THANK YOU SO MUCH. :)"
84%
Senior leaders describe themselves as stressed
"My session was life changing. I've been singing your praises and spreading the word."
After taking part in the service
95%
headteachers reported feeling less anxious
100%
teachers felt more supported
FAQs
What happens when I apply?

We will look over your application to ensure you are eligible (a head or deputy based in England or a head, deputy or assistant head in Wales).

We will then process your application and a member of our team will be in touch to explain what will happen next. This will typically involve a short wait while you are allocated into a peer group and put in touch with the facilitator, or await a call from the individual support team – we will let you know!
Does it cost to participate?

No, these services are completely free of charge and are provided with funding by the Department for Education and Welsh Government.
Who will I be talking to?

If you are taking part in peer to peer support, you will be contacted by one of our qualified Associate Facilitators who will speak to you about the process before confirming the first meeting date. This will be the same person who will facilitate your peer group for the six sessions.

If you are taking part in professional supervision, you will be contacted by a member of the Education Support team who will explain the process and arrange your sessions at a convenient time for you. You will speak to the same person during each session.
Is it completely confidential?

 Yes. We'll only break confidentiality if:

• there's a risk to your own health and safety, or to that of others; or
• if you've been involved in a crime
Austin's story
Welsh headteacher Austin, found a safe space to share anxieties and get some genuinely good ideas from a wider group of peer heads with a breadth of experience. 
Read Austin's story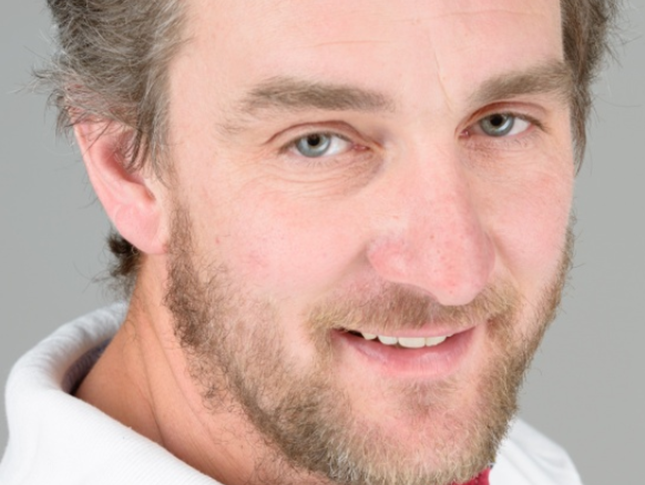 Tracy's story
Tracy, a primary headteacher, explains how her six sessions of peer to peer support through our school leader service, helped support her during a difficult time.
Read Tracy's story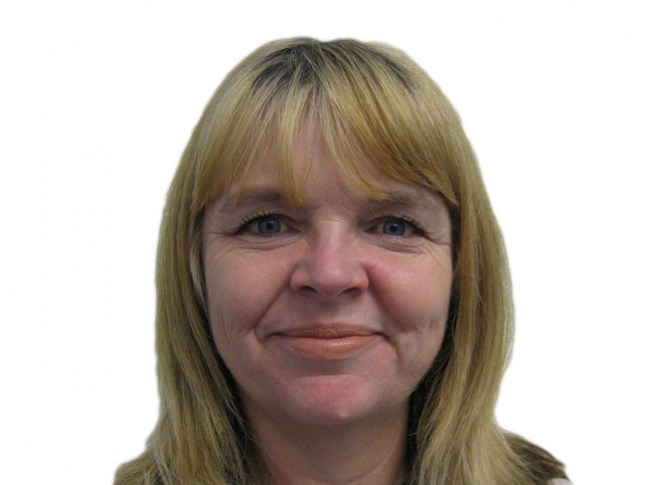 Download service leaflets in Welsh