Self-harm and working in schools
Content warning: this entire resource discusses self-harm and has some mention of suicidal thoughts.
Increasingly teachers and other school staff are being made aware of self-harm, what it is, and how to talk to pupils about it.
But are school staff considered in these discussions? And does your school take staff into consideration when developing support, training and guidance?
This guide is for school staff who feel they or a colleague may be at risk of self-harm. It includes information on:
how to recognise self-harm
how to get help or offer support
how school managers and leaders can address the subject
Some of the content in this resource may be difficult to read. Try to set aside safe and appropriate time and space to consider the contents. 
Helpline
Don't wait for a crisis to call. 

We'll offer you immediate, emotional support.

08000 562 561
Helpline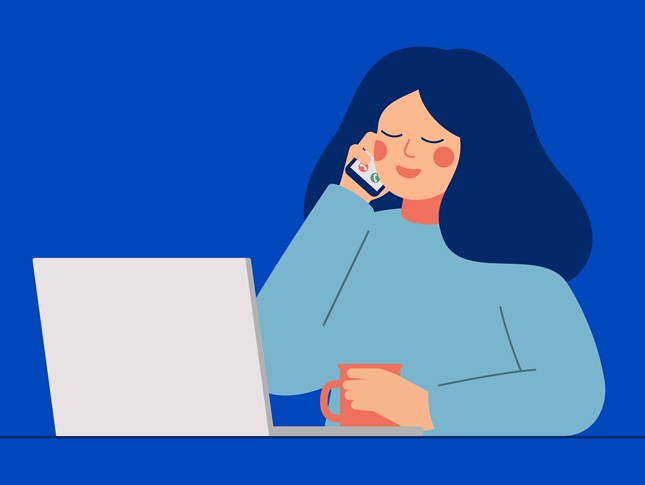 Financial assistance
Our confidential grants service is here to help you manage money worries.

Everyone occasionally needs help. Our friendly, experienced team is here to support you.