Domestic abuse: a guide for school staff
How schools can support staff experiencing or suspecting domestic abuse.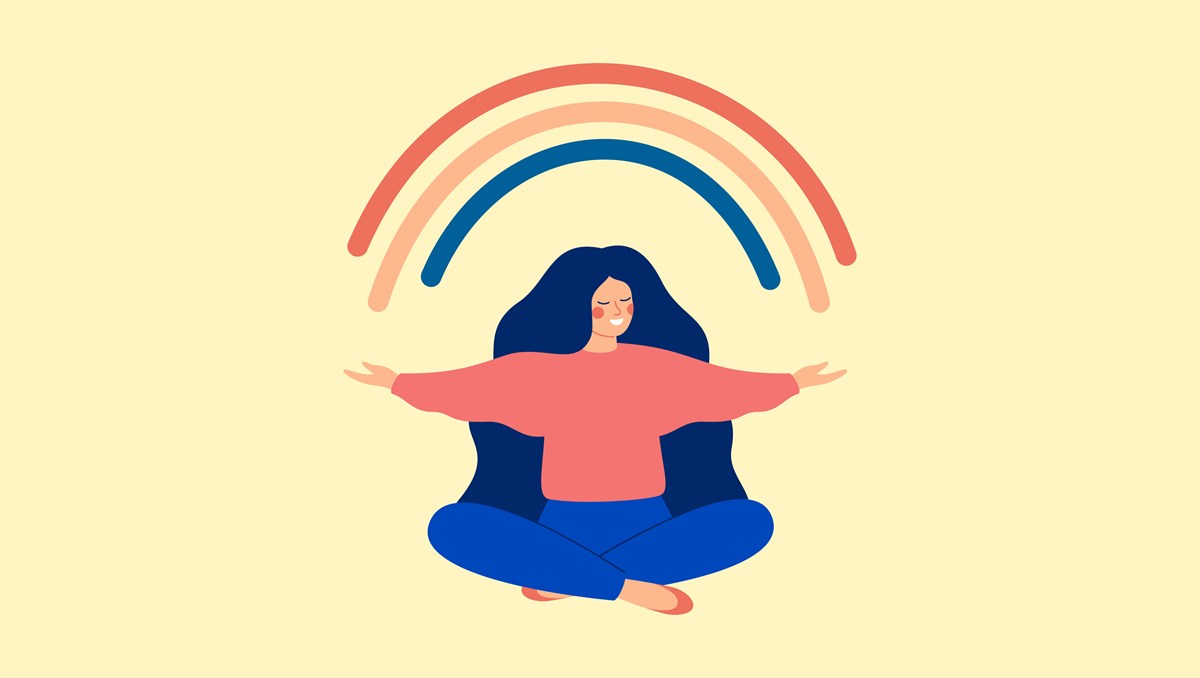 Anyone can be affected by domestic abuse, including those working in schools. Domestic abuse is very common. In the vast majority (but not all) of cases, it is experienced by women and perpetrated by men. With a high proportion of the workforce in schools being women, it is likely at least one woman at your school will be affected by it.
Schools can play an important role in supporting staff experiencing or suspecting domestic abuse. Schools can help to ensure that survivors – those effected by domestic abuse - are not penalised in the workplace because of their experiences.
In this guide we:
Explain what domestic abuse is
Explore why it is relevant in schools
Tell you how to spot signs
Discuss how to support yourself or colleagues if domestic abuse is taking place
We share advice on how to address this as a school leader
We include information on where you can find out more and access support
Helpline
Don't wait for a crisis to call. 

We'll offer you immediate, emotional support.

08000 562 561
Helpline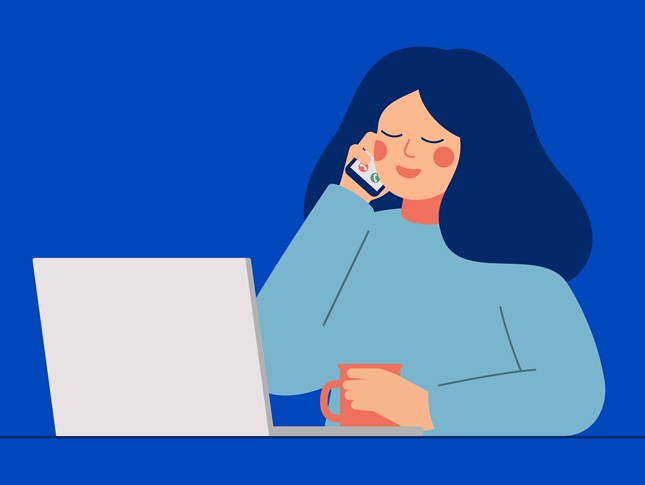 Financial assistance
Our confidential grants service is here to help you manage money worries.

Everyone occasionally needs help. Our friendly, experienced team is here to support you.