Menopause in the workplace
Many women working in education find it difficult to deal with the symptoms of the menopause. 
Our guide looks at how teachers and education staff can look after themselves and their colleagues and what schools can do to support staff effectively.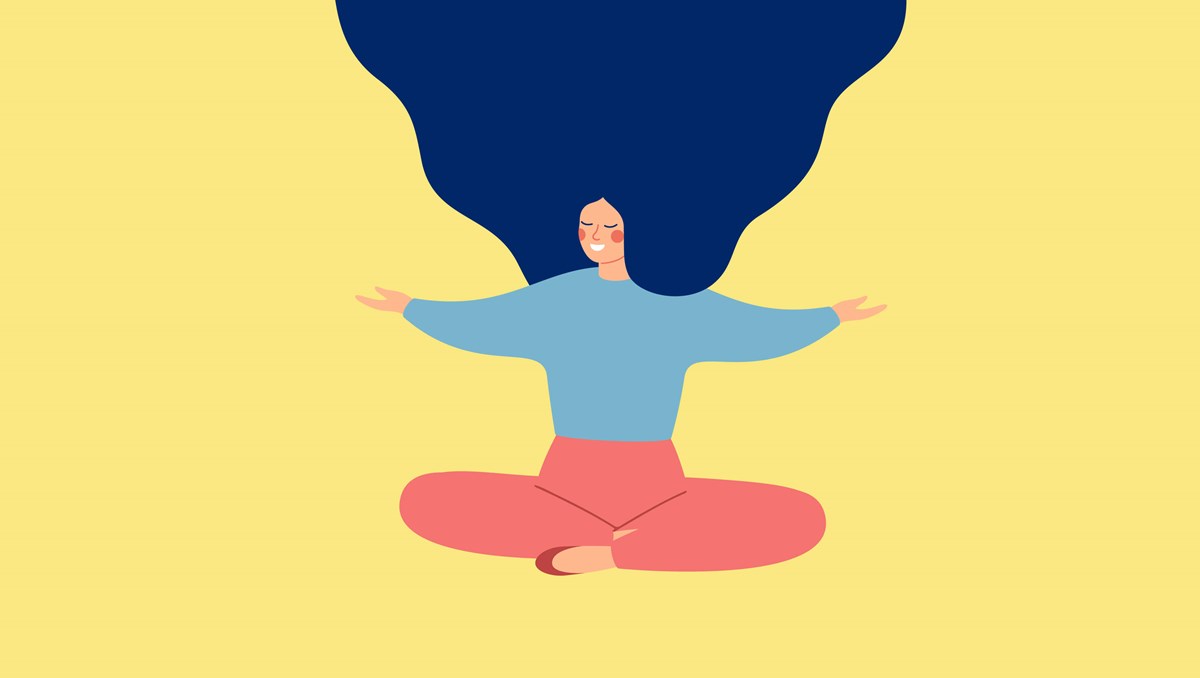 The majority of women experience some or all of the symptoms of the menopause at some point in their lives, usually between the ages of 45 and 55. Various studies have shown that experiencing the menopause and associated symptoms can have a major impact in and on the workplace. The education sector is predominantly made up of women.
Supporting everyone working in schools whilst they are going through the menopause, needs to be a priority for every school.
Despite the numbers of people going through the menopause in the education sector, it is rarely discussed and many people have no awareness of what's involved. This has led many women to hide symptoms and to avoid asking for help. Menopause is not just an age or gender issue - it can affect staff directly or indirectly, and it should be considered an organisational wide equality issue.
Our guide will explain:
What is the menopause?
What are the symptoms?
How to look after yourself if your experiencing menopause
How to look out for colleagues
What school leaders can do to support staff effectively
Helpline
Don't wait for a crisis to call. 

We'll offer you immediate, emotional support.

08000 562 561
Helpline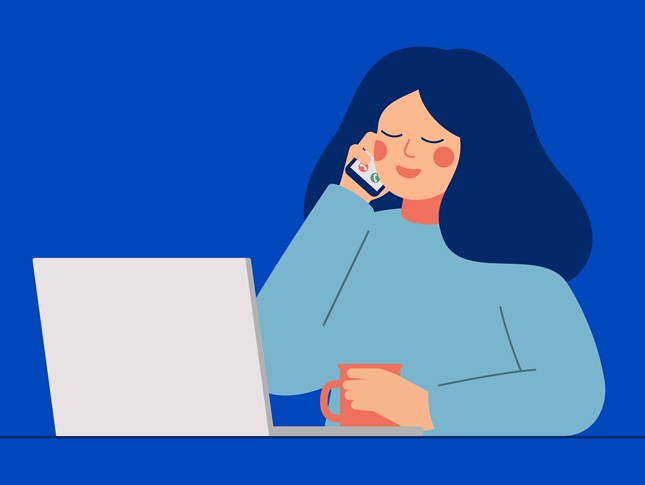 Financial assistance
Our confidential grants service is here to help you manage money worries.

Everyone occasionally needs help. Our friendly, experienced team is here to support you.
Financial support