Boundaries, Rest and Letting Go: How to give yourself permission
This webinar explores how teachers and education staff can take ownership of their boundaries, how to make time for rest and how to keep the professional and personal separate.
Boundaries? Pfft. Rest? As if! Letting go?! Never heard of it. If you said this to
yourself

when you read our blurb, then this webinar is FOR YOU!
To have a long, fulfilling career in education you have to admit that your energy is not unlimited. But it can be difficult when demands are coming from every direction.
But the reality is that your effectiveness in the classroom depends on you being energised, motivated and mentally healthy.
So ask yourself…
Do you actively consider how and when you commit to new responsibilities? Do you focus on activity that's aligned with your personal goals and sense of purpose? Can you be kind to yourself when you turn down a request?
Our speakers are here to help!
Our panel of experienced teachers, HR leads and mental health experts, have a strong understanding of the education sector and share advice and tips on:
how to take ownership of your boundaries and non-negotiables
how to make time for rest and ways to switch off from work
how to keep the professional and personal separate
Chaired by our Chief Executive, Sinéad Mc Brearty, hear from these brilliant panellists:
Athir Hassan MA BSc 'The Behaviour Trainer', teacher, author and classroom/behaviour management coach
Hayley Winter, early years leader and teacher
Sarah Mullin MBE, executive headteacher, author and thought leader on mental health
Niki Gibbs, supervisor for school counsellors, DSLs and pastoral leads
Watch the webinar now for takeaway tips, strategies and techniques, ready to make the most of your well-deserved summer holiday and feel more positive about the year ahead.
"Thank you for this webinar. It was amazing!"

Webinar attendee
Helpline
Don't wait for a crisis to call. 

We'll offer you immediate, confidential support including advice, counselling or coaching.

08000 562 561
Helpline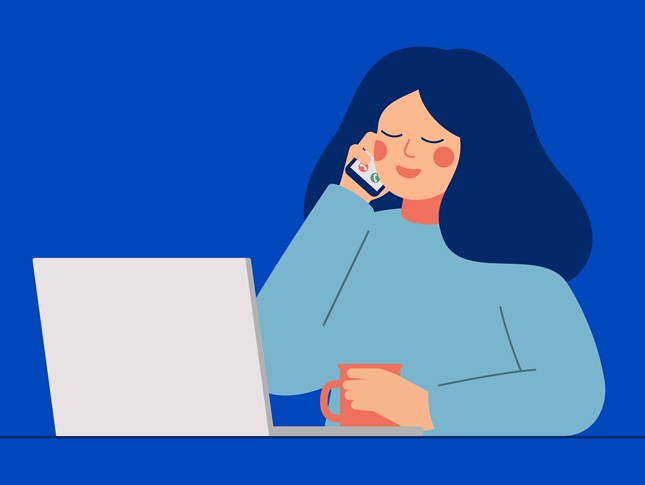 Financial assistance
Our confidential grants service is here to help you manage money worries.

Everyone occasionally needs help. Our friendly, experienced team is here to support you.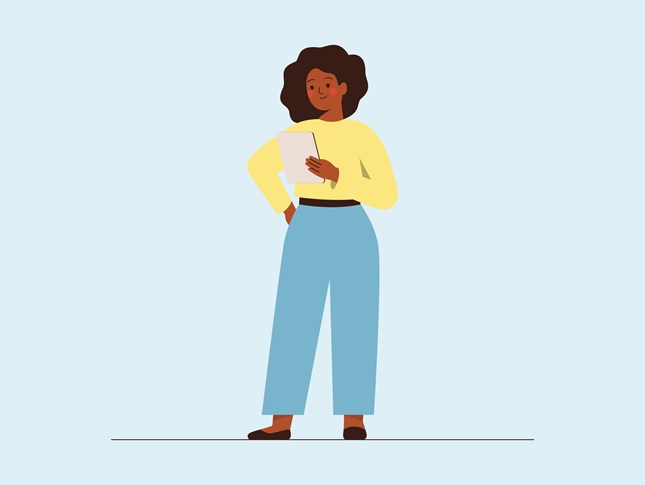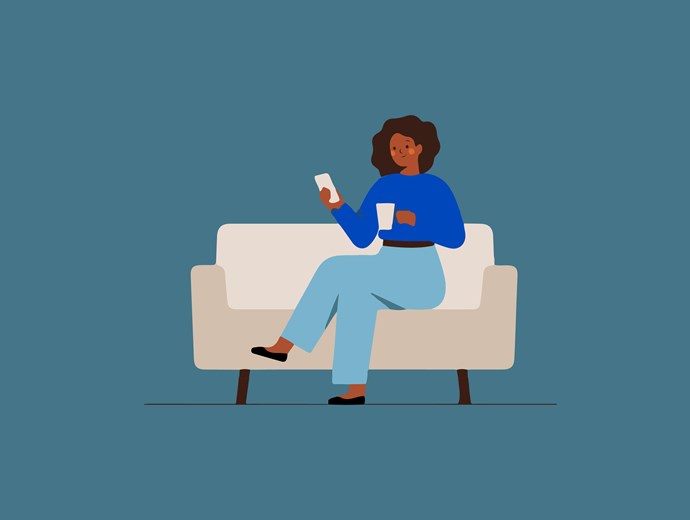 School leaders' support
Are you a headteacher or deputy headteacher? Would you like to access services focussed on improving your mental health and wellbeing?
School leaders' support