Mental health tips for early career teachers
Hannah and Luke, two early career teachers, share their experiences of managing their mental health during their Initial Teacher Training, and offer helpful tips and advice to others starting out in teaching.
Our 2021 Teacher Wellbeing Index found that early career teachers (ECTs) struggle with panic attacks, changes to appetite, tearfulness and mood swings. Three-quarters of teachers (74%) think their Initial Teacher Training (ITT) courses did not prepare them well to manage their own wellbeing. But ECTs are more likely to report feeling prepared to manage their mental health by their ITT than later career teachers.
We spoke to Hannah and Luke – two ECTs who share their personal experiences of managing their mental health during their ITT and since. Watch the videos below to hear their helpful tips and advice for other ECTs.
"My wellbeing is a lot better than I thought it would be, being a first year teacher working in a pandemic. And I know if I'm prepared for tomorrow then I'm okay, because I'm coming into work the next day knowing what I need to do."

Hannah, teacher
Hannah's takeaway tips:
Be prepared for the next day, everything else can wait
Set clear boundaries between your work life and home life
Take all the advice that your mentors give you
Do the things that you enjoy outside of teaching to boost your wellbeing
"Taking steps to protect mental health and improve wellbeing is an integral part of the journey a trainee takes in becoming an ECT."

Luke, teacher
Luke's takeaway tips:
Celebrate the wins and look at these successes when you need a boost
Don't dwell when things go wrong – with teaching things will go wrong and no one is perfect
Plan a window of time just for you and don't do any work during this time
Helpline
Don't wait for a crisis to call. 

We'll offer you immediate, emotional support.

08000 562 561
Helpline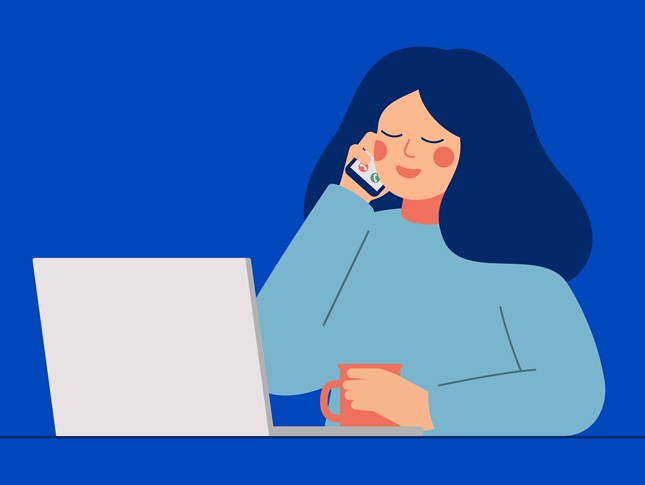 Financial assistance
Our confidential grants service is here to help you manage money worries.

Everyone occasionally needs help. Our friendly, experienced team is here to support you.