Supporting each other: how staff can help each other with mental health and wellbeing
This free webinar discusses the importance of good colleague relationships for mental wellbeing. We share successful strategies to enable and encourage positive working relationships.
This is one of the most practical based webinars I have attended. So often they are billed as practical, but fail to deliver. Thank you.

Webinar attendee
We know from our latest Teacher Wellbeing Index that school staff are experiencing more symptoms of poor mental health. We also know that great relationships at work can help you to deal with the stresses of school life.
77%
experienced symptoms of poor mental health due to their work
This webinar features three experts who explore the power of peer relationships during challenging times, each bringing a different perspective and set of experiences.
Chaired by our Chief Executive, Sinéad Mc Brearty, our fantastic panel also includes:
Sarah Mullin, Executive Headteacher and thought leader on mental health at school
Lynn Lee, Headteacher, Leigh Church of England Primary Academy
Sanjay Badhan, Lead Therapeutic Practitioner and Designated Safeguarding Lead at James Brindley Academy and qualified person-centred therapist
A must-see for teachers and staff who want to learn how to support each other with mental health and wellbeing - including tips on how to help a colleague.
"This has been completely uplifting and so beneficial! Thank you!"

Webinar attendee
Top tips to

help a colleague

who needs support
Adapt your approach to each individual - remember not everyone communicates in the same way and what works for one person won't work for another. Attune yourself to the situation and take a moment to think about the most appropriate way to communicate with that person.
---
Be open and honest. Let your colleague know that you can see they might be struggling and ask them if they are okay.
---
Ask your colleague how you can help or what they need – i.e is there anything I can do? Would you like to take a break?
---
Show empathy. It can be difficult for colleagues to show vulnerability at work, be kind and take the time to listen to their concerns.
---
Remind your colleague they are not alone and they can reach out for support, while keeping your boundaries and not taking on too much yourself.
Our helpline is available to all teachers and education staff who need emotional support. It is free, confidential and available 24/7 on 08000 562 561.
---
Helpline
Don't wait for a crisis to call. 

We'll offer you immediate, emotional support.

08000 562 561
Helpline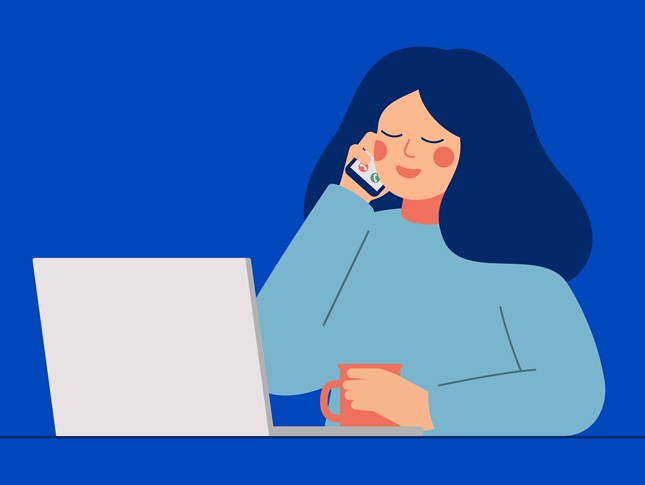 Financial assistance
Our confidential grants service is here to help you manage money worries.

Everyone occasionally needs help. Our friendly, experienced team is here to support you.