Switching off over summer: how to rest and recharge
This webinar offers practical tips to help you enjoy your summer, and feel ready and raring for a new school year!
Well done teachers and staff. The finish line is in sight, and you've managed to deal with this year's challenges with the same commitment and compassion that you always do.
But remember, it's vital that you care for yourself too. This is how you stay well enough to be the most effective teacher possible.
Holidays aren't a luxury, they play an essential role in giving you the time to rest and recharge between the epic sprint that is every term.
Easier said than done, we hear you say? Our evidence shows that many of you find it difficult to switch off and get the rest you need. 
This has motivated me to go to (and not cancel - as I can often do) my dance class at the gym later! Thank you!
Our speakers are here to help!
Our panel of experienced teachers and mental health experts have a strong understanding of the education sector and share advice and tips on:
how to recognise burnout and advice on how to beat symptoms
how to make time for rest and ways to switch off from work
strategies to stay mentally healthy in the lead up to the holidays and throughout
examples of successful self-care practices
Chaired by our Chief Executive, Sinéad Mc Brearty, hear from these brilliant panellists:
Sarah Brown, early years teacher
Nick Bailey, middle leader
Amy Scott, counsellor and coach
So watch this webinar for takeaway tips to help you enjoy your summer, and feel ready and raring for a new school year!
Very thought-provoking and will aim to use may of the strategies going forwards.
Helpline
Don't wait for a crisis to call. 

We'll offer you immediate, confidential support including advice, counselling or coaching.

08000 562 561
Helpline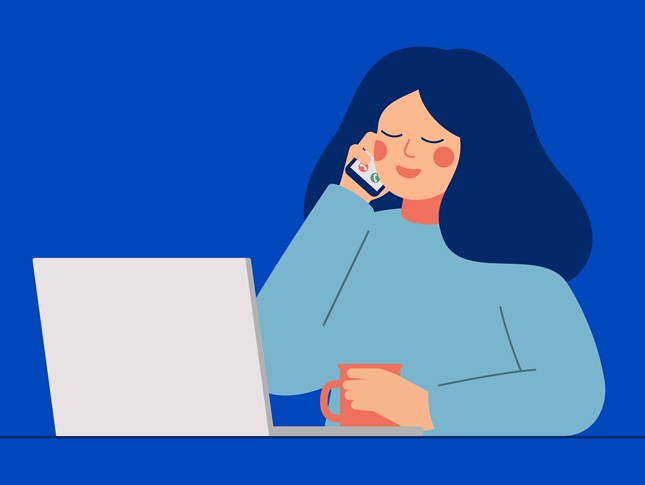 Financial assistance
Our confidential grants service is here to help you manage money worries.

Everyone occasionally needs help. Our friendly, experienced team is here to support you.