How to replenish your wellbeing throughout the day: tips for school leaders
Reflecting upon and replenishing your wellbeing throughout the day can be a great strategy to ensure your own mental health and wellbeing is fully protected. Here is some advice for school leaders from Lynn How.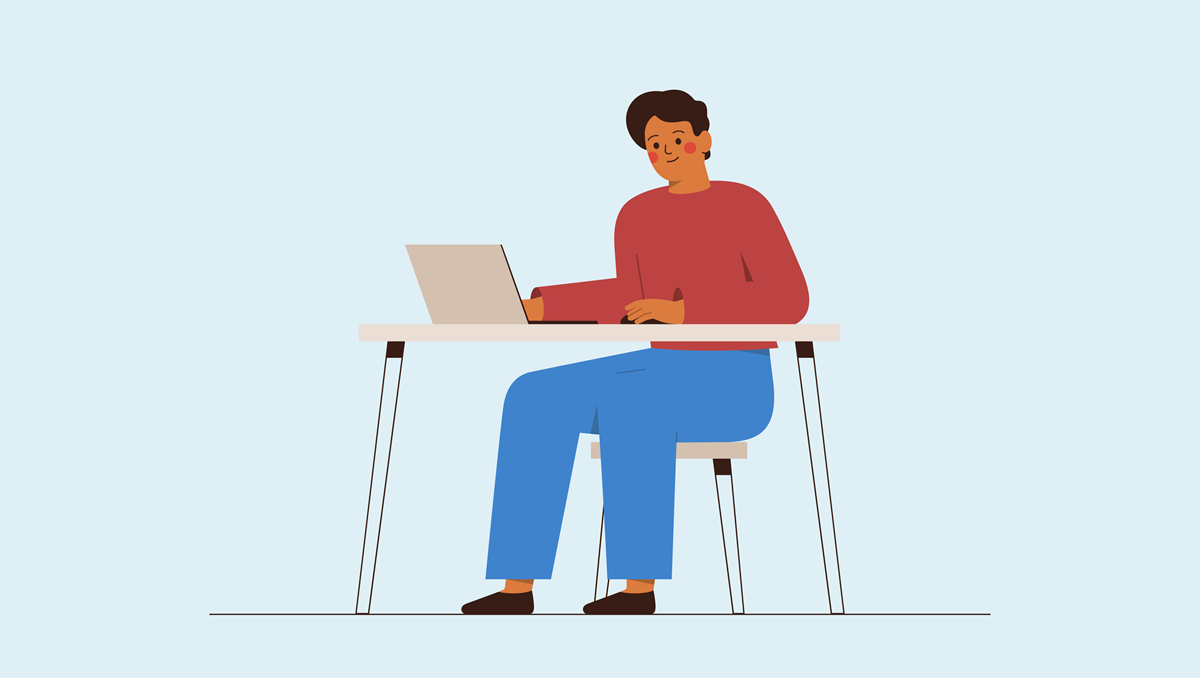 September is upon us and school leaders up and down the country are getting ready to sink their teeth into new challenges this half term.
We are no strangers to turbulent times and sadly, the number of school leaders under the age of 50, who resign within five years of being appointed, has increased. Therefore, it is the perfect time to ensure your own mental health and wellbeing is fully protected.
Reflecting upon and replenishing your wellbeing throughout the day can be a great strategy to support this. Using this replenishing approach, you can be regularly mindful of your own needs. With this renewed self-awareness, you are in the best position to be effective within your role.
Your energy
With 84% of senior leaders reporting of stress symptoms (Teacher Wellbeing Index), a good place to start is identifying your own patterns.
Take some time to reflect on what both gives you energy and saps your energy. Once I had discovered my own patterns, it was easier to plan for them. Reflect on areas of your life such as diet, sleep, relationships (work and home) to identify areas of need. Don't forget to also consider the things that bring you joy such as music or nature and incorporate these into your daily routines.
84%
of senior leaders reporting of stress symptoms
Energy givers and takers
We all have those people around us who I affectionally refer to as radiators and drains. The radiators send positivity out and the drains do the opposite! Within a workplace there is often a tiny minority who can be added to the 'drain' category. These individuals may make you turn on your heels and walk the other way when you sense them heading your direction. Over the years I have found some strategies to combat the 'drains'.
Remaining unfalteringly optimistic in the face of negativity.
Getting these people on side early when you start a new initiative.
Get to know these people and their lives better. They may be facing adversities that you hadn't considered.
Boundaries throughout the day
Everyone wants a piece of you; sometimes several people at the same time! We've all completed those in tray interview tasks where 20 things go wrong just as you walk through the door. When your morning turns into something resembling that, then you know your energy will be seriously depleted by breaktime. Similarly, your day may start quietly, but require a sudden 'gear shift' when a situation arises. Protecting yourself from these energy fluctuations is key.
Try these tactics:
Prevention: have clear systems in place for areas that you struggle with. For example, if you are unable to juggle staff illness and cover before school, pass it over to someone so that you can walk in in the morning safe in the knowledge that it's taken care of.
Improving self-awareness: this is key to knowing what and who you need in your teams to compliment your areas of need.
Whole school wellbeing ethos: If you get this right for your staff, they will come through for you when you need it. Like anything, this culture does take some time to embed.
Do not disturb: In a mentally healthy school, staff will respect that you may need some reflection time. I would recommend a tongue in cheek door sign that suggests that someone can still knock for emergencies such as alien invasions or escaped lions, but otherwise, no. With this in place, you can take pockets of time throughout your day for exercises such as 'The Wellbeing Window' outlined below or just some mindfulness breathing. Don't underestimate the benefits of regular R&R time (reflect and regroup). Set a timer so you start to embed this practice as a healthy habit.
Supervision: This excellent methodology is creeping slowly into education. As a senior leader, it may be that you are unable to utilise it in school, as some things cannot be discussed. Therefore, you may wish to consider Education Support's School leaders' service in order to make new connections. They provide professional supervision, both fully funded in England and Wales.
Being a good role model: setting your own healthy boundaries such as sensible leaving times so that others can follow your lead.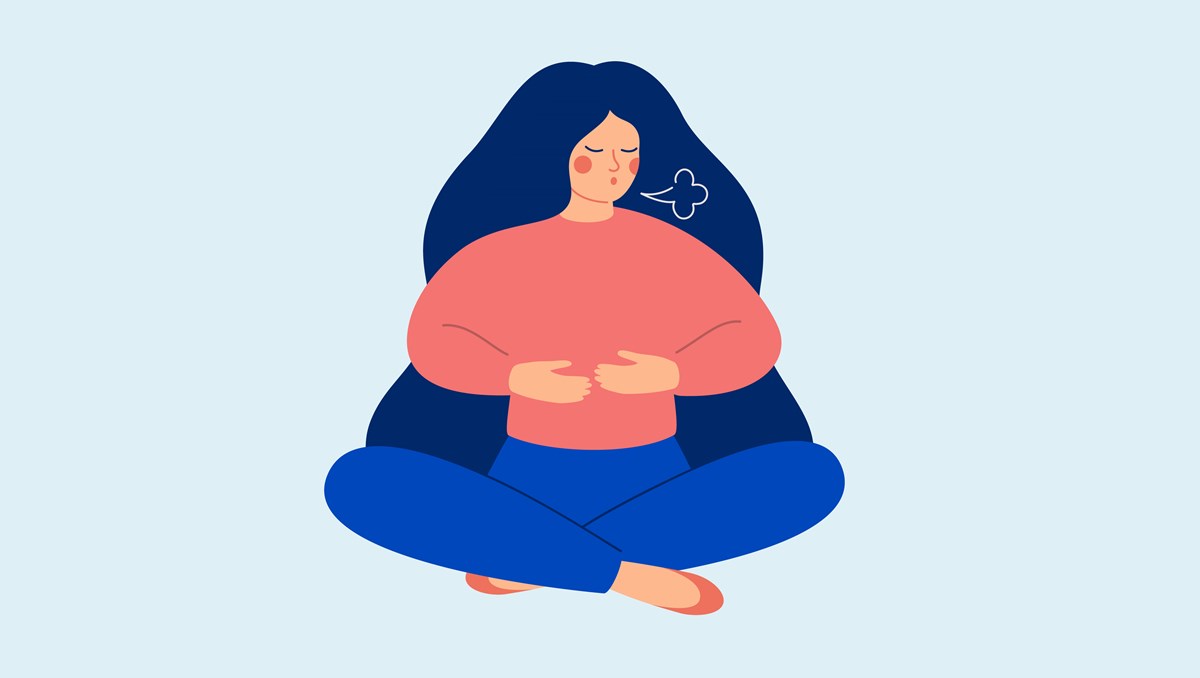 Selecting your resilience tools
You can also develop your own healthy habits with resilience techniques. For example, you could try writing your ideas down and leaving them somewhere prominent (framed on your office wall?) to remind you what you have at your disposal. See below for examples of resilience statements you could use:
I promise to…
Protect my energy from negativity
Develop, nurture and use my support network
Remember I can say no
Remember that I don't need to give an immediate answer and can ask to come back to them
Have regular conversations with my supervision partner
Regularly check in with my own wellbeing
Encourage others to come to me with possible solutions, not just problems
Ask my wonderful team for support when things are tough
Go for a daily 10 minute walk out of school
Decompress on the way home by listening to classical music/hard rock/going to the gym
This is your promise to yourself so you can add whatever you like that will help you!
The 30-3-30 approach (wellbeing window)
A tool that can help you prioritise taking time out during the day to feel good is the 30-3-30 (or wellbeing window) approach. The suggestions below are grouped into things that take about 30 seconds, things that you can do in about 3 minutes, and things that might take 30 minutes or longer. The 30 second ones are quick fix 'emergency' actions you can do if you suddenly find you are struggling to cope, whereas the others give you slightly longer to replenish.
Have a go at filling in some of your own suggestions:

Finally
There is news that the government has pledged a further £62,000 to extend their pilot health and wellbeing support for school leaders. Let's hope it creates a blueprint for all UK schools. In the meantime, let's work together to ensure that the climate of our schools supports all members of our communities. This starts with school leaders and their ability to maintain energy and positivity throughout the day. For this new term, consider how will you take the lead by protecting yourself.
Lynn How is the Editor at Teacher Toolkit. With 20 years of primary teaching and SLT experience, she has been an Assistant Head, Lead Mentor for ITT and SENCO. She loves to write and also has her own SEMH and staff mental health blog. Lynn holds an MA in Education, NASENCO and NPQH. Her particular areas of interest are wellbeing (staff and pupil), SEND, children's mental health, leadership, mentoring and coaching. Recently she has started an Educational Consultancy business for SEND (SEND support) and Teacher Wellbeing (The Wellbeing Lady). You can find her teacher coaching group on Facebook; a group for those wishing to improve their work life balance in school.