Sharing with your peers can make you a better leader
It can be difficult for school leaders to be vulnerable in front of their teams. Peer support gives you the opportunity to discuss challenges with others in leadership roles, who are likely to be experiencing similar challenges.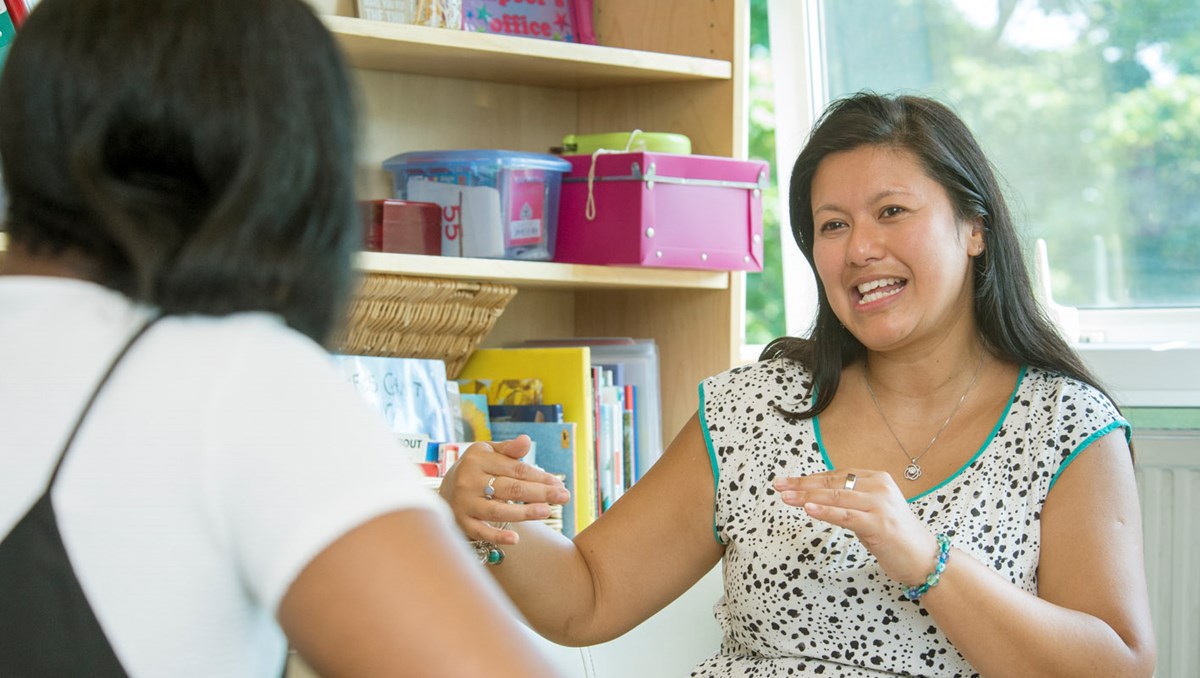 Is it lonely at the top?
We know from our Teacher Wellbeing Index that when school leaders need support, they're much more likely to seek it from people outside the school setting, than within it. It can be challenging to be vulnerable in front of your team, especially during difficult times, when morale might be low, and feelings fragile.
If this rings true for you as a school leader, peer support might be a good option. It can give you the opportunity to discuss your challenges with others in leadership roles, who are likely to be experiencing similar things.
What is peer support?
Peer support usually takes place in a small group, either online or face-to-face, and gives participants the opportunity to receive emotional and practical support from others in a safe, and confidential space.
Peer support usually includes learning strategies to promote good mental health and wellbeing, along with managing stress, and providing a space to process high-pressure situations.
What are the benefits?
Participating in a peer support group, and attending regular sessions, enables you to take time out of your busy schedule to focus on yourself.
Peer support is also a great way for school leaders to draw strength from others who understand the nature of your job, and what motivates you, as well as what might put pressure on you. 
You may notice the following benefits but participating in a peer group:
Hearing new insights and ideas from other school leaders from a range of locations and types of schools.
"Knowing that we are all experiencing the same concerns and feelings particularly during these difficult times was very helpful."

Headteacher
Increased resilience and energy from dedicating some time each week to focusing on yourself and your own development as a school leader. 
The rewarding feeling of supporting others with their development, and forging mutually beneficial relationships.
"As soon as I signed up I felt better, I'd taken a proactive step and acknowledged to myself I was finding it hard."

Headteacher
Feeling listened to and supported in a safe, confidential, and non-judgmental forum gives you the freedom to fully express yourself, and explore any challenges you might be facing.
Knowing that other leaders are experiencing the same concerns and feelings can be comforting, and may help you feel less alone.
Peer support doesn't always involve talking about 'work' problems, it's a safe space to explore all aspects of life, and not feel guilty about it. Many of those who take part report it giving them the 'headspace' to think about things other than their leadership roles.
Time out to take stock of your role can be reinvigorating, giving you a new perspective on existing challenges.
"Open and honest discussion with other headteachers helped because they come from different parts of the country, so there is no concern about being judged."

Headteacher
Is peer support right for me? 
Peer support is a great source of support for school leaders. If you're considering it, ask yourself:
Do I often wonder what another school leader might do in a situation, but don't have access to a network of other head teachers to share viewpoints with?
Do I sometimes feel overwhelmed when trying to make decisions at work, and need support from like minded professionals?
Do I ever feel stuck due to the stress experienced within my role?
Might I feel energized by positive interactions with people that I respect, and admire?
The kind of support you need is completely personal. The benefits of the peer support we provide is that it's facilitated by a trained coach who's experienced in working with school leaders, anticipating your challenges and steering the group accordingly.
Looking after yourself during peer support
When you take part in peer support, it's important to look after yourself and your own wellbeing.
Consider your own comfort levels and whether you want to decide on some personal boundaries before you start.
Only share what you are comfortable with. There is no expectation that you must share everything you're experiencing or anything too personal.
You can always talk to the group facilitator if you have any concerns.
How can I access a peer support group? 
We are running peer support groups specifically for school leaders which can provides a safe and confidential space to share your difficulties with like-minded professionals.
Made up of six 90-minute online sessions, our peer support groups give school leaders the opportunity to reflect on the problems they faced during the coronavirus pandemic, as well as the ongoing issues within their roles.
Sessions are led by a trained coach, with lots of experience of working in the education sector, and will enable you to meet, support, and network with other school leaders from a diverse range of schools.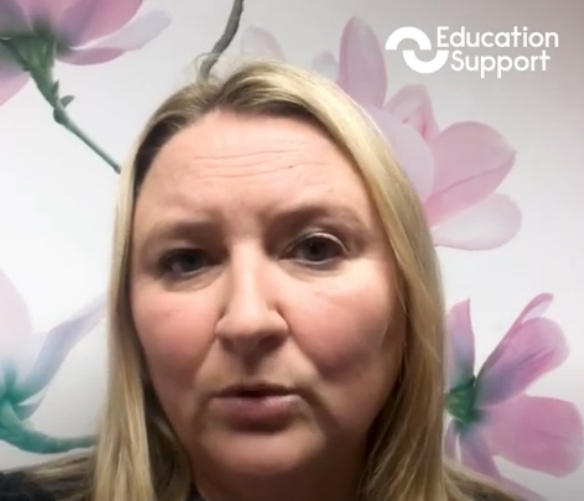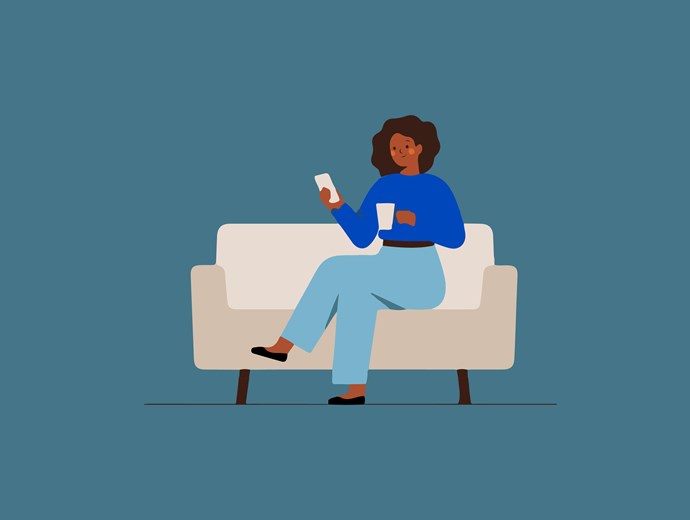 School leaders' support
Are you a headteacher or deputy headteacher? Would you like to access services focussed on improving your mental health and wellbeing?
School leaders' support